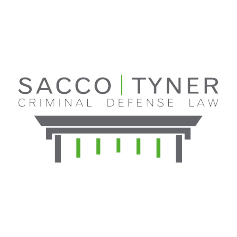 About this Organization
Aggressive, experienced criminal defense lawyers providing client centered representation to those accused of criminal offenses or under investigation by law enforcement on the state and federal level.
Similar Companies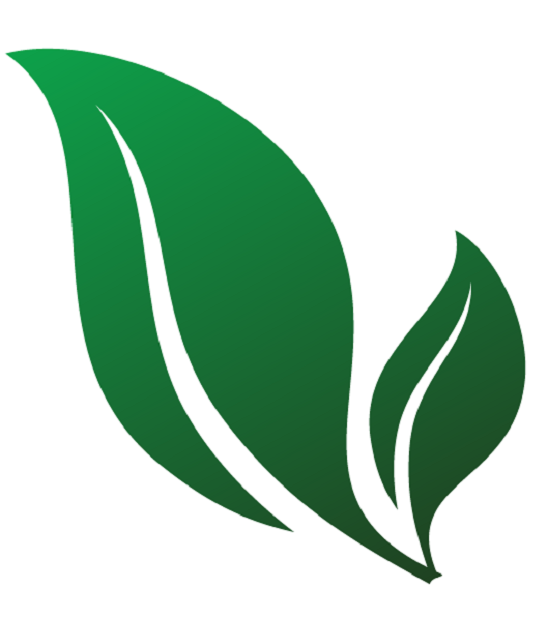 Evolve Workforce, LLC
We are a drug test consulting firm who specializes in helping employers adjust their drug testing to accommodate for legal marijuana. Our mission is to bridge the drug testing gap between marijuana users and their employers.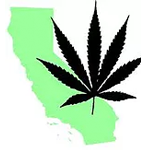 The Heicklen Law Group
Los Angeles, California
Located in Los Angeles, CA, the Heicklen Law Group specializes in family and business law for the cannabis community.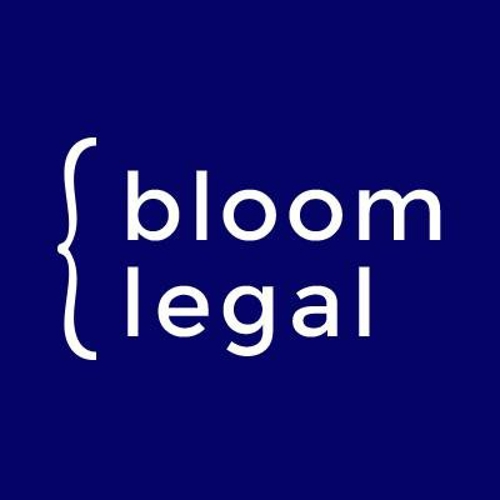 Bloom Legal LLC
New Orleans, Louisiana
Founded in January of 2004, Bloom Legal's mission is to provide citizens in the state of Louisiana and the greater New Orleans area with comprehensive and exceptional legal service. We concentrate in criminal defense, DUI, DWI, disturbing the peace, traffic court, suspended licenses and speeding tickets.