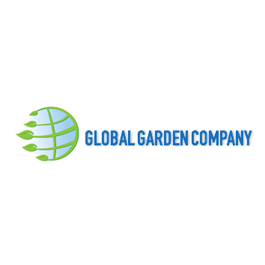 About this Organization
Global Garden Company is an authorized reseller of DimLux Lighting Expert Series and Greenhouse Feeding Nutrients. We sell to large scale farms, growers and retailers in the US.
Similar Companies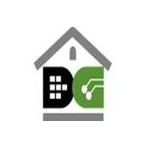 Digital Gardener
Longmont, Colorado
The team at Digital Gardener offers a comprehensive range of cannabis-specific LED Horticultural Lighting Solutions. We offer two distinct service categories: New cultivation facility construction and Existing cultivation facility analysis and replacements. We also offer a full range of LED lighting for office and retail spaces.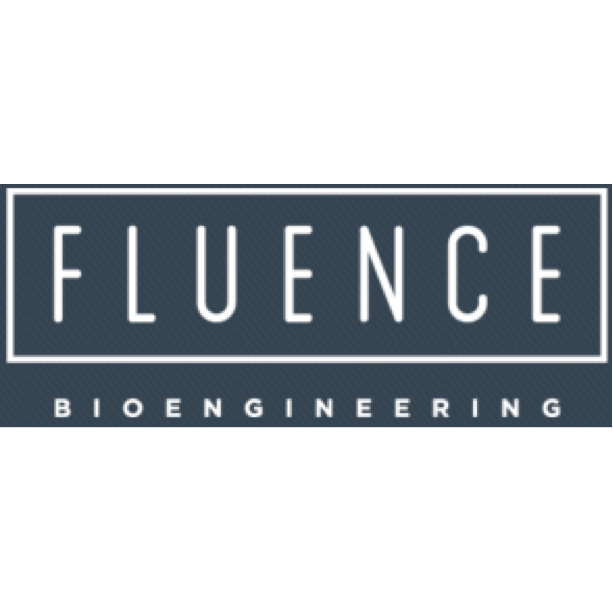 Fluence Bioengineering
Fluence designs and manufactures high efficiency LED grow lights for commercial horticulture applications.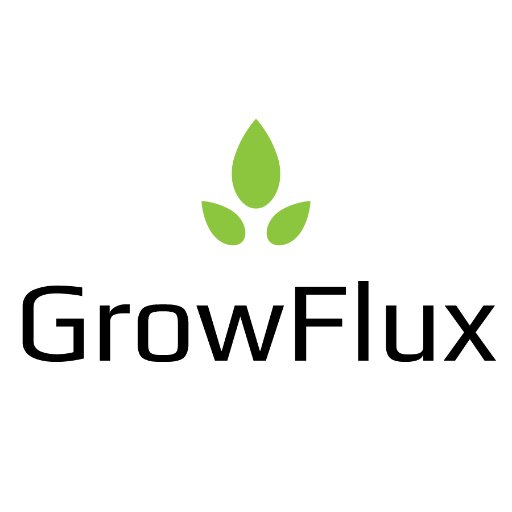 Growflux LLC
GrowFlux LLC, based in Philadelphia, is a provider of horticultural lighting and sensing technology. FluxScale™ is the industry's first LED fixture capable of delivering both flowering and vegetative PAR spectrums at full power in one fixture, offering unmatched control and efficiency for applications …