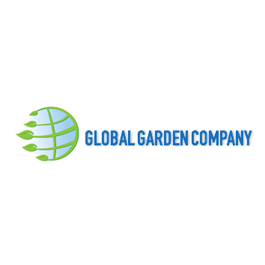 About this Organization
Global Garden Company is an authorized reseller of DimLux Lighting Expert Series and Greenhouse Feeding Nutrients. We sell to large scale farms, growers and retailers in the US.
Similar Companies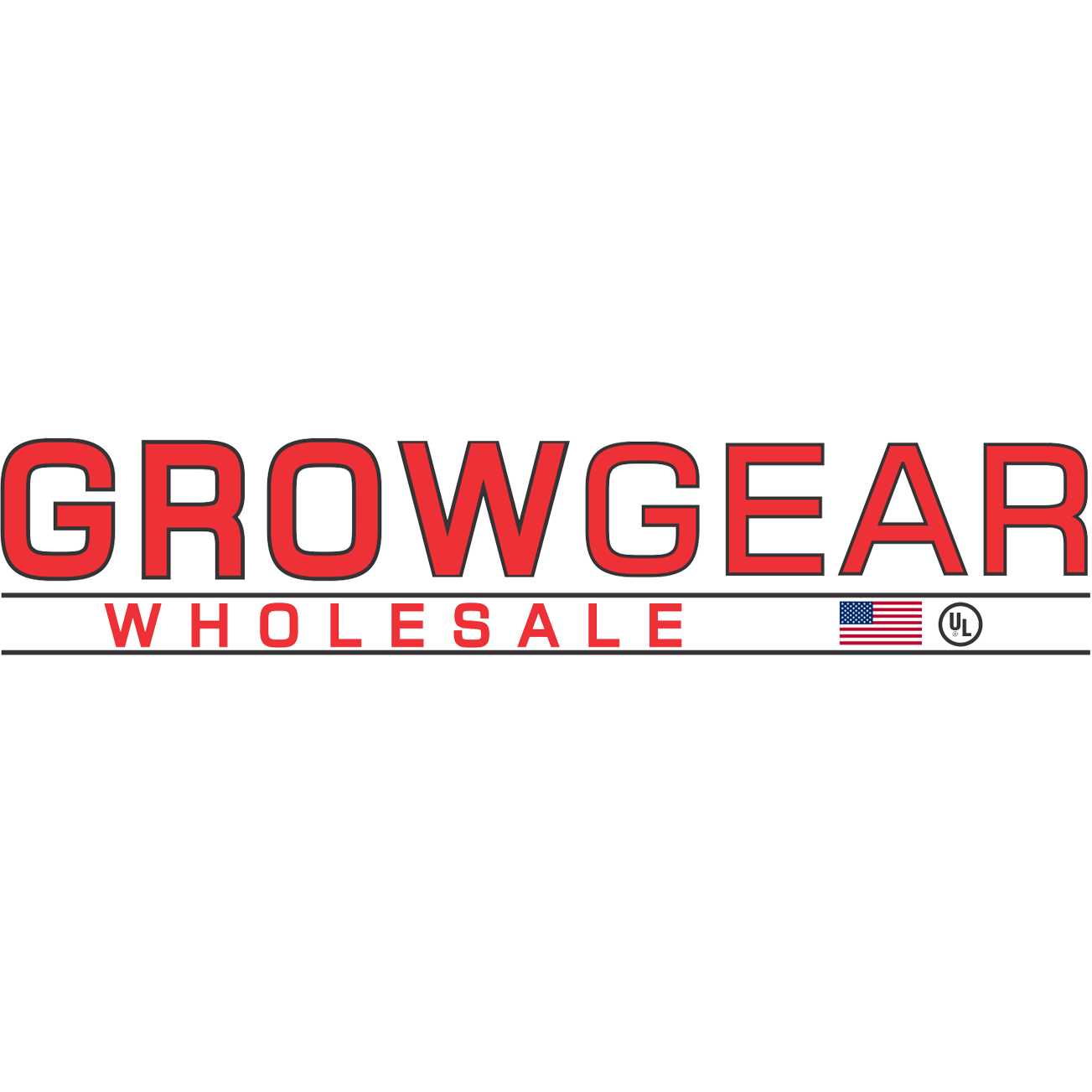 Grow Gear
Grow Gear, a division of Fabtech Precision Manufacturing, has been manufacturing and distributing horticultural lighting fixtures and components for over 30 years.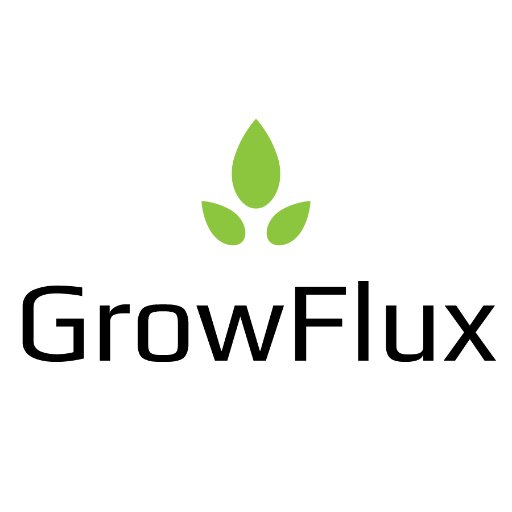 Growflux LLC
GrowFlux LLC, based in Philadelphia, is a provider of horticultural lighting and sensing technology. FluxScale™ is the industry's first LED fixture capable of delivering both flowering and vegetative PAR spectrums at full power in one fixture, offering unmatched control and efficiency for applications …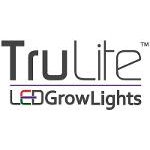 TruLite LED
Atlanta, Georgia
With over 10 years combined experience in the LED industry, we have created LED Grow Light systems specifically designed to deliver maximum yields and big electricity savings. Take a minute to review our LED Grow Light systems to see if they are a good fit for your cannabis operation. Contact us for assistance in setting up your facility – consultations are free and confidential. Whether you need lighting for a personal grow space or an entire warehouse for commercial medical cannabis production, TruLite LED is available to assist you via phone, email, or on site.