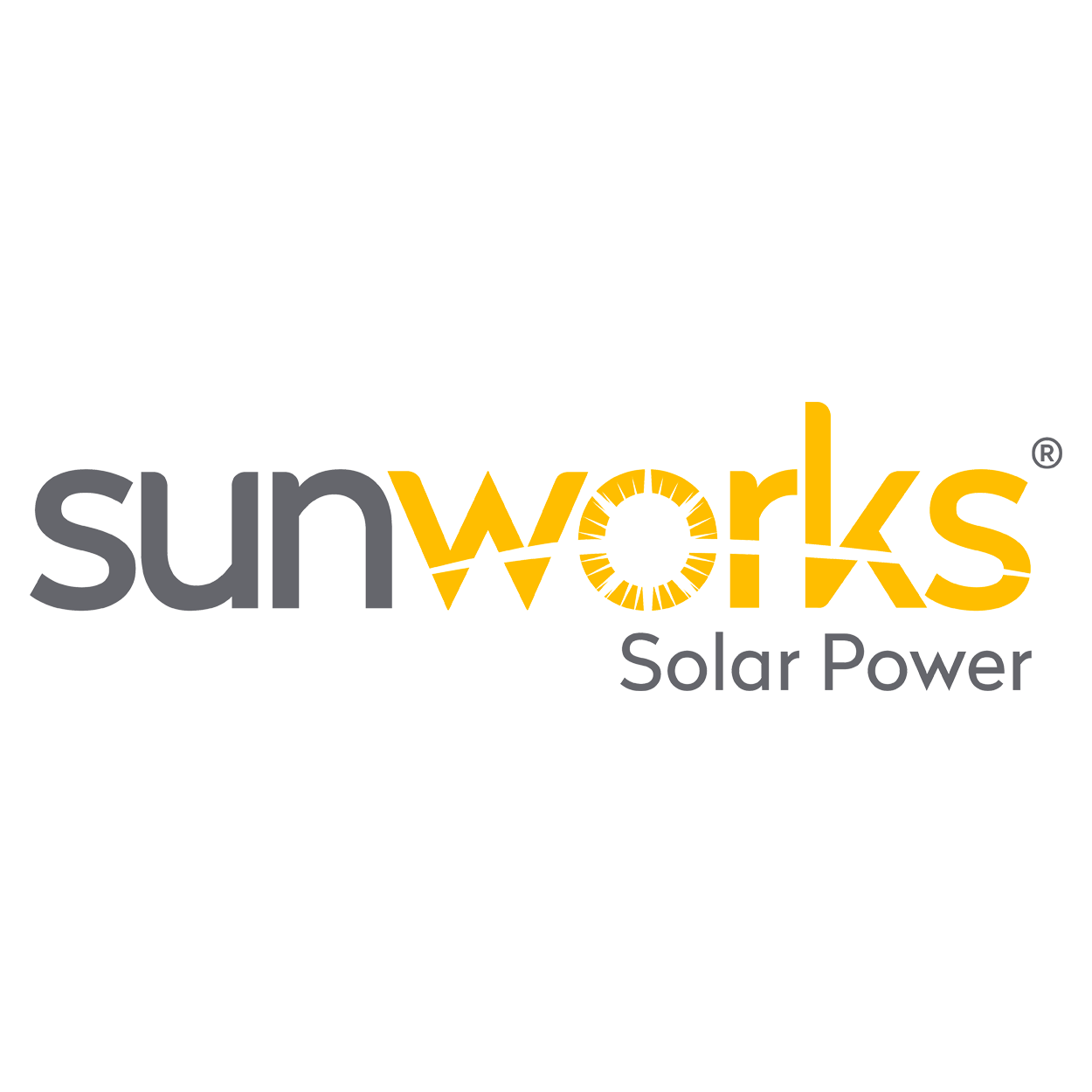 About this Organization
SunWorks is an experienced commercial solar provider with deep roots in assisting the agricultural space.
Similar Companies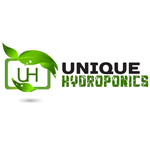 Unique Hydroponics
Middle Township, New Jersey
Unique Hydroponics specializes in cheap cost, but high quality indoor grow box. All cabinets are designed to be easy enough to use for even a beginner grower. Check out our turn key stealth hydroponic grow boxes today.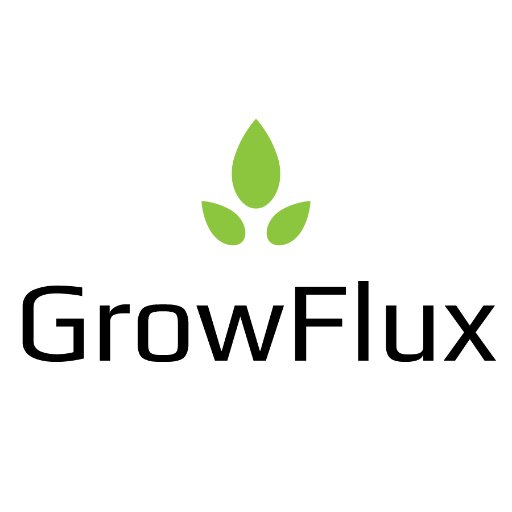 Growflux LLC
GrowFlux LLC, based in Philadelphia, is a provider of horticultural lighting and sensing technology. FluxScale™ is the industry's first LED fixture capable of delivering both flowering and vegetative PAR spectrums at full power in one fixture, offering unmatched control and efficiency for applications …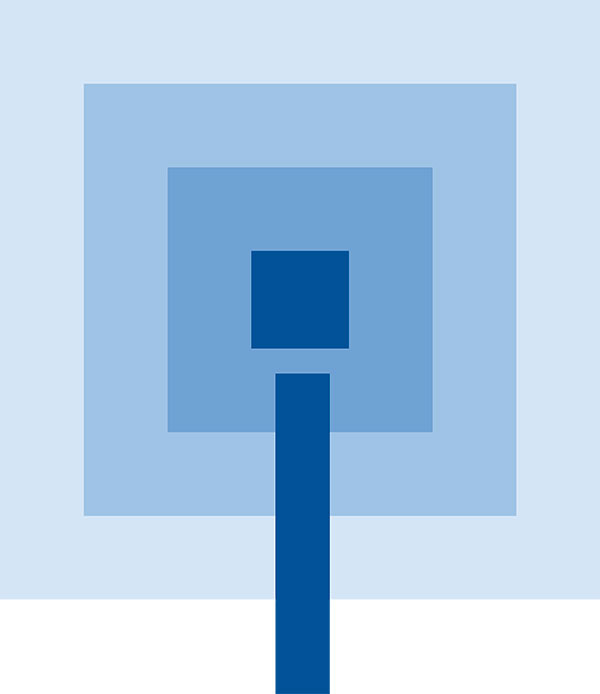 Illumitex
Austin, Texas
Illumitex designs and manufactures cutting-edge LED grow lights that are specifically tuned to meet the photosynthetic and photomorphological needs of plants. Our patented LED technology offers the most uniform light in the industry, and our precise spectrum increases yields and reduces costs.