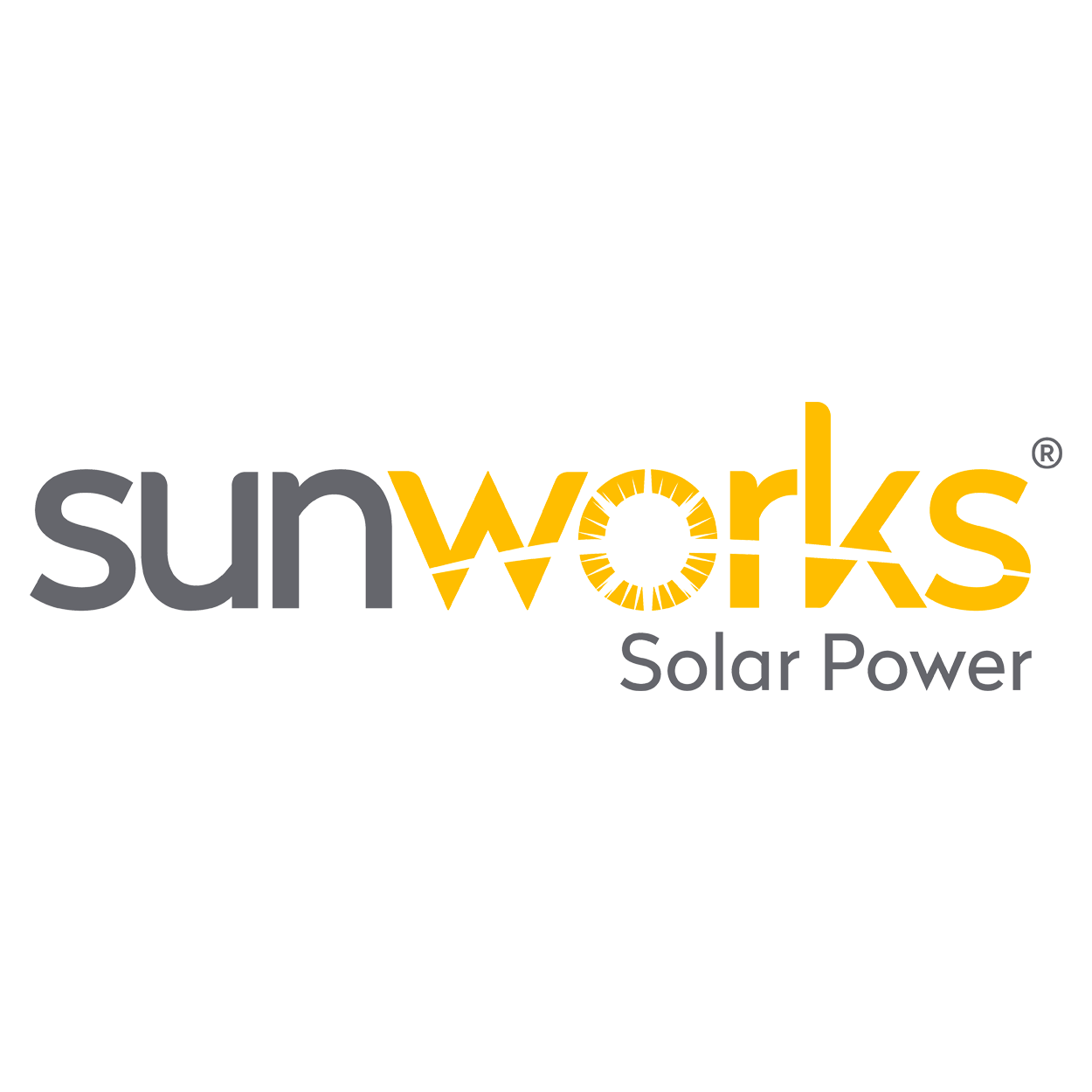 About this Organization
SunWorks is an experienced commercial solar provider with deep roots in assisting the agricultural space.
Similar Companies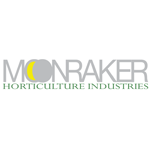 Moonraker Horticulture Industries
Providing growers with the most efficient lighting systems and airflow setups possible. Our strict commitment to quality control ensures growers with trouble-free hardware that brings many successful harvests. A portion of our proceeds are donated to NORML. Feel good about growing with us.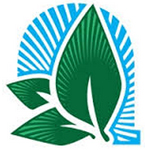 Lush Lighting, Inc.
Niles, Michigan
Founded in 2012, Lush Lighting manufactures LED lighting fixtures for the agricultural market. They make a point to emphasize the importance of efficient lighting to reduce overhead cost and enhance profitability. According to the Lush LED team, their line of products emit as much as 50 percent more energetic light than HPS competitors.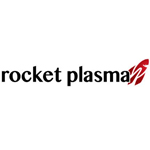 Rocket Plasma
Rocket Plasma is a lighting manufacturer that is based out of California. They manufacture a full-spectrum, energy efficient plasma light that comes equipped with a reflective hood. Interestingly, the Rocket Plasma lighting system has a boosted red spectrum.