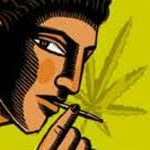 About this Organization
Goodies Green Label is located in the Puget Sound area of Seattle. They provide medicated edibles to licensed MMJ patients and caregivers as defined by the state of Washington. They specialize in home-made Italian sauces and dishes, like stuffed shells, meatballs, and lasagna.
Similar Companies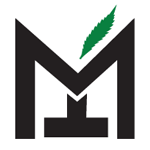 Modern Martini Rx
San Diego, California
Modern Martini Rx are single-serve cannabis cocktails. MMRX does not contain alcohol, however, it does contain 100-150mg of the finest Sativa Cannabis and it's sugar free. …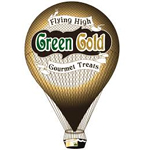 Green Gold Baking Co.
Green Gold is a young company committed to creating a gourmet edible with the finest local organic ingredients available. Keeping it gluten free and vegan whenever possible while not sacrificing a flair for the indulgent. With an assortment of treats ranging from sweet to savory choose from a maple-glazed oatmeal-bacon cookie to an Italian flat bread crostini. There is also a spin on the child hood favorite PB&J which comes as a bar with a variety of jams to choose from such as raspberry , blackberry or classic grape. All of their products are hand-made and lab-tested.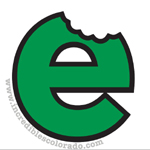 Incredibles Infused Products
Denver, Colorado
Our incredibles Chocolate Bars contain THC from homemade, in-house hash oil, green butter and bubble hash. WE TEST EVERY BATCH OF OIL so you know exactly what you are ingesting; don't settle for less. Ask about other edibles, check their website, or call the owner. We fully decarboxylate our oil; it's full strength and tested so you get exactly what you paid for. incredibles are cut within precise weight tolerances, ensuring consistent medicinal effects every time for Medical Marijuana Patients. This is one of the reasons why incredibles have become the favorite edible of medical patients. incredibles produces all of …