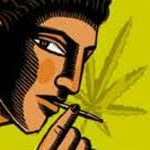 About this Organization
Goodies Green Label is located in the Puget Sound area of Seattle. They provide medicated edibles to licensed MMJ patients and caregivers as defined by the state of Washington. They specialize in home-made Italian sauces and dishes, like stuffed shells, meatballs, and lasagna.
Similar Companies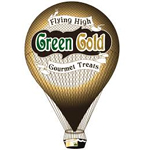 Green Gold Baking Co.
Green Gold is a young company committed to creating a gourmet edible with the finest local organic ingredients available. Keeping it gluten free and vegan whenever possible while not sacrificing a flair for the indulgent. With an assortment of treats ranging from sweet to savory choose from a maple-glazed oatmeal-bacon cookie to an Italian flat bread crostini. There is also a spin on the child hood favorite PB&J which comes as a bar with a variety of jams to choose from such as raspberry , blackberry or classic grape. All of their products are hand-made and lab-tested.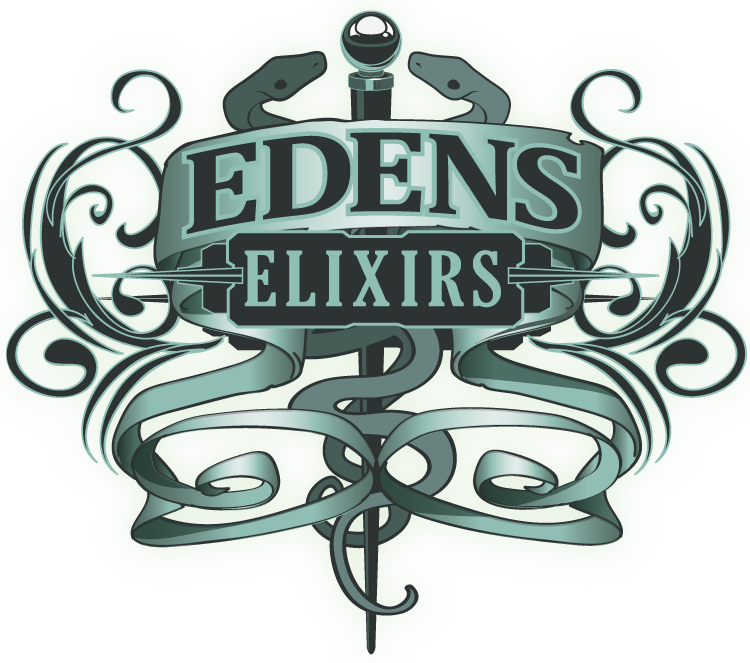 Eden's Elixirs Corp
Eden's Elixirs Corp has created a full product line designed for everyday use with maximum relief. Our laboratory tested products are made from carefully extracted Eden's Elixirs Co2 Medicinal Concentrated Cannabis along with all natural, high quality medical grade ingredients. Pure Essential Oils are an added aroma therapy benefit.

Inyanga Farms
Dexter, Oregon
From our wonderful soil grown, sun-kissed organic cannabis we make high CBD RSO and alcohol-free tinctures. We carry High CBD tinctures in a variety of ratios, a high THC tincture and a wonderful Sleep tincture. We also make topicals for a variety of skin issues and pain, and also Pet Products for pain and anxiety.