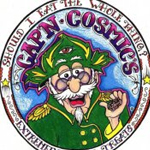 About this Organization
Cap'n Cosmic is a Washington-based infused edible company founded in 2012. Their product line includes medicated versions of gummy worms, cereal bars, brownies, and more.
Cap'n Cosmic was the winner of the 2013 Dope Magazine Cup. It has been nominated for "Best Edible Company" in the 2013 Dope Magazine Industry Awards as well.
Similar Companies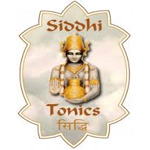 Siddhi Tonics
Seattle, Washington
Siddhi Tonics is based in the Seattle area. They make a Bhang infused tonic, which is a fine-powedered, vegan, medicated blend of herbs and spices. It can used in tea, lattes, water, and even oatmeal; it is used to improve energy levels, as well as promote overall health.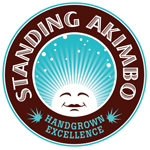 Standing Akimbo
Denver, Colorado
Based in Colorado, Standing Akimbo is a premier Medical Marijuana Dispensary and Infused Bakery. It is a small Colorado native owned shop with a comforting and welcoming environment. The company prides itself on their freshly baked edibles and some of the finest medical cannabis around! Standing Akimbo currently carries a delicious array of sweets and savory snacks, from their Cannabis Cup winning Pecanna Bars and Bubble Brownies to fresh made to order hot and delicious medicated pizzas. With an ever changing menu of in-house food items, they are constantly striving to create the best products available on the market.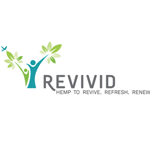 Revivid
Capitola, California
Revivid Hemp is about revival of life and new beginnings for everyone. Revivid hemp is grown at our state-of-the-art facility in Colorado, where we retain a hemp grower's license issued by the Colorado Department of Agriculture. Our oil is extracted using super-critical CO2 technology, which results in a clean and environmentally safe product. Revivid's commitment is to ensure that we provide a consistent product that meets the highest standards of regulatory production, but our PROMISE is that we will endeavor to make Revivid accessible to all who need it, regardless of where they live or their financial circumstances. Revivid …