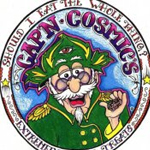 About this Organization
Cap'n Cosmic is a Washington-based infused edible company founded in 2012. Their product line includes medicated versions of gummy worms, cereal bars, brownies, and more.
Cap'n Cosmic was the winner of the 2013 Dope Magazine Cup. It has been nominated for "Best Edible Company" in the 2013 Dope Magazine Industry Awards as well.
Similar Companies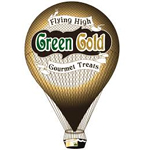 Green Gold Baking Co.
Green Gold is a young company committed to creating a gourmet edible with the finest local organic ingredients available. Keeping it gluten free and vegan whenever possible while not sacrificing a flair for the indulgent. With an assortment of treats ranging from sweet to savory choose from a maple-glazed oatmeal-bacon cookie to an Italian flat bread crostini. There is also a spin on the child hood favorite PB&J which comes as a bar with a variety of jams to choose from such as raspberry , blackberry or classic grape. All of their products are hand-made and lab-tested.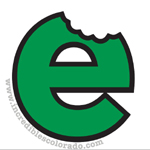 Incredibles Infused Products
Denver, Colorado
Our incredibles Chocolate Bars contain THC from homemade, in-house hash oil, green butter and bubble hash. WE TEST EVERY BATCH OF OIL so you know exactly what you are ingesting; don't settle for less. Ask about other edibles, check their website, or call the owner. We fully decarboxylate our oil; it's full strength and tested so you get exactly what you paid for. incredibles are cut within precise weight tolerances, ensuring consistent medicinal effects every time for Medical Marijuana Patients. This is one of the reasons why incredibles have become the favorite edible of medical patients. incredibles produces all of …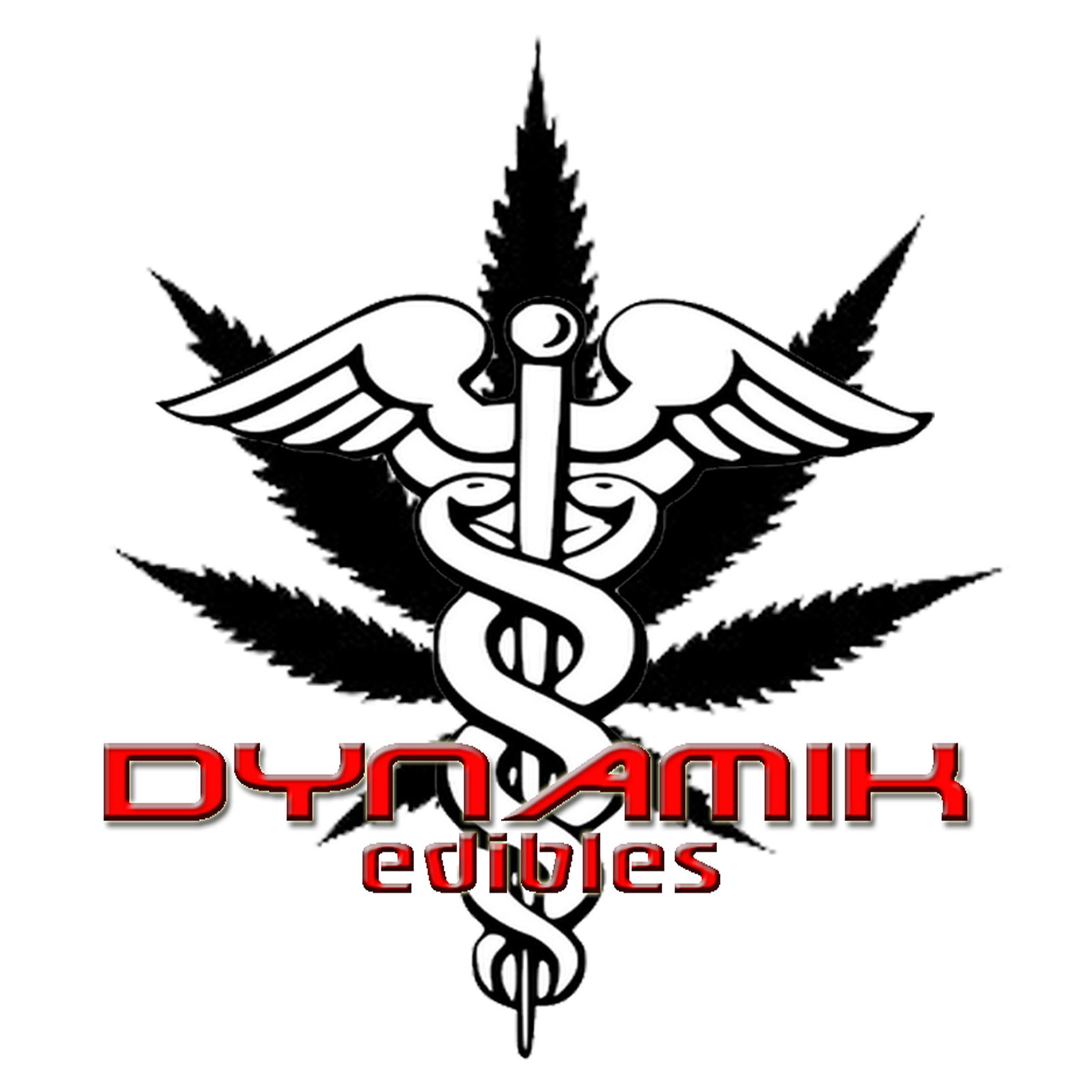 DYNAMIKedibles
DYNAMIKedibles is a non-profit medicinal Cannabis edibles provider for California medicinal marijuana patients. DYNAMIKedibles makes it a priority to bring fresh quality ingredients (Organic whenever possible) together with top grade medical cannabis in order to deliver the best most consistent products. They prepare their edibles with the same amount of THC each time to ensure a balanced and reliable effect.