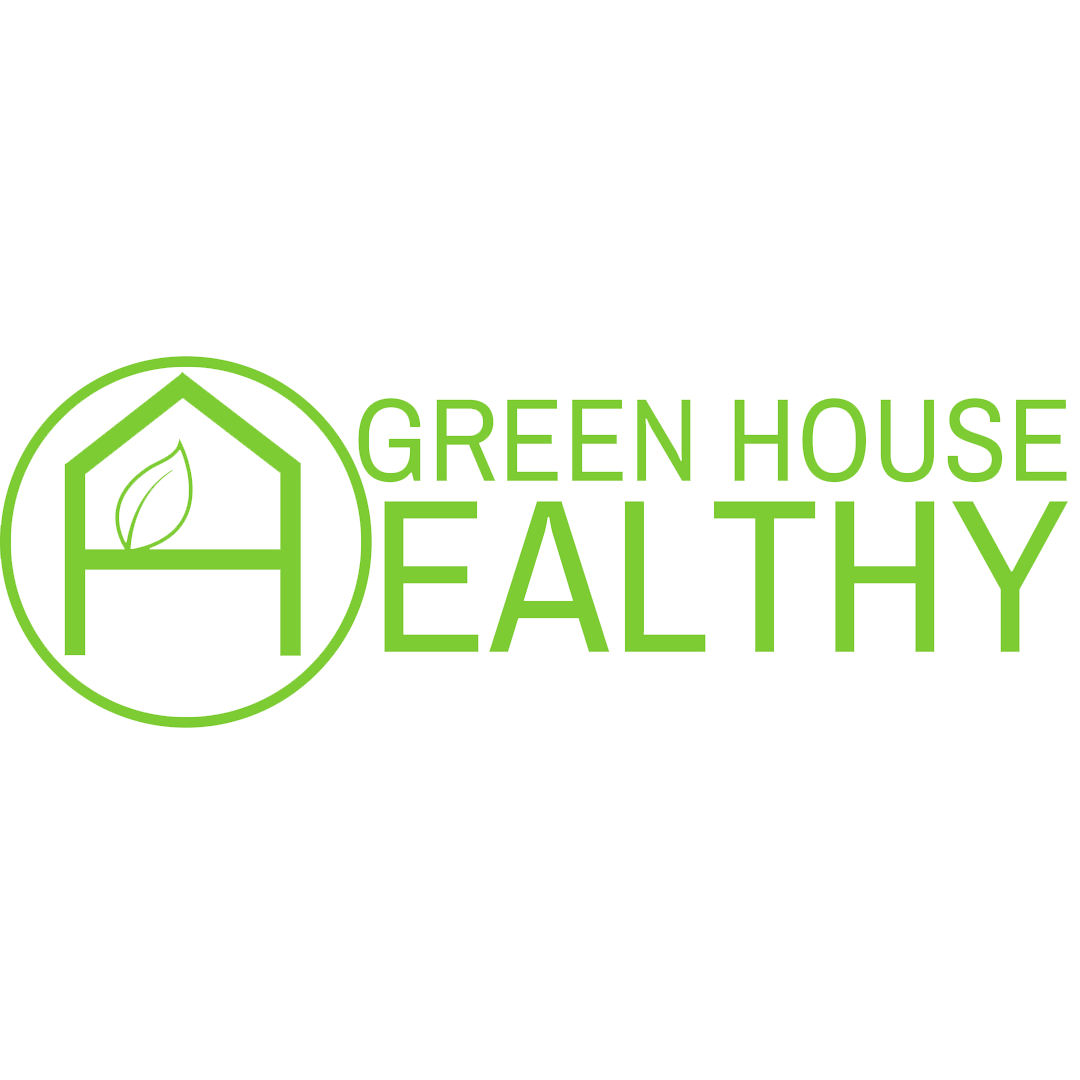 About this Organization
Having been featured in over 65+ media outlets, including The Today Show, The WSJ, and LiveKindly, we are the leading educators in cannabis as part of a healthy and active lifestyle. We provide multi-media content, marketing, event support, and consulting, in addition to hosting out own events
Similar Companies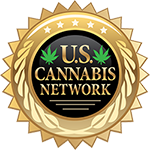 U.S. Cannabis Network
U.S. Cannabis network is a Cannabis training universities located in United States. Our university has highly experienced mentors for guiding the students about cannabis business. We teach our students about the various income streams of the cannabis business such as flowers.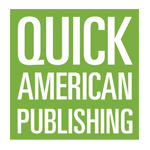 Quick Trading Co.
Baltimore, Maryland
Quick Trading is owned and operated by Ed Rosenthal and his wife Jane Klein who have worked as publishers and activists for over 25 years supporting the legalization of marijuana. We strive to "change marijuana policy one book at a time" by providing reliable, up-to-date information. Ed Rosenthal's best-selling Marijuana Growers Handbook is the official book of Oaksterdam University, a leading trade school for the cannabis industry. Look for our next book, Beyond Buds –Marijuana Extracts—Hash, Vaping, Dabbing, Edibles & Medicines, the first book to cover the shift from buds to concentrates due out Fall 2014.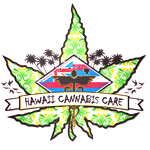 Hawaii Cannabis Care
Honolulu, Hawaii
Hawaii Cannabis Care's mission is to Raise Cannabis Awareness & Inspire Action through Fundraising, Educational Seminars and Festivals.