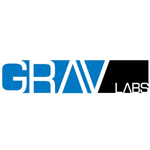 About this Organization
Grav Labs is based in Austin, Texas and employes 30 glass blowers. Founded in 2004, Grav Labs has worked hard over the years to bring innovative and totally unique products to market.
Similar Companies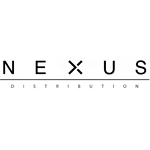 Nexus Distribution Co.
Los Angeles, California
Nexus Distribution is a functional glass art retailer with a storefront location in Los Angeles. They carry a variety of products, including pendants, glass and titanium nails, ash catchers, and an assortment of "heady" glass.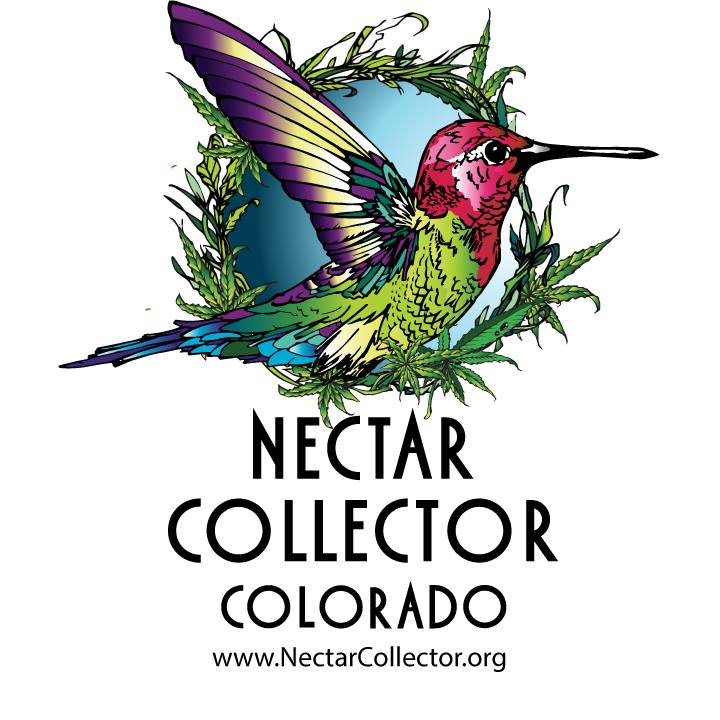 Nectar Collector Colorado
Boulder, Colorado
Nectar Collector is a Colorado-based extension of Waswatch Glass Works. They produce a line of water-cooled essential oil vaporizing straws.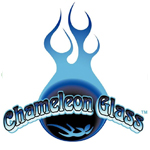 Chameleon Glass
Phoenix, Arizona
With its roots in Trinidad, CA, Chameleon Glass was founded in 1991. They eventually moved to Phoenix, but they work with a network of artists throughout the nation. Each Chameleon Glass piece is sold with a removable sticker. This serves to ensure that customers are receiving an authentic product when buying a Chameleon piece from a distributor.