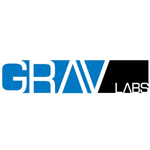 About this Organization
Grav Labs is based in Austin, Texas and employes 30 glass blowers. Founded in 2004, Grav Labs has worked hard over the years to bring innovative and totally unique products to market.
Similar Companies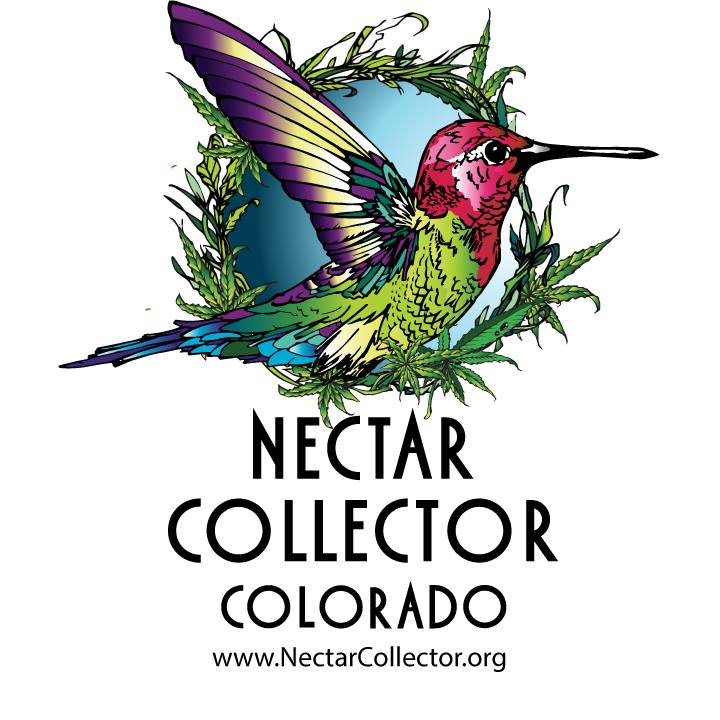 Nectar Collector Colorado
Boulder, Colorado
Nectar Collector is a Colorado-based extension of Waswatch Glass Works. They produce a line of water-cooled essential oil vaporizing straws.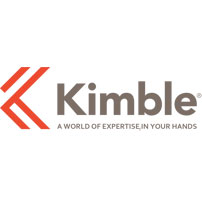 Kimble Chase
Rockwood, Tennessee
Kimble Chase is a manufacturer of laboratory glassware, specializing in a broad range of reusable and disposable glassware. These products including beakers, media bottles, flasks, cylinders, pipets, tubes and hydrometers.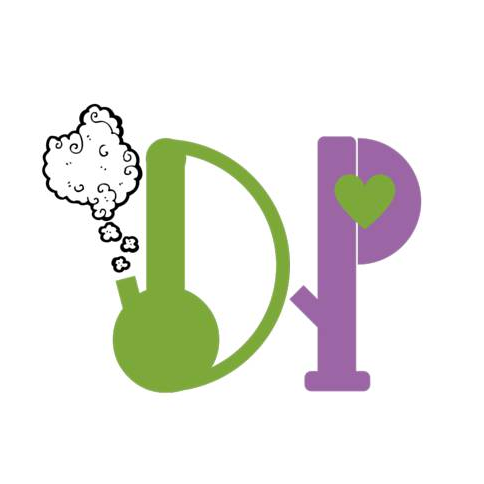 Dub Pipes
Dub Pipes is an online headshop that retails water pipes, dab rigs, recyclers, glass pipes, bubblers, chillums, and more.