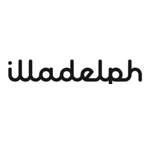 About this Organization
Established in 2002, Illadelph Glass was based out of Philladelphia, PA until they made their move to Los Angeles. The company specializes in scientific glass.
Illadelph burst on the scene shortly after its inception with the release of their Illadelph Coil Condensors. They allowed people to eliminate the use of ice to cool their smoke. Instead, one could place the coil in the freezer and attach it to the beaker bottom once cooled.
Similar Companies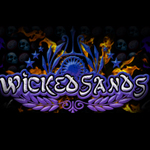 Wicked Sands
Los Angeles, California
Founded by Kevin Krakower, Wicked Sands is a Southern California manufacturer, distributor and retailer of artistic glass and tobacco products. They no longer operate a storefront, but the Wicked Sands manufacturing bay is located in the San Fernando Valley of California. The Wicked Sands manufacturing bay has a coldworking department, scientific lathes set up along with 6 lampworking stations and their Graphic Arts department where they print custom apparel, banners, decals and signs. Wicked Sands has a number of spaces available for rent and welcomes all artists.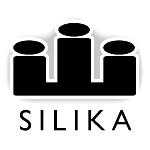 Silika Glass
Los Angeles, California
Several years ago, Donnie Beskoe and Kyle Clement came together to start a company. A company that was focused on American Made Quality over cheap imported quantity. They teamed up with Local glass blowers within the San Fernando Valley and Silika Glass was born. Silika started off making small pipes, chillums, bats, and steam rollers. Now in 2013 they have a team of 25 glass blowers dedicated to making water pipes to concentrate rigs. Silika has expanded their line to include Titanium nails and other accessories.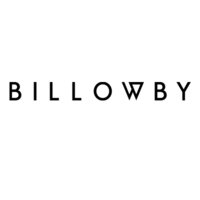 Billowby
Hagerstown, Maryland
Billowby emerged out of a frustration with the seedy nature of most online smoke shops, and dreamed of building a clean, online head shop dedicated to creating the best customer experience and satisfaction.