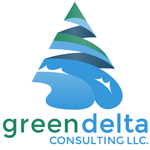 About this Organization
Green Delta Consulting provides cannabis consulting solutions nationwide to cannabis businesses at any stage. The team at Green Delta Consulting can aid you in everything from applying to open a dispensary to developing and implementing operating plans to setting up and maintaining your tracking systems and everything in between.
Green Delta Consulting takes a systematic yet individualistic approach to creating cannabis businesses that will thrive both in the short term and long term. If our clients are not successful we cannot expect to be successful.
Similar Companies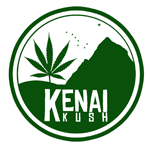 Kenai Kush Company
Kenai, Alaska
DME Ventures LLC dba "Kenai Kush Company" is a State of Alaska Limited Liability Corporation founded to create and deliver solutions for the Cannabis Industry. Formed as a consultation and management firm to pursue business opportunities in the legal cannabis sector in Alaska, California, Oregon and emerging markets across the United States. Collectively, the Management Team of DME Ventures LLC dba "Kenai Kush Company" brings a strong background in cultivation, finance, law, construction, real estate development, entrepreneurial accomplishment and knowledge to the legal cannabis industry. Kenai Kush Company is a cannabis consultation and management company with years of experience …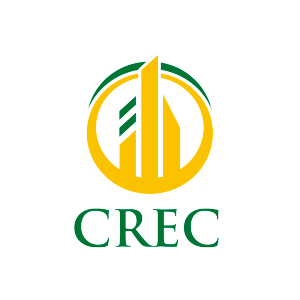 Cannabis Real Estate Consultants (CREC)
Cannabis Real Estate Consultants (CREC) is a team of real estate professionals with experience in land use, zoning, sensitive uses, and all the other nuances of commercial real estate in the cannabis industry.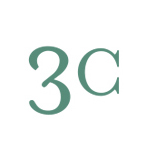 3C Consulting
The 3C team brings years of practice in agriculture and farming, architecture and engineering, project management, facilities management, development of best practices, education, strategy, marketing, legal compliance, and, of course, cannabis cultivation and processing. From navigating the legal complexities of license acquisition to marketing and distributing the final product – and everything in between – we have expertise and experience to craft the optimal solution for your short term and long term goals.