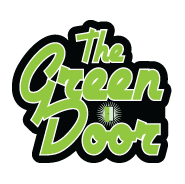 About this Organization
The Green Door is a medical marijuana dispensary that opened in 2003 (operating in San Francisco since 2005) with the intention of creating a welcoming, professional and safe environment for medical cannabis patients. We believe that we were successful in our mission, and further, that our professionalism and fastidiousness has shown through in the stellar reputation we have established in our five years of business.
Similar Companies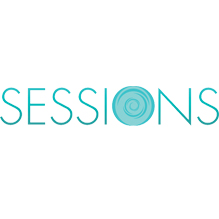 Sessions CC
Los Angeles, California
Sessions CC is a medical cannabis delivery service focused on education and community engagement. Serving the westside of Los Angeles, we specialize in high CBD products and encourage our members to attend private educational events and activities.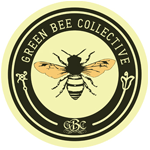 Green Bee Collective
Ventura, California
Green Bee Collective was founded in 2013 on the sole basis of a need for a safe and affordable medical cannabis distributor right after the Ventura City Council carelessly voted on banning store-front dispensaries in the visionary city of Ventura. This negligent action led to many Ventura locals having to dangerously obtain untested, unlabeled, and inconsistent medicine from an illegal market or go through costly, time consuming measures just to obtain safe and affordable medicine. Green Bee Collective immediately stepped in to solve this problem and fulfill the needs of these patients by establishing itself as a not-for-profit association who …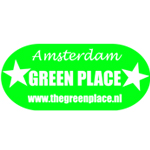 The Green Place
Amsterdam, Netherlands
The Green Place is a coffeeshop in the heart of Amsterdam. They sell a variety of coffee and tea, in addition to a wide selection of cannabis flowers.