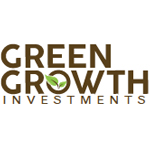 About this Organization
Green Growth Investments, LLC. is a private firm primarily focused on identifying promising opportunities within the evolving legal cannabis industry, and offering them to qualified individuals and entities which are interested in entering the space. By partnering with "up & coming" large scale cannabis operations, Green Growth has positioned itself well within the industry and is currently gathering a portfolio of qualified equity and debt investors, to fund these commercial business opportunities in retail, wholesale, cultivation, and insurance related aspects of the U.S. cannabis industry.
Similar Companies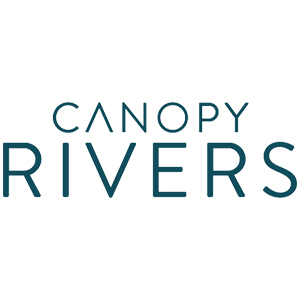 Canopy Rivers
Canopy Rivers is a venture capital firm specializing in cannabis. Our mission is to invest in innovators who specialize across the cannabis value chain. Backed by our expertise, we aim to bring these innovators together to find benefits in each others' strengths and grow together.

Majestic Venture Group
Majestic Venture Group is a group that focuses on providing cannabis companies with angel funding. We create market leaders & industry disruptors who will not lead the market but create new ones.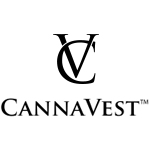 CannaVest
Las Vegas, Nevada
CannaVest is in the business of developing, producing, marketing and selling end-consumer products containing industrial hemp-based compounds with a focus on cannabidiol (CBD). The company seeks to take advantage of an emerging worldwide trend to re-energize the production of industrial hemp and to foster its many uses for consumers.