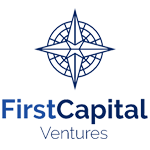 About this Organization
Founded in 2005, First Capital Ventures helps entrepreneurs realize their vision and growth potential by taking an active approach to business strategy, management and execution while driving shareholder value. Our team has 200+ years of combined business, management and finance expertise—starting, growing and financing early and mid-stage growth companies.
First Capital is the General Partner and Fund Manager of Viridis Fund I (the Fund), a cannabis opportunity investment vehicle capitalizing on the exploding legal cannabis market. The Fund seeks to leverage one of the cannabis industry's key challenges: access to capital for its early and mid-stage growth companies, including the inability to finance real estate, equipment and operations via traditional channels (i.e., banks).
Similar Companies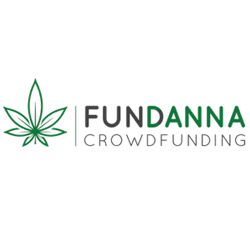 Fundanna
Chicago, Illinois
Fundanna is an equity crowdfunding website that is geared toward helping cannabis startups raise up to $1 million per year.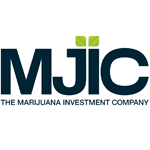 MJIC
Lake Forest, California
MJIC is an investment holding company focused on curating a premium portfolio of investments within the cannabis industry. We offer a vehicle through which investors can participate in the industry's rapid growth with the benefits of professional due diligence and management, diversification, and proprietary investment opportunities.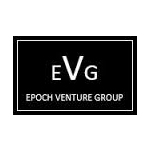 Epoch Venture Group
Beverly Hills, California
Based in Beverly Hills, Epoch Venture Group's mission is to help compassionate care and tech start-ups find funding. They were founded by a venture capitalist who saw a niche in the medical marijuana community and took it upon himself to start a firm of his own. The Epoch Venture Group portfolio includes the Laboratory A test kitchen and Big Green Cloud, which is geared towards technology funding.