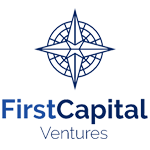 About this Organization
Founded in 2005, First Capital Ventures helps entrepreneurs realize their vision and growth potential by taking an active approach to business strategy, management and execution while driving shareholder value. Our team has 200+ years of combined business, management and finance expertise—starting, growing and financing early and mid-stage growth companies.
First Capital is the General Partner and Fund Manager of Viridis Fund I (the Fund), a cannabis opportunity investment vehicle capitalizing on the exploding legal cannabis market. The Fund seeks to leverage one of the cannabis industry's key challenges: access to capital for its early and mid-stage growth companies, including the inability to finance real estate, equipment and operations via traditional channels (i.e., banks).
Similar Companies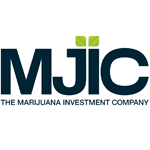 MJIC
Lake Forest, California
MJIC is an investment holding company focused on curating a premium portfolio of investments within the cannabis industry. We offer a vehicle through which investors can participate in the industry's rapid growth with the benefits of professional due diligence and management, diversification, and proprietary investment opportunities.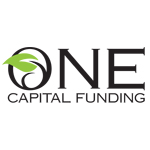 One Capital Funding
Hialeah, Florida
One Capital Funding is a premier small business lending source providing alternative-bank funding and access to working capital for small and medium sized businesses nationwide. If you need working capital and you need it fast, we can help. What you get with One Capital Funding; *Access to our network of over 123+ lenders nationwide *Funding within 5-7 business days *Working capital from $10,000 up to $1,000,000 *No Collateral required *No Equity or Stake in your company to give up *Personal credit not the only criteria *Health of business (cash flow) is a key factor …

Mentor Capital, Inc. (MNTR)
Ramona, California
Mentor Capital, Inc. (MNTR) is a fully reporting public company that makes acquisitions in the medical marijuana and cannabis sector. Mentor provides liquidity and acts as a public market incubator for established private cannabis companies that are looking to go public and will assist with this process at cost. Mentor expects to invest $21M in cash into its portfolio companies. Mentor was formed in Silicon Valley in 1985 by current CEO, Chet Billingsley. The company completed dozens of early private acquisitions and went public in 1996.