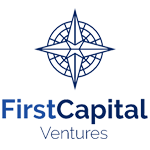 About this Organization
Founded in 2005, First Capital Ventures helps entrepreneurs realize their vision and growth potential by taking an active approach to business strategy, management and execution while driving shareholder value. Our team has 200+ years of combined business, management and finance expertise—starting, growing and financing early and mid-stage growth companies.
First Capital is the General Partner and Fund Manager of Viridis Fund I (the Fund), a cannabis opportunity investment vehicle capitalizing on the exploding legal cannabis market. The Fund seeks to leverage one of the cannabis industry's key challenges: access to capital for its early and mid-stage growth companies, including the inability to finance real estate, equipment and operations via traditional channels (i.e., banks).
Similar Companies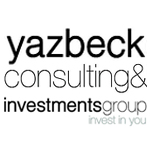 Yazbeck Consulting & Investments Group
San Diego, California
The Yazbeck Consulting & Investment Group helps successful businesses grow by more effectively managing their cash flow, structuring sustainable people & business systems, executing strategies on the ground with vetted service providers, and raising capital required for growth.​ ​ The Consulting division gives you the foundations for success. ​ The Investments division invests in your success. ​ Their group of vetted service providers supports execution on the ground. ​ …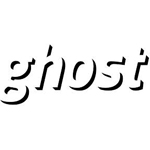 Ghost Group
Newport Beach, California
The Ghost Group is an operating/venture capital firm centered in the cannabis industry. The Newport Beach company was founded in 2012 by Justin Hartfield and Doug Francis, and claims to take a hands on approach to venture capitalism. According to their investment strategy, the Ghost Group devises a clear vision and concise plan for their portfolio companies. Borrowing from tech culture, they have a 8,000 square foot office facility to house select startups. The Ghost Group Portfolio includes Weedmaps, Marijuana.com, MMJ Menu, and more.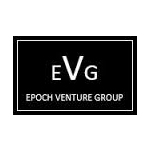 Epoch Venture Group
Beverly Hills, California
Based in Beverly Hills, Epoch Venture Group's mission is to help compassionate care and tech start-ups find funding. They were founded by a venture capitalist who saw a niche in the medical marijuana community and took it upon himself to start a firm of his own. The Epoch Venture Group portfolio includes the Laboratory A test kitchen and Big Green Cloud, which is geared towards technology funding.