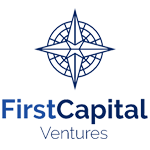 About this Organization
Founded in 2005, First Capital Ventures helps entrepreneurs realize their vision and growth potential by taking an active approach to business strategy, management and execution while driving shareholder value. Our team has 200+ years of combined business, management and finance expertise—starting, growing and financing early and mid-stage growth companies.
First Capital is the General Partner and Fund Manager of Viridis Fund I (the Fund), a cannabis opportunity investment vehicle capitalizing on the exploding legal cannabis market. The Fund seeks to leverage one of the cannabis industry's key challenges: access to capital for its early and mid-stage growth companies, including the inability to finance real estate, equipment and operations via traditional channels (i.e., banks).
Similar Companies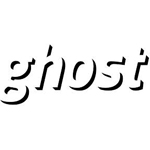 Ghost Group
Newport Beach, California
The Ghost Group is an operating/venture capital firm centered in the cannabis industry. The Newport Beach company was founded in 2012 by Justin Hartfield and Doug Francis, and claims to take a hands on approach to venture capitalism. According to their investment strategy, the Ghost Group devises a clear vision and concise plan for their portfolio companies. Borrowing from tech culture, they have a 8,000 square foot office facility to house select startups. The Ghost Group Portfolio includes Weedmaps, Marijuana.com, MMJ Menu, and more.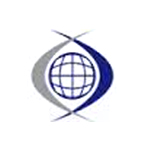 Dutchess Capital
Dutchess Opportunity Fund II invests in special situations assisting growth-stage and mature companies alike. Since 1996, Dutchess has managed over $2 billion in transactional value for companies which span a wide array of sectors. With offices in Boston, New York, London, Beijing and São Paulo, Dutchess invests in global investment opportunities.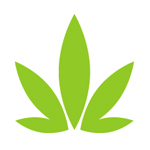 CannaHub
Austin, Texas
CannaHub is a free social network and cannabis accelerator allowing anyone to contribute or submit companies to hundreds of investors. Cannahub is packed with the following tools to get your project and or company listed, invite members, create your group, and build your valuation! …