About this Organization
GrowFlow is a software company located in Seattle, WA that helps producers and processors with their 502 Compliance and Traceability requirements. We make it easy for companies to stay compliant, using our unique software. Save 30 hours a week on labeling and compliance by using GrowFlow.
Similar Companies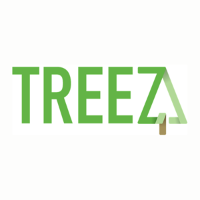 Treez, Inc.
TREEZ.io is an enterprise-quality, robust and scalable software platform that can exponentially scale your growth – allowing multiple location management and ability to process over 1,000 daily transactions with ease.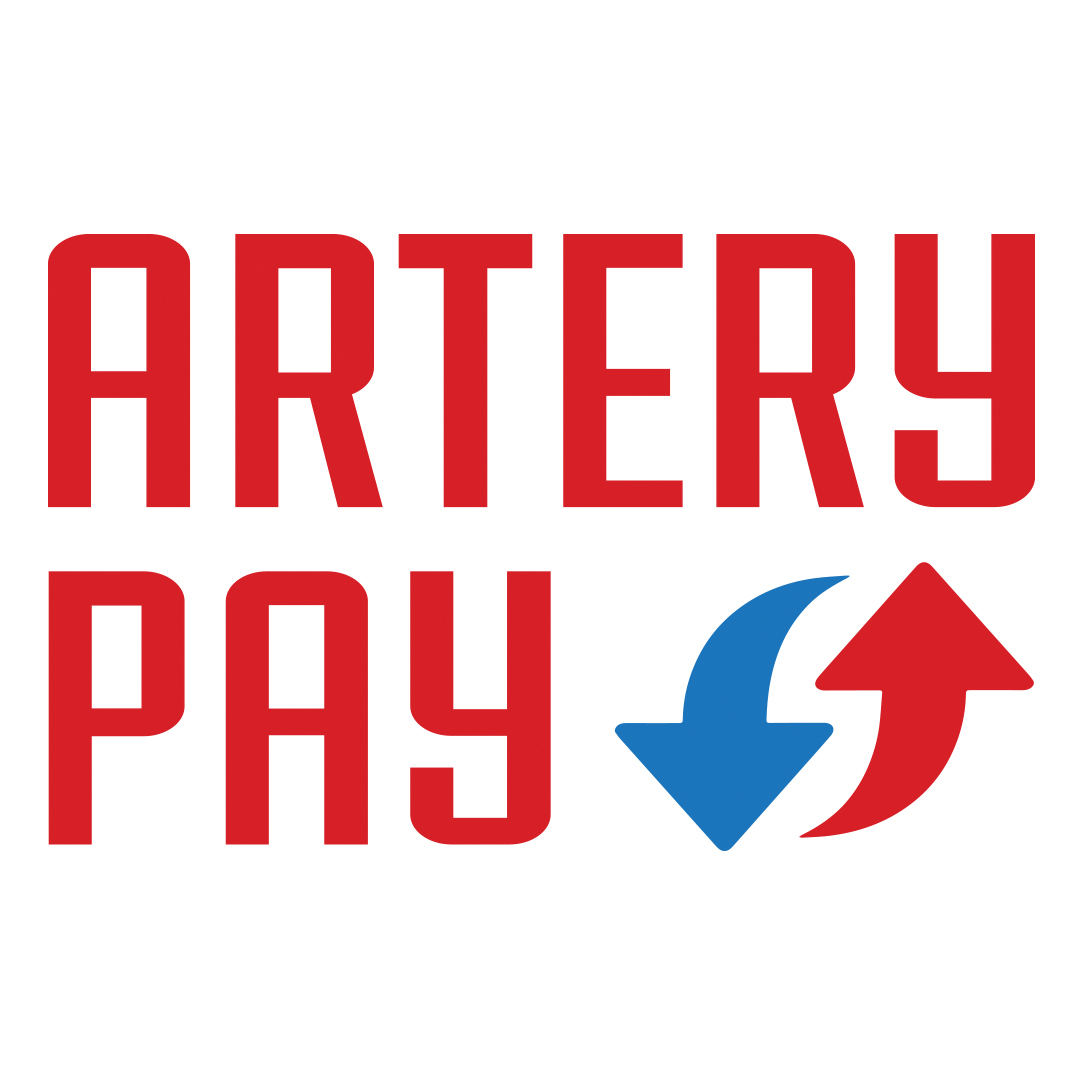 Artery PAY
Artery Pay is a secure & legal mobile payment service for the cannabis industry. With Artery Pay you can pay, transfer, and receive payments easy, with no headaches and legal issues.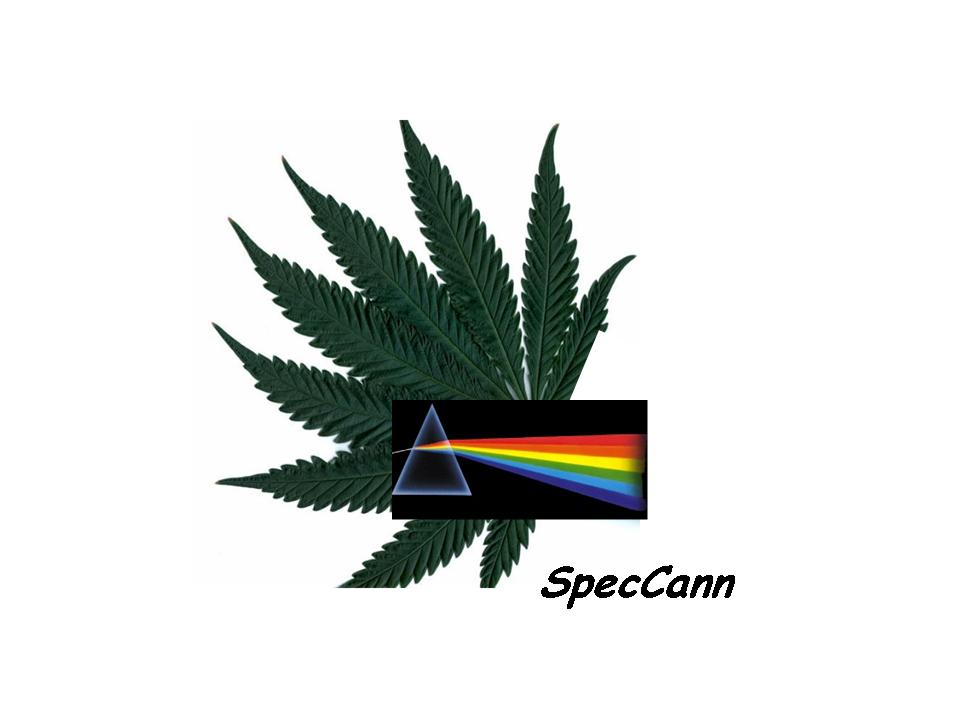 SpecCann International
Arvada, Colorado
SpecCann™ is a Colorado based company specializing in portable infrared spectroscopy, database creation and our laboratory calibration instrumentation for cannabis analysis. From another industry (www.spectral-international.com), the professionals of SpecCann bring extensive experience in analytical protocols to the cannabis industry, including: Infrared Spectroscopic Compound Analysis, Charaterization, and Quantification, Chromatography, Sample Handling, Quality Control, Management, and sophisticated Software. The objective is to provide laboratory quality data that supports safety, provides identification and quantification of the cannabis and determines consistency of the product without the "Big Laboratory" costs, in considerably less time, and at the client's facility. The client collects the data, analyzes …