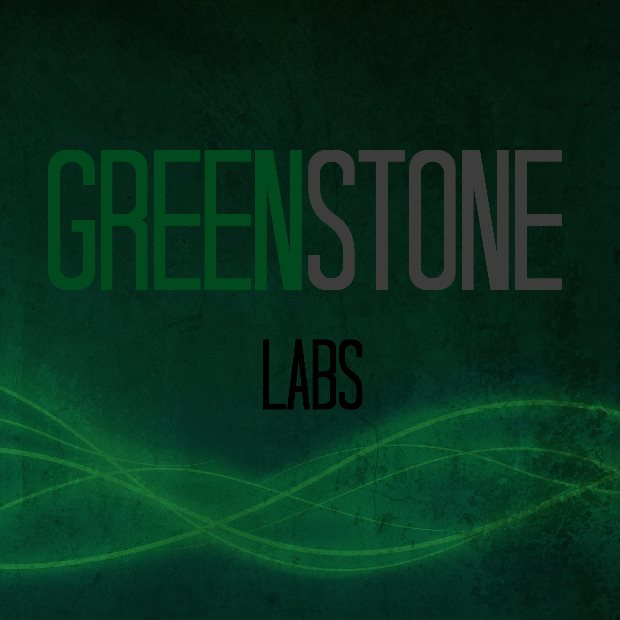 About this Organization
GreenStone Labs is a cannabis industry startup incubator based in Los Angeles. Our portfolio includes biotech, entertainment, beverage and lifestyle brands.
Associates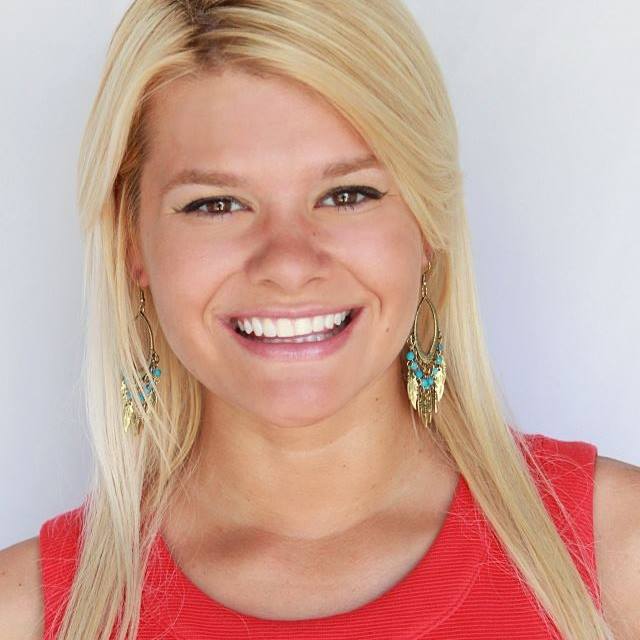 Dr. Michele Ross
Founder and CEO
Dr. Michele Ross is Founder and Executive Director of the Denver-based cannabis research & education 501c3 nonprofit IMPACT Network. As a neuroscientist, she was frustrated by the lack of education on the endocannabinoid system both doctors and scientists received, despite medical cannabis being used by millions of patients nationwide. In 2013, she founded the "Endocannabinoid Deficiency Foundation," now known as IMPACT Network, with the mission to drive clinical research on cannabis for women's health. Dr. Ross is both a cannabinoid medicine researcher and a cannabis patient. After being diagnosed with fibromyalgia, neuropathy, and chronic pelvic pain, cannabis was the …
Similar Companies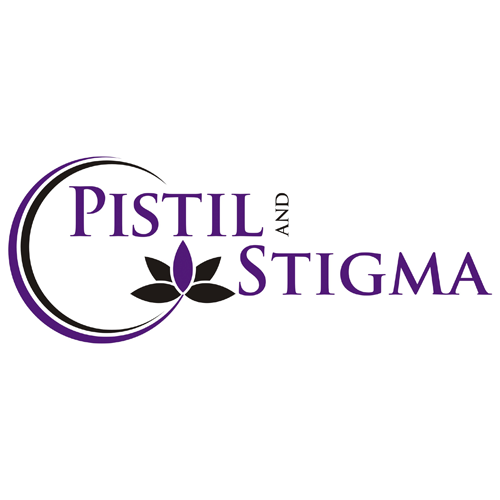 Pistil + Stigma
Reno, Nevada
Pistil + Stigma works with organizations in public, private and nonprofit sectors on groundbreaking policy issues nationwide. Our team of lobbying, community affairs, and cannabis strategy consultants help businesses acquire competitive licenses and grow sustainable + socially conscious businesses.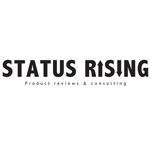 Status Rising
Status Rising's mission is to provide you with resources to start a safe, compliant and professional closed loop extraction lab. For anyone starting extracting, we want to help you find the safest equipment, show you the safest ways to operate your new equipment and teach you the safest, most appropriate ways to purge and finish your product.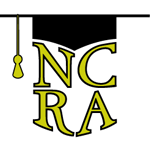 National Cannabis Regulatory Association
Our purpose is Education and Compliance as it relates to the cannabis Industry. Our goal is to complete the circle of knowledge for those who are in application stages as well as those who are seeking to complete the process of becoming compliant within the State Regulations and law. Connecting to state departments allow's NCRA to submit hours of certificate training on an ongoing basis, to coordinate notices of noncompliance to appropriate agency for the betterment of medical marijuana program. Each Class Session will be allocated access to a separate secure database of course completion certificates, operations information for …