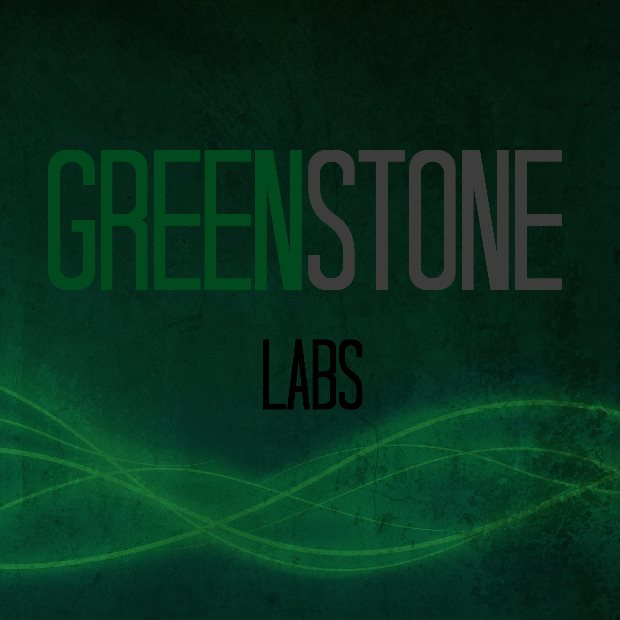 About this Organization
GreenStone Labs is a cannabis industry startup incubator based in Los Angeles. Our portfolio includes biotech, entertainment, beverage and lifestyle brands.
Associates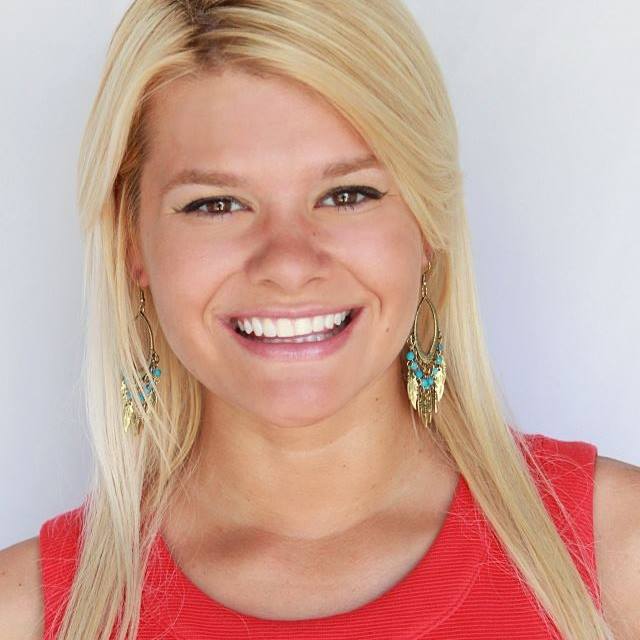 Dr. Michele Ross
Founder and CEO
Dr. Michele Ross is Founder and Executive Director of the Denver-based cannabis research & education 501c3 nonprofit IMPACT Network. As a neuroscientist, she was frustrated by the lack of education on the endocannabinoid system both doctors and scientists received, despite medical cannabis being used by millions of patients nationwide. In 2013, she founded the "Endocannabinoid Deficiency Foundation," now known as IMPACT Network, with the mission to drive clinical research on cannabis for women's health. Dr. Ross is both a cannabinoid medicine researcher and a cannabis patient. After being diagnosed with fibromyalgia, neuropathy, and chronic pelvic pain, cannabis was the …
Similar Companies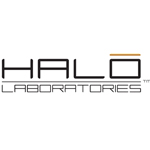 HALO Laboratories, LLC
Based in the United States the company HALO Laboratories is a custom formulation and white label products company for the Health & Wellness industries.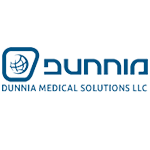 Dunnia Medical Solutions, LLC
Orlando, Florida
Dunnia Medical Solutions LLC is a consulting firm that handles Regulatory Affairs such as Good Manufacturing Practice, Operating Permits, License, and Product Registration, etc. for all medical marijuana companies worldwide. Established in 1993 in the country of Brazil, Dunnia Medical Solutions LLC was formed by former ANVISA (Brazil's National Health Surveillance Agency) and is well-known for its expertise in assisting medical marijuana businesses expand into Brazil's high demand market. …