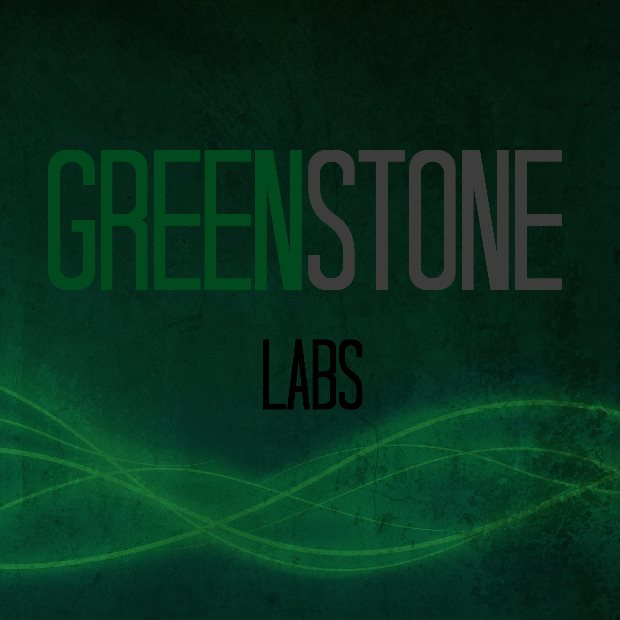 About this Organization
GreenStone Labs is a cannabis industry startup incubator based in Los Angeles. Our portfolio includes biotech, entertainment, beverage and lifestyle brands.
Associates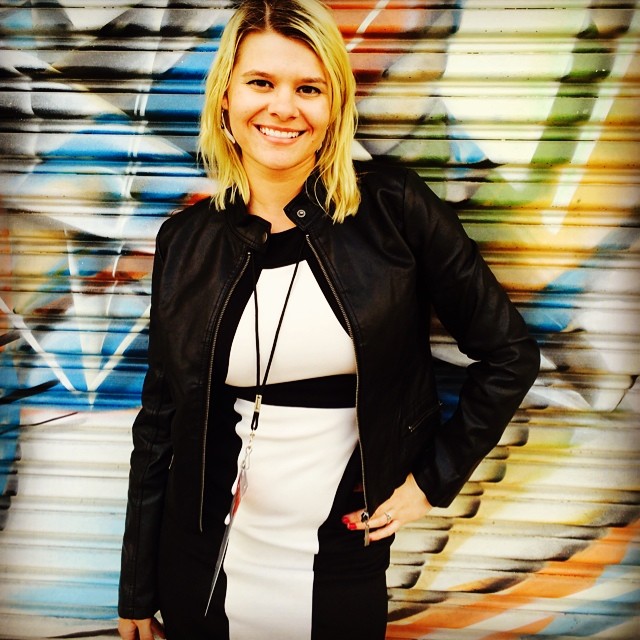 Dr. Michele Ross
Founder and CEO
Dr. Michele Ross is CEO of GreenStone Labs, a Denver-based cannabis industry holding company. She has a PhD in Neuroscience from the University of Texas Southwestern Medical Center at Dallas. Dr. Michele has been studying the effects of drugs on the brain for 10 years and has applied her knowledge of cannabinoids to diagnostic tools and treatments for endocannabinoid deficiency. As an author, public speaker and reality tv star, she has shared her personal story. Dr. Michele is a NIDA funded anti-drug researcher turned medical marijuana patient turned advocate after dealing with false arrest and marijuana concentrate posession …
Similar Companies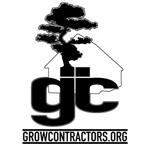 Grow Contractors Group
Los Angeles, California
Grow Contractors Group is a network of Master Cannabis Growers, Contractors, and Engineers combining their talents to create efficient and high-yielding grow spaces for the burgeoning Cannabis industry. Our services cover all aspects of Cannabis production and sales, including: Full Design and Construction Services for: Indoor/Outdoor/Greenhouse Cannabis Grow Operations, Cannabis Extraction Facilities, and Dispensaries. Certified Master Growers are available for hire to operate your grow. Business Planning, State License Obtainment, Regulatory Compliance, Growth Strategies, and Staff Training. Full Service Cannabis Marketing: Packaging Design, Web Design, Branding, and Advertising. Proprietary Commercial Strains: Our geneticists have access to exclusive commercial strains which …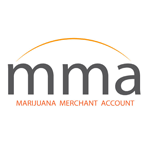 Marijuana Merchant Account
Carson, California
Marijuana Merchant Account (MMA) is composed from a group of industry professionals with backgrounds in finance, banking, and sales. Through our years of experience we have secured relationships with numerous merchant processors and banking institutions in order to secure the best solution for our customers. The combination of financial experience and inside knowledge of the cannabis industry is what sets us apart from other merchant account providers. No more filling out application after application only to see your business be denied a merchant account. We provide everything you need to start processing credit cards, including machines and software, in order …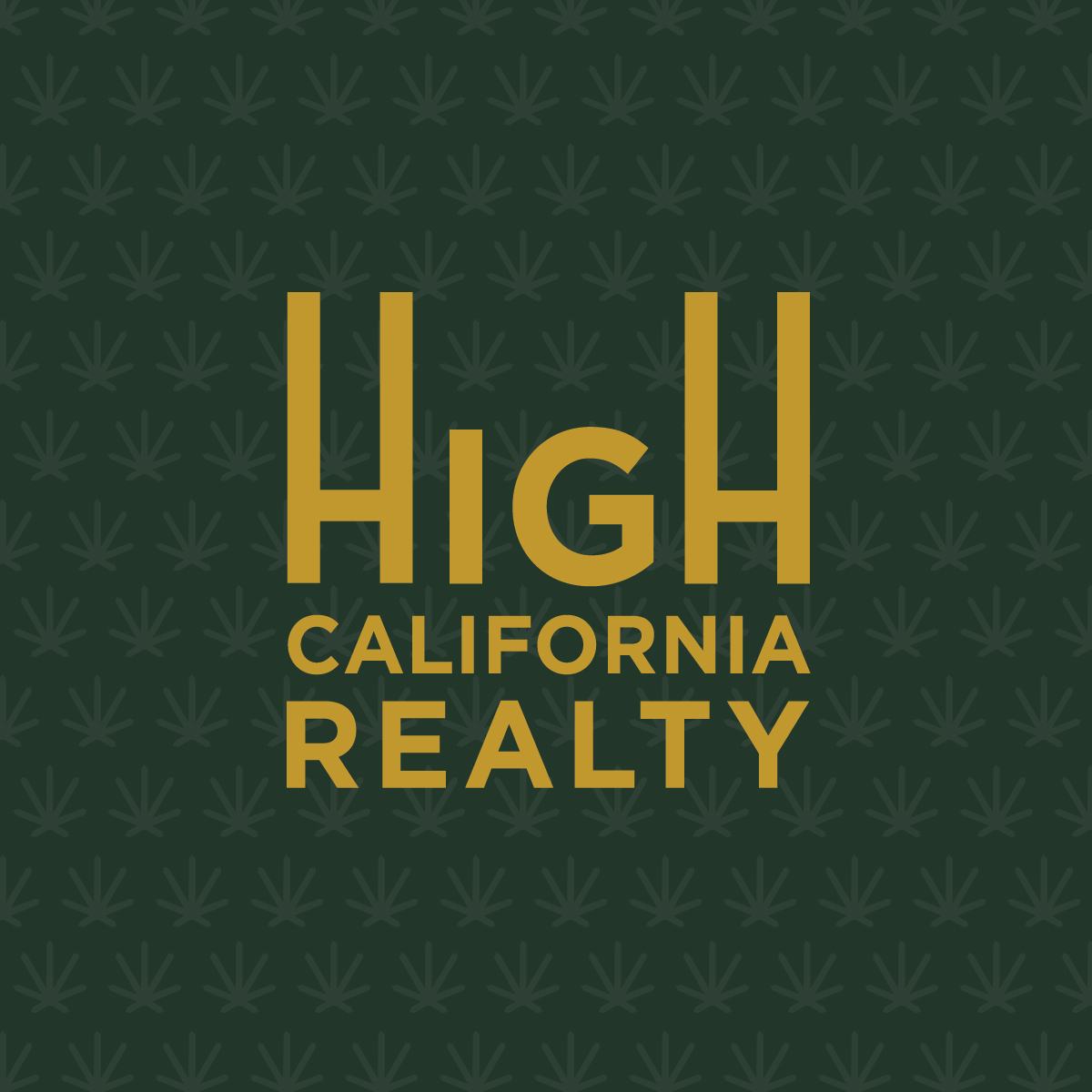 High California Realty, Inc.
El Segundo, California
High California Realty, Inc. is a California based medical marijuana brokerage firm. We are a team of ASA-CTI certified professionals that specialize in the sale of leased and approved medicinal cannabis real properties in the state of California.