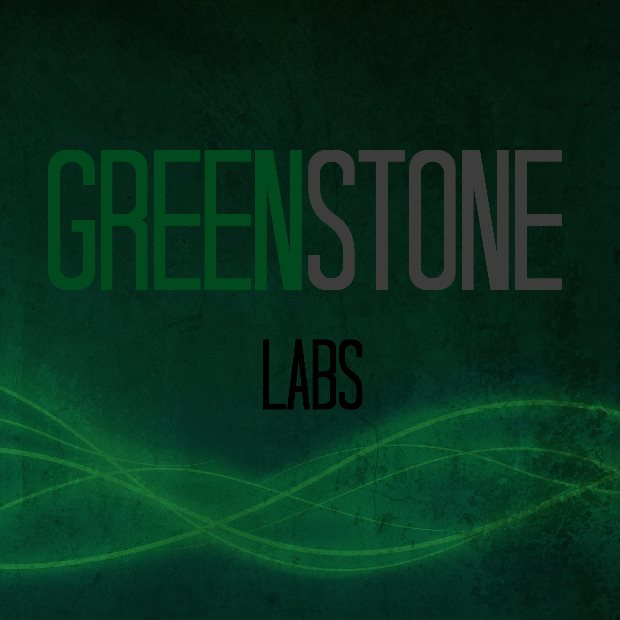 About this Organization
GreenStone Labs is a cannabis industry startup incubator based in Los Angeles. Our portfolio includes biotech, entertainment, beverage and lifestyle brands.
Associates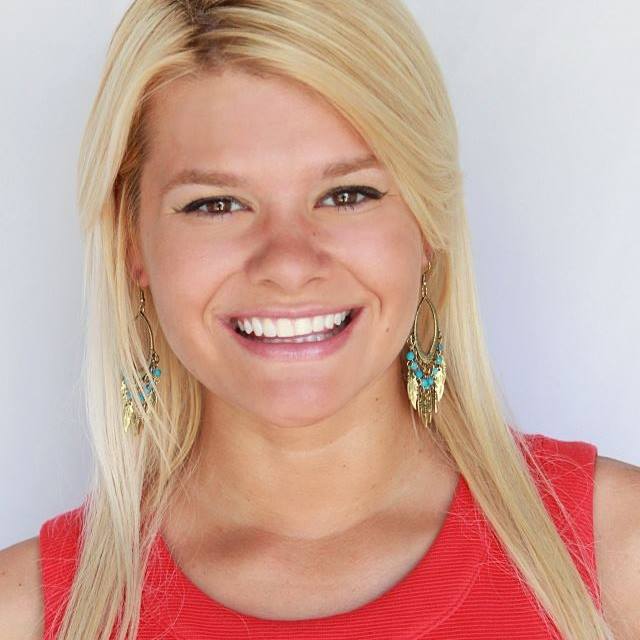 Dr. Michele Ross
Founder and CEO
Dr. Michele Ross is Founder and Executive Director of the Denver-based cannabis research & education 501c3 nonprofit IMPACT Network. As a neuroscientist, she was frustrated by the lack of education on the endocannabinoid system both doctors and scientists received, despite medical cannabis being used by millions of patients nationwide. In 2013, she founded the "Endocannabinoid Deficiency Foundation," now known as IMPACT Network, with the mission to drive clinical research on cannabis for women's health. Dr. Ross is both a cannabinoid medicine researcher and a cannabis patient. After being diagnosed with fibromyalgia, neuropathy, and chronic pelvic pain, cannabis was the …
Similar Companies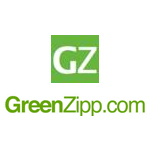 GreenZipp.com
GreenZipp provides a one-stop service to entrepreneurs looking to start a business in the cannabis industry. They can help businesses get started, provide a previously-launched business with equipment & supplies, and/or provide ongoing support after launch.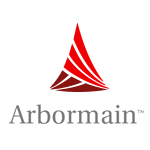 Arbormain
Seattle, Washington
Arbormain is a company based in the State of Washington. It is a subsidiary of Privateer Holdings that was created to act as a "start-up accelerator" for the cannabis industry, according to CEO Brendan Kennedy. It was founded in 2013. Arbormain leases large, I-502 compliant facilities with industrial infrastructure to support cannabis cultivation, testing and processing. They plan to open as many as five facilities throughout Washington State.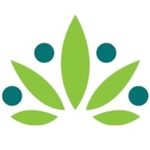 CannaMed Talent Solutions
Chicago, Illinois
CannaMed Talent Solutions provides our clients with turn-key staffing and talent management solutions that include recruiting, screening and interviewing potential candidates, conducting behavioral assessments and administering background checks and compliance verification. We have a fully functional HR back-office solution that allows you to focus on growing your business while surrounding yourself with the talent you need.