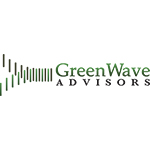 About this Organization
Comprehensive research and financial analysis of the emerging legalized marijuana industry.
OUR MISSION: To help investors understand the complexities in the burgeoning legalized marijuana industry by providing bottom up fundamental analysis throughout the marijuana ecosystem.
OUR RESEARCH: Detailed, comprehensive and transparent – We provide investors with comprehensive fundamental analysis that is supplemented with a significant level of detail to support our forecasts.
OUR SERVICES: In addition to our comprehensive research reports, we provide due diligence expertise and other services customized to fit your investment needs.
Similar Companies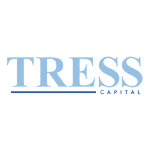 Tress Capital
New York, New York
Tress Capital is an institutional grade value add Private Equity firm imbedded and solely focused within the Cannabis industry. We invest in the private equity of operating companies across all sectors of the cannabis industry through a combination of venture and growth capital.

Mentor Capital, Inc. (MNTR)
Ramona, California
Mentor Capital, Inc. (MNTR) is a fully reporting public company that makes acquisitions in the medical marijuana and cannabis sector. Mentor provides liquidity and acts as a public market incubator for established private cannabis companies that are looking to go public and will assist with this process at cost. Mentor expects to invest $21M in cash into its portfolio companies. Mentor was formed in Silicon Valley in 1985 by current CEO, Chet Billingsley. The company completed dozens of early private acquisitions and went public in 1996.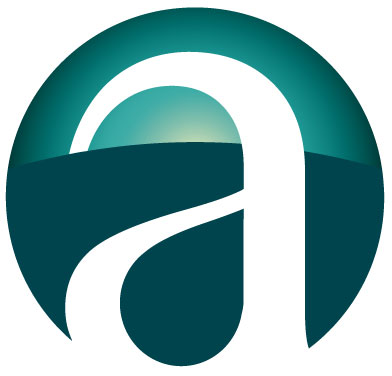 ArcView Group
San Francisco, California
Founded in 2010, the ArcView Group is the first angel investor group in the cannabis sector. The network consists of more than 80 investors and they hold meetings on a quarterly basis. During their meetings, entrepreneurs are invited to pitch their start-up businesses for seed funding. Following the pitches there is a conference-style networking reception, in which business owners and investors are able to develop relationships.