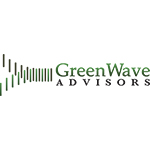 About this Organization
Comprehensive research and financial analysis of the emerging legalized marijuana industry.
OUR MISSION: To help investors understand the complexities in the burgeoning legalized marijuana industry by providing bottom up fundamental analysis throughout the marijuana ecosystem.
OUR RESEARCH: Detailed, comprehensive and transparent – We provide investors with comprehensive fundamental analysis that is supplemented with a significant level of detail to support our forecasts.
OUR SERVICES: In addition to our comprehensive research reports, we provide due diligence expertise and other services customized to fit your investment needs.
Similar Companies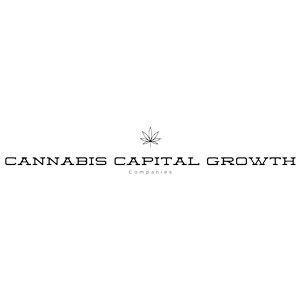 Cannabis Capital Growth
Cannabis Capital Growth invests in public companies in the U.S. and Canada for individual investors.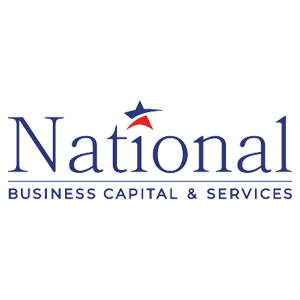 National Business Capital & Services | Cannabusiness Finance
National Business Capital & Services provides a wide range of financial loan programs and financial services for established cannabis/cbd/hemp businesses. We provide working capital, term loans, lines of credit, merchant processing, POS installation, and other financial services for cannabis biz.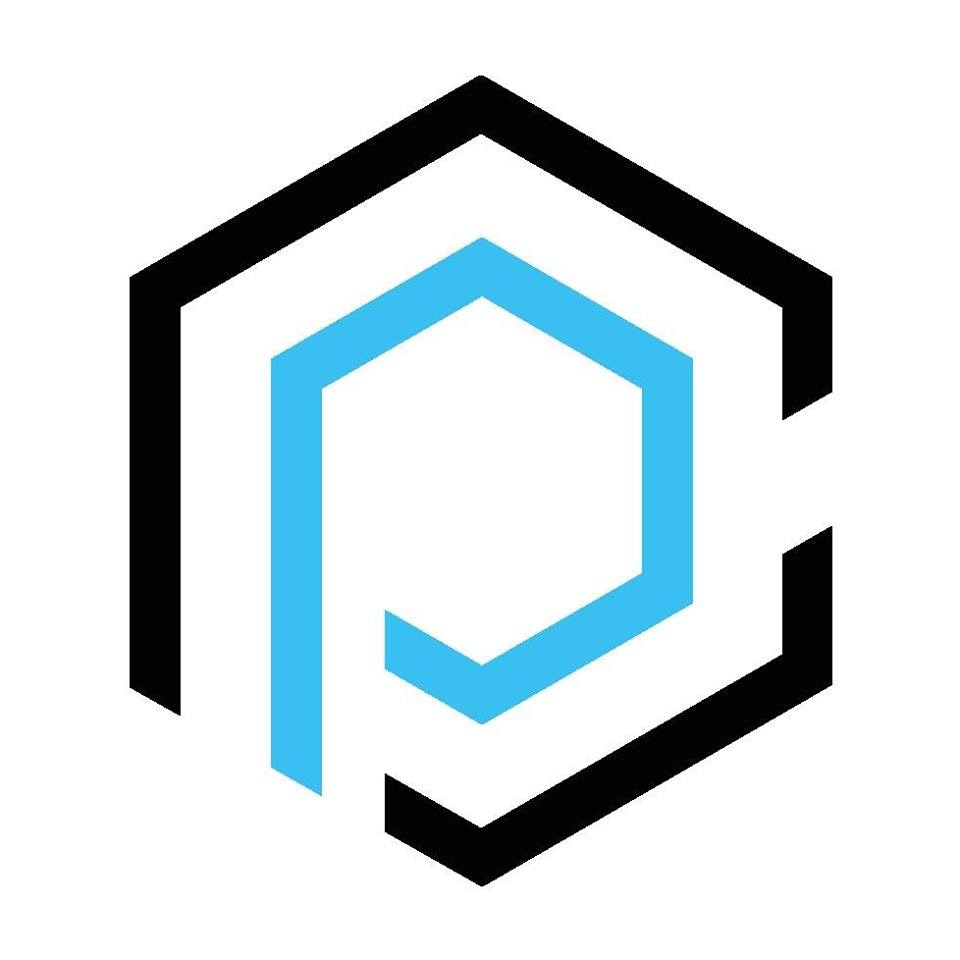 Cannapreneur Partners
Proprietary due-diligence for both investors and entrepreneurs enabling great synergies and explosive growth. Excellence driven professionals with a proven track record of helping entrepreneurs attain success and guiding investors to thoughtfully place capital in the cannabis space.