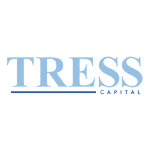 About this Organization
Tress Capital is an institutional grade value add Private Equity firm imbedded and solely focused within the Cannabis industry. We invest in the private equity of operating companies across all sectors of the cannabis industry through a combination of venture and growth capital.
Similar Companies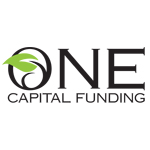 One Capital Funding
Hialeah, Florida
One Capital Funding is a premier small business lending source providing alternative-bank funding and access to working capital for small and medium sized businesses nationwide. If you need working capital and you need it fast, we can help. What you get with One Capital Funding; *Access to our network of over 123+ lenders nationwide *Funding within 5-7 business days *Working capital from $10,000 up to $1,000,000 *No Collateral required *No Equity or Stake in your company to give up *Personal credit not the only criteria *Health of business (cash flow) is a key factor …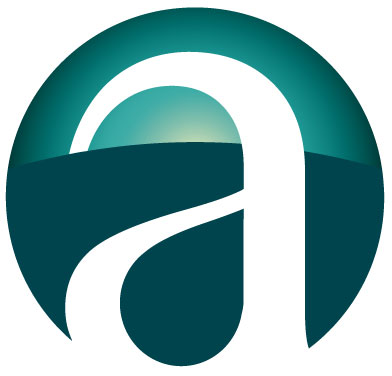 ArcView Group
San Francisco, California
Founded in 2010, the ArcView Group is the first angel investor group in the cannabis sector. The network consists of more than 80 investors and they hold meetings on a quarterly basis. During their meetings, entrepreneurs are invited to pitch their start-up businesses for seed funding. Following the pitches there is a conference-style networking reception, in which business owners and investors are able to develop relationships.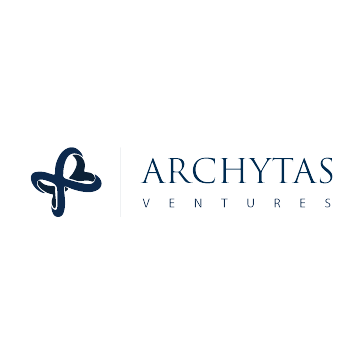 Archytas Ventures
Archytas Ventures is a private, opportunistic investment holding company, with offices in New York and Los Angeles, focused on the emerging and undercapitalized cannabis industry.