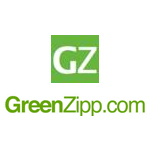 About this Organization
GreenZipp provides a one-stop service to entrepreneurs looking to start a business in the cannabis industry. They can help businesses get started, provide a previously-launched business with equipment & supplies, and/or provide ongoing support after launch.
Similar Companies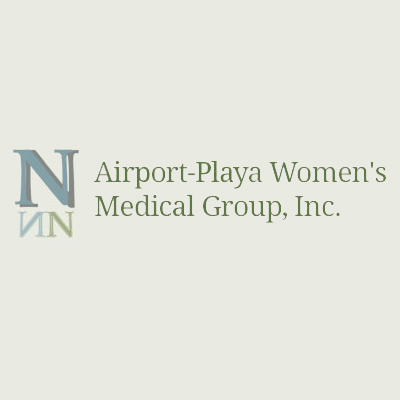 Airport-Playaobgyn Women's Medical Group
Best OB/GYN in Los Angeles, CA provided by Dr. Alan Noel, a Board-certified physician with over 30 years of experience offering a full range of obstetrics and gynecology services.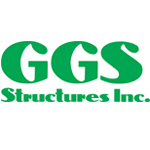 GGS Structures, Inc
Moore, Oklahoma
GGS Structures, Inc designs and manufactures commercial scaleable cannabis growing facilities. Our team of experts bring decades of growing experience to today's cannabis growers. We design your growing rooms for maximum yield and consistent quality, complete with benches, irrigation, HPS or LED lights, fertilization, and environmental controls custom designed for the marijuana industry. Our project managers work with growers through every step of the planning and construction process. Our grow rooms are built to adhere to local government regulations, taking into consideration odor controls, product separation, and tracking. GGS has been in business since 1979 and has construction projects all …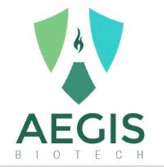 Aegis Biotech
Aegis offers Consultation and Advisory positions with experience in setting up Clinical Labs, mHealth applications on Blockchain technology, Seed to Sale Software on Blockchain, Strategic Business Management, Strategic Business Opportunities, Government agency consultations.