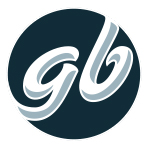 About this Organization
Founded in 2009, GrowBuddy is an app that was created to help growers monitor their medical marijuana gardens. Some features the GrowBuddy app possesses include the ability to record feeding and watering schedules and the ability to create a detailed grow journal for each individual plant. The free beta version of the app is currently available for PC, Mac, and Windows tablet, and their development team is working on a version for iPad.
Associates

Rob Rusher
CEO
Rob sets the vision for GrowBuddy as the only advanced grow journal app for the cannabis industry. Having started and lead several successful companies over the last decade, he provides the strategy, energy and empowerment that drives the team to achieve corporate and personal goals. His primary focus is on the needs of employees, customers, investors, communities, and the law. Rob has a BS in Computer Science & Engineering.
Similar Companies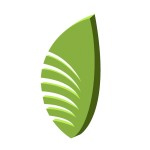 Agrisoft
Kansas City, Missouri
Agrisoft Development Group comprises a team of talented software developers, entrepreneurs in the medical marijuana industry, and veterans of the liquor and drug law enforcement community. The team recognized that present medical marijuana production management and point-of-sale (POS) software systems contained gaps in their ability to track the production and sale of cannabis to the degree that now is being demanded by state governing agencies. Agrisoft Seed to sale was created to fill these gaps with an eye toward helping dispensary owners and marijuana producers manage their businesses more profitably. In addition, Agrisoft Development Group recognized the fluid and ever-more …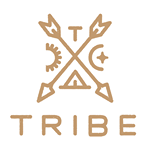 Tribe Interactive
We create beautiful websites for the marijuana industry and help brands grow online.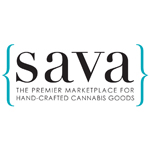 Sava
San Francisco, California
Women owned and operated, Sava offers a digital platform showcasing cannabis-infused topicals, tinctures, and edibles, as well as flower, with a focus on women's health. By offering a platform that supports community engagement and small business, Sava helps patients learn about the provider they are purchasing from, how each product was crafted, and how best to utilize the medicinal properties of cannabis for health.