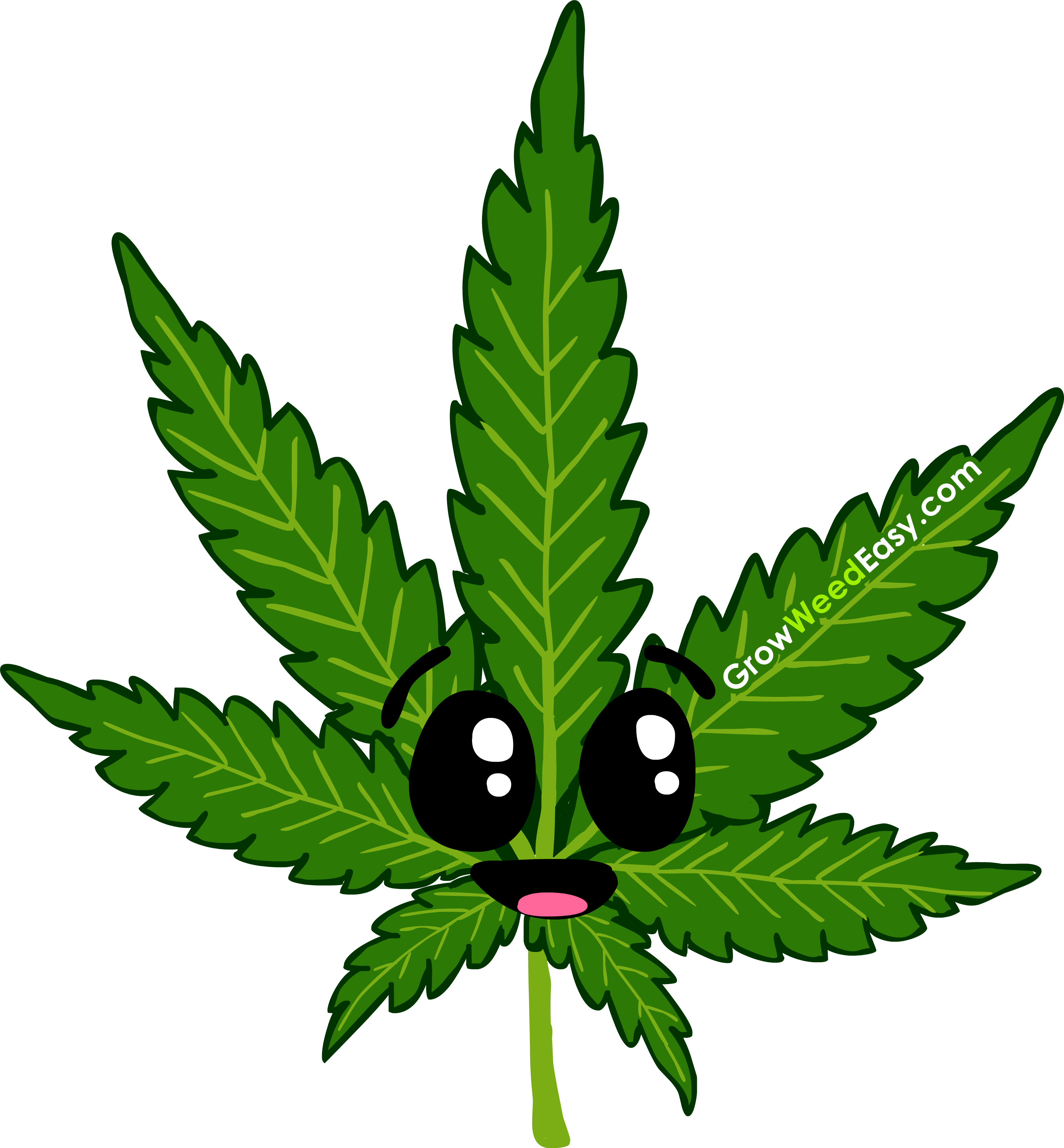 About this Organization
GrowWeedEasy.com teaches growers how to successfully grow and harvest cannabis indoors. Founded in April 2010, the website provides tutorials, information and resources about how to grow cannabis for medical marijuana patients and adult consumers.
Resources on the website include hundreds of pages of information, tutorials, videos, and step-by-step guides. GrowWeedEasy.com sponsors an interactive growing community on Google+ where growers can publish pictures and ask questions from other experienced growers.
The co-owners of GrowWeedEasy.com publish a weekly cannabis growing inbox magazine, which has been delivering a new growing article by email every Sunday morning since April 2012.
Similar Companies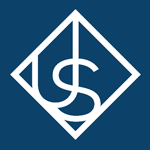 Upscale TV
Brought to you by Upscale Media, Upscale TV is a 30 minute, weekly web series revealing the truth of cannabis one interview at a time.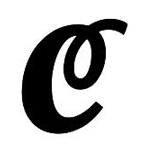 The Cannabist
Denver, Colorado
The Cannabist is a digital publication full of ideas, people, art, food and news. The company works to share stories of medical inspirations, basement hilarity, state house debates, earthy aromas, kitchen triumphs and more. As marijuana's coming-out continues, they'll report journalistically from their homebase in Denver, Colo. — the site of recreational marijuana's first legal sale in the modern world on Jan. 1, 2014.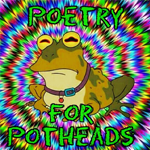 The Rhymeme Poet
Fort Lauderdale, Florida
The Rhymeme Poet focuses on creating poetry for the developing cannabis industry.