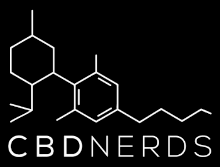 About this Organization
CBD Nerds is a CBD review site that buys products from major online brands, tests them, and gives personal experience feedback on each company.
Similar Companies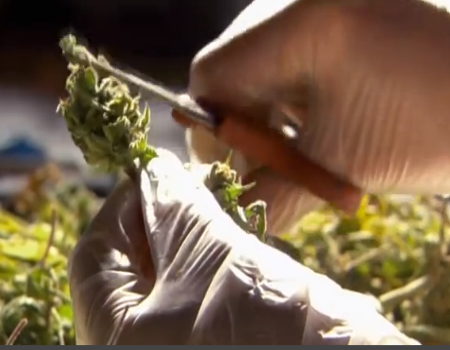 Hemp Nation Television
Hemp Nation Television is a video-sharing social network dedicated solely to educating viewers about the world of hemp. Hemp Nation TV covers all things related to hemp including medical marijuana, recreational marijuana, industrial hemp, hemp uses and much more. Membership is completely free and you must be a registered member to access our impressive and growing library of educational and informative videos.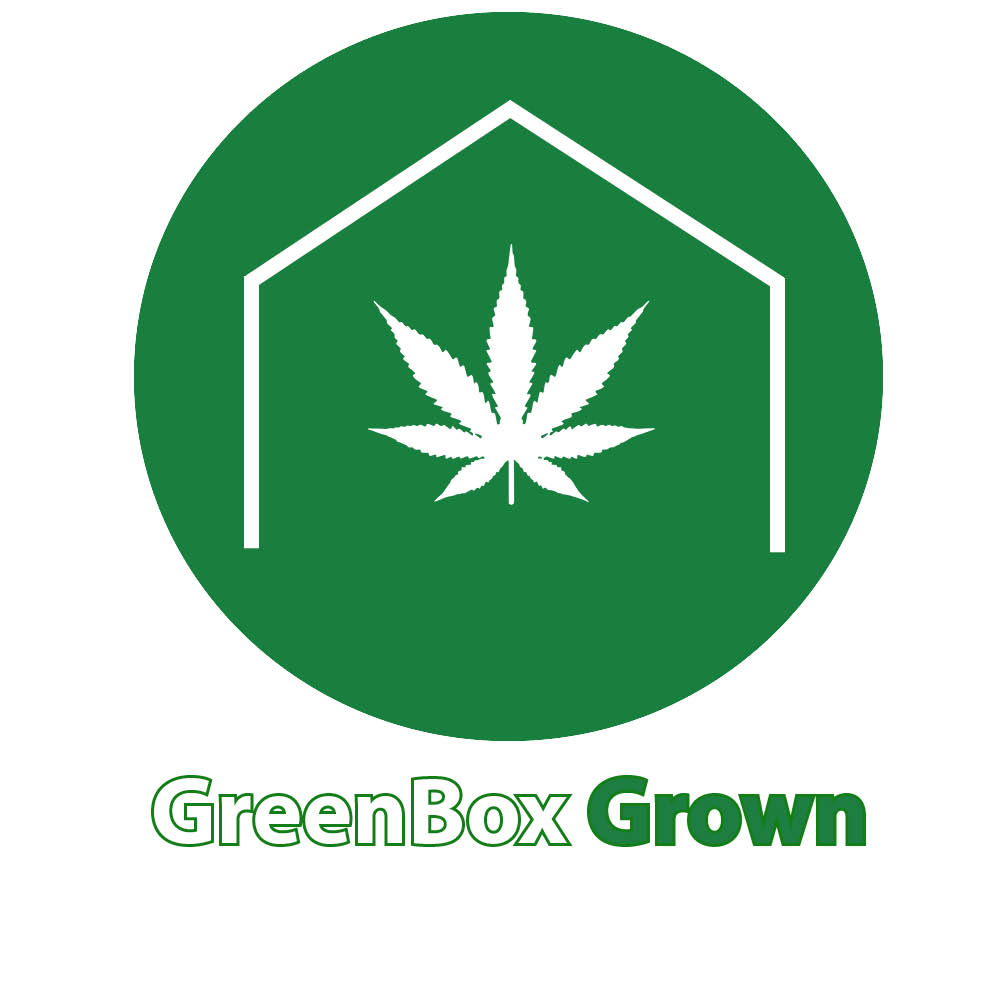 GreenBox Grown
GreenBox Grown offers online grow videos which make growing so simple. even a first time grower will have a successful harvest.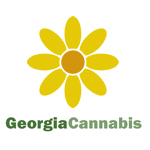 Georgia Cannabis
Since recent legislation in Georgia made certain forms of medical marijuana legal, Georgia Cannabis was formed to educate Georgians about cannabis …