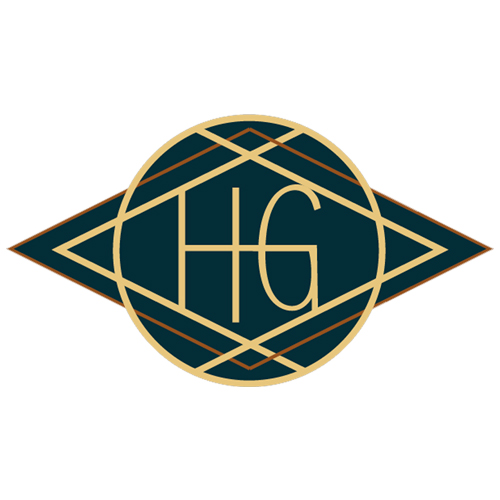 About this Organization
Hanging Gardens is a Pennsylvania state-licensed cannabis producer and processor.
Hanging Gardens is grateful to be selected as one of the winning submissions for a medical marijuana grower/processor license in Pennsylvania. We are particularly thankful to the Pennsylvania Department of Health. They've managed a selection process which keeps the interests of the patients and community at the core of licensing.
We would also like to thank the City of Johnstown who have partnered with us to serve patients while bringing economic opportunity to its residents and those of the surrounding community. Hanging Gardens looks forward to being a key partner in bringing high quality medicine to Pennsylvanians in need.
Similar Companies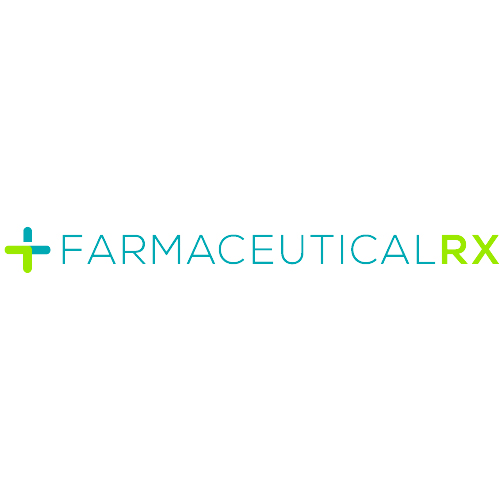 FarmaceuticalRX
FarmaceuticalRX™ is a licensed medical marijuana producer and processor located in Pennsylvania and Ohio. FarmaceuticalRX™ approaches the medical cannabis market from the healthcare and scientific perspectives of its founders and key executives, differentiating it in the industry. Our goal is to reduce suffering and death through the rigorous introduction of this new therapeutic class. To achieve this, our team consists of healthcare professionals, attorneys, scientists, physicians, pharmacists, nutrition experts, operations and retail specialists, security and IT professionals, and recognized cannabis industry leaders recruited from across the nation. The FarmaceuticalRX™ cultivators located in Farrell, PA will utilize Living Soil Tech (LST).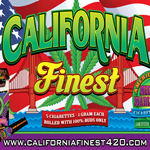 California Finest
Hollister, California
Established in 2012, California Finest is a "premium medical marijuana cigarette brand." They are hand rolled, individually packaged, and distributed in packs of 5. California Finest cigarettes are produced by Purple Cross RX in Hollister, CA. Each one is guaranteed to contain at least one gram of medical grade cannabis.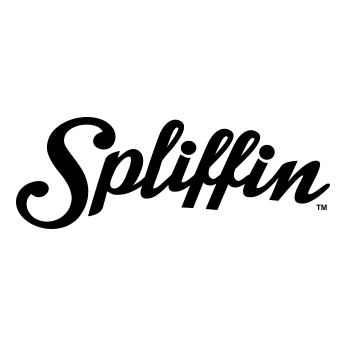 Spliffin
Spliffin offers a selection of cannabis oils for vaporizing, We expertly blend our proprietary extracts and enhancers to suit each patient's individual preferences. Patients can select their preferred strain, their choice of euphoric and medicinal levels of THC and CBD, and combine their choices with Spliffin's unique flavoring options. Tobacco flavoring and nicotine infusion are additional options. Additionally, Spliffin offers high end and proprietor vaporizers at reduced costs to assure pleasurable and effective recreational and medicinal results.