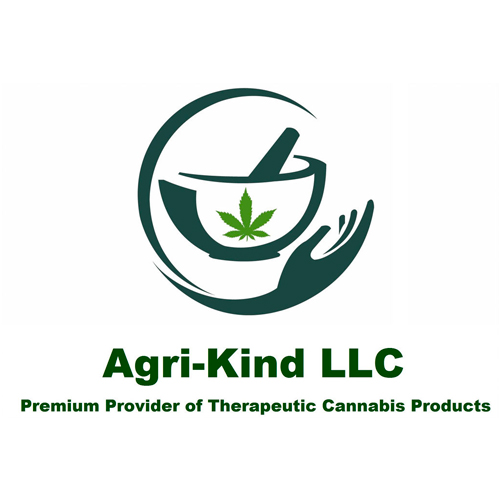 About this Organization
Agri-Kind LLC is a Pennsylvania state licensed cannabis producer and processor, as well as a researcher and provider of targeted cannabis and plant based therapies.
Agri-Kind LLC is comprised of experienced professionals committed to advancing the Medical Cannabis industry with a primary focus on researching products targeted for specific indications for the best medical efficacy. Focusing on research-based products, it is our mission to take a strict, ISO / FDA compliance approach to all of our practices, processes and procedures to employ the quality and controls necessary to produce the most consistent and effective products possible.
We are dedicated to positively impacting not only the community in which we operate but our state and industry as a whole. Providing medical cannabis to patients suffering from various conditions
Similar Companies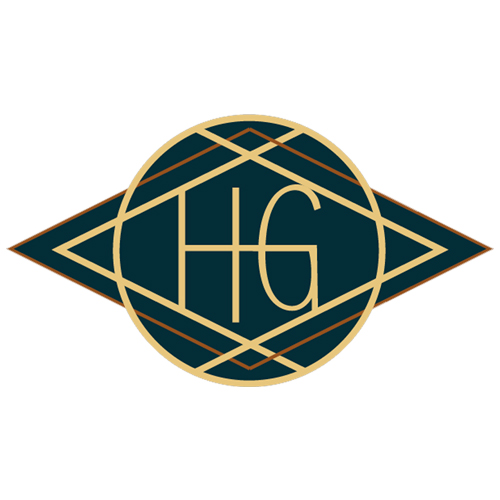 Hanging Gardens MMJ
Hanging Gardens is a Pennsylvania state-licensed cannabis producer and processor. Hanging Gardens is grateful to be selected as one of the winning submissions for a medical marijuana grower/processor license in Pennsylvania. We are particularly thankful to the Pennsylvania Department of Health. They've managed a selection process which keeps the interests of the patients and community at the core of licensing. We would also like to thank the City of Johnstown who have partnered with us to serve patients while bringing economic opportunity to its residents and those of the surrounding community. Hanging Gardens looks forward to being a key partner …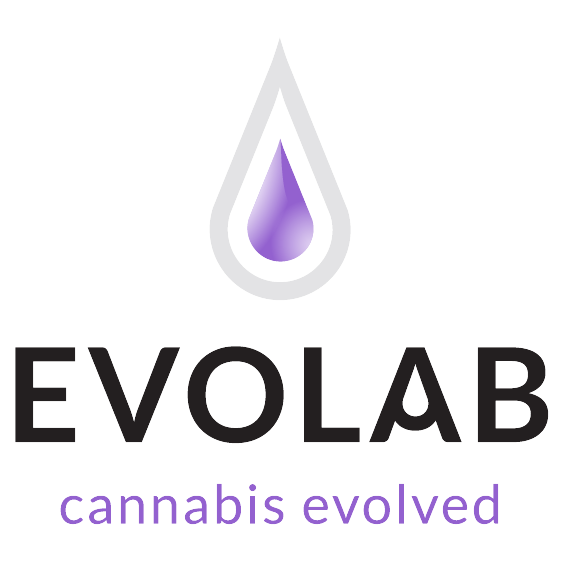 Evolab
Denver, Colorado
Evolab created the world's first suite of cannabis specific pharmaceutical-grade extraction technologies. We produce exceptionally pure oils, without the use of any cutting agents. Our proprietary technology is designed to preserve the compounds of the whole plant, because we know it takes all the elements in cannabis to make THC great.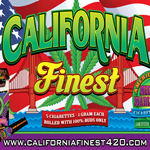 California Finest
Hollister, California
Established in 2012, California Finest is a "premium medical marijuana cigarette brand." They are hand rolled, individually packaged, and distributed in packs of 5. California Finest cigarettes are produced by Purple Cross RX in Hollister, CA. Each one is guaranteed to contain at least one gram of medical grade cannabis.