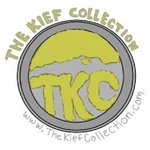 About this Organization
The Kief Collection designs and hand-makes Grinder Pucks that are used to help the user collect a lot kief. Grinder Pucks are a fun new twist on the kief collecting process, and the Kief Collection is the place to get them.
Similar Companies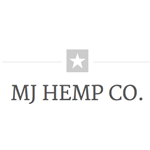 MJ Hemp co.
The MJ HEMP CO. doesn't advocate the recreational use of marijuana, alcohol, or tobacco. We do, however, believe they should all be legal. Marijuana for recreational use should be legalized, regulated, and taxed. Medical marijuana has untapped potential to help so many people, and in some cases it may be the only option. Hemp has almost unlimited uses including energy, paper, clothing, rope, building materials, and even food. The MJ HEMP CO. hopes to move the conversation forward to improve the understanding and lessen the ignorance associated with these plants. The legalization effort is a campaign, and as with any …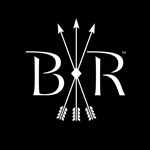 Black Rock Originals
Aurora, Colorado
Black Rock Originals designs, markets and distributes purpose-built cases and components for the modern cannabis consumer. The company was founded in 2014 with the goal of elevating the functional and aesthetic standards of cannabis accessories. Black Rock strives to become one of the worlds most innovative cannabis brands by incorporating design, discretion, and organizational elements to an otherwise flashy space. As the current trends in legalization sweep the country, Black Rock aims to refine the perception of cannabis through product quality, brand image and digital media. Based in Denver, our Colorado Headquarters provides access to the outdoor influences we incorporate …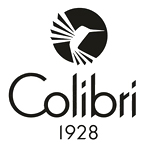 Colibri Butane
Made in England, each Colibri canister contains 3.04 fluid ounces or 50 grams of premium butane fuel. Colibri brand premium butane fuel reduces the contaminants that cause clogged burner valves, misfires, and malfunctions. It is recommended for all refillable butane lighters, as well as the Iolite vaporizer.