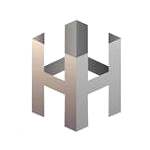 About this Organization
Since its founding in 2013, Haze Technologies has combined innovation and advanced technology as the means to produce quality products that are durable, safe and effective. Extensive research and analysis goes into each Haze Technologies product, ensuring both quality and usability. The original and inventive product development behind Haze Technologies comes exclusively from experts in vaporizing mechanics and processes. As a result, Haze Technologies is becoming one of the fastest growing vaporizer manufacturers in the industry.
In The News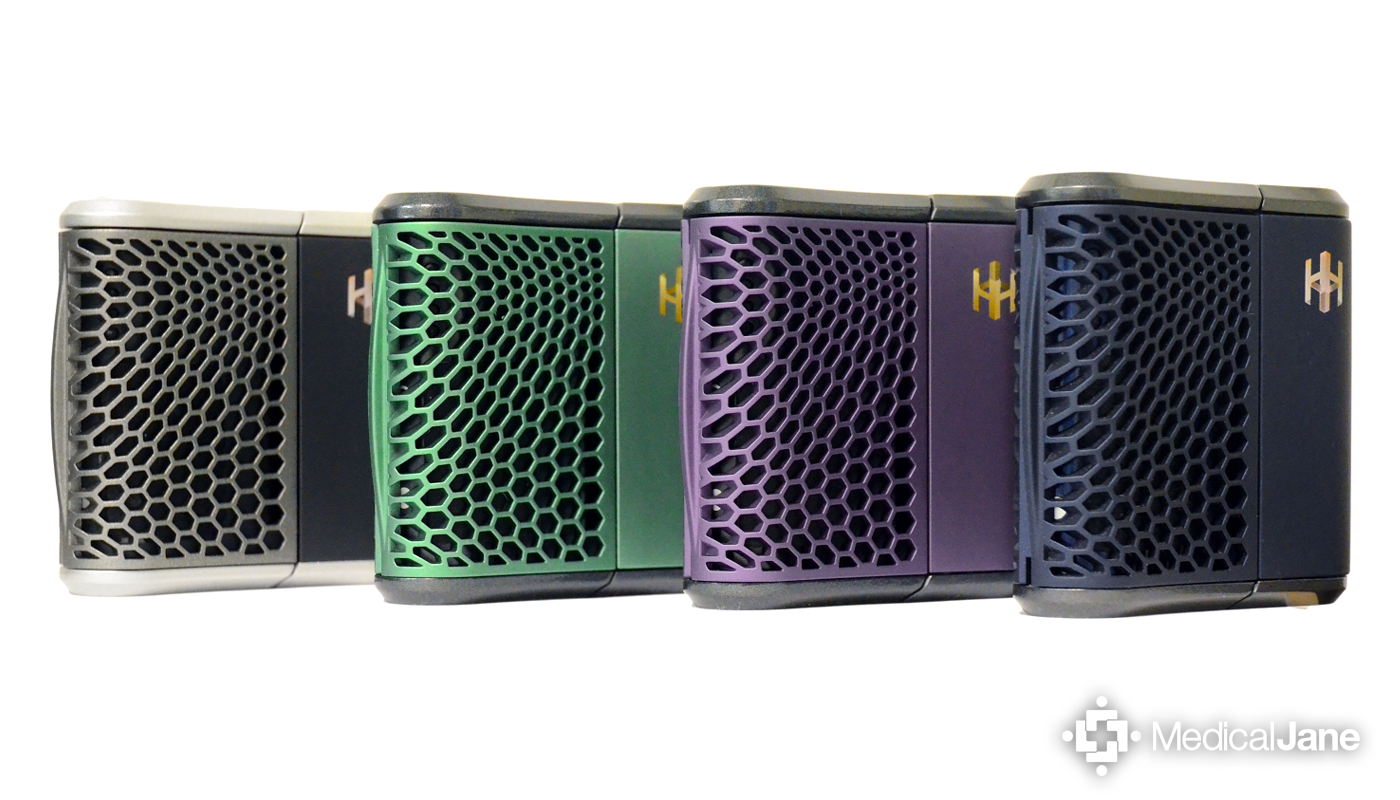 Introducing The First Portable Vaporizer With Dual Bowls
For those who are searching for an alternative to smoking, you may want to check out a vaporizer. A vaporizer is a unit that allows you to heat your product (whether it's dry herbs, concentrates, or oils), without reaching combustion. Vaporizers are popular for their ability to be healthy and stealthy. With no odor or smell, you can get away with vaporizing almost anywhere. The Haze Is A Portable Vaporizer By Haze Technologies "The dual-bowl system allows the user to easily vaporize two different materials (dried herbs, concentrates, and/or oils) interchangeably — at their discretion." As the knowledge around …
Similar Companies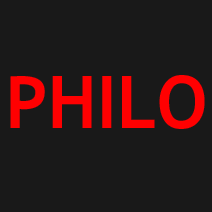 Vaporizer Power Technology Co. (PHILO Vaporizer)
Shenzhen, China
We recently developed one new vaporizer — the PHILO vaporizer — for dry herbs. This products mouthpiece does not get hot during vaping existing in many products in the current vaporizer market. Also we have selected ceramic material for chamber for purer taste instead of stainless steel material.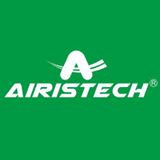 Airistech
Shenzhen, China
Airistech is professional and top branded vaporizer manufacturer based in China. With 5 years of OEM/ODM service for over 100 worldwide vaporizer brands, over 20 product patents and trademark, 1 year warranty and 24 hours avalable professional service. Best selling vaporizers Viva,Herbva,Nokiva.etc …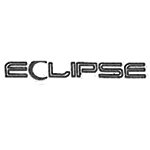 Eclipse
Los Angeles, California
Eclipse are the makers of the "Eclipse Vape Vaporizer." It is a state of the art vaporizer with no electrical parts. It works with removable vials that are meant to be filled with concentrates and then lit with a lighter.