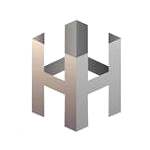 About this Organization
Since its founding in 2013, Haze Technologies has combined innovation and advanced technology as the means to produce quality products that are durable, safe and effective. Extensive research and analysis goes into each Haze Technologies product, ensuring both quality and usability. The original and inventive product development behind Haze Technologies comes exclusively from experts in vaporizing mechanics and processes. As a result, Haze Technologies is becoming one of the fastest growing vaporizer manufacturers in the industry.
In The News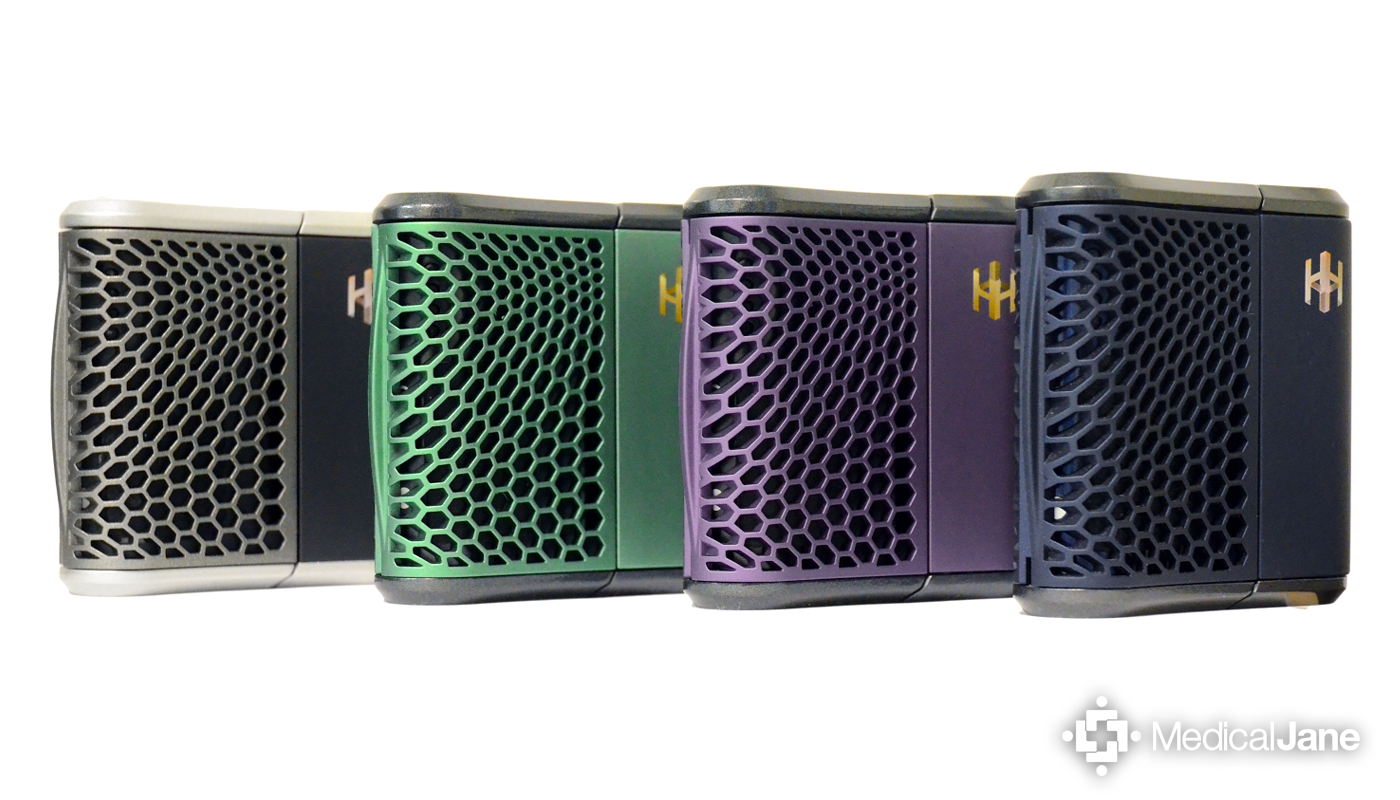 Introducing The First Portable Vaporizer With Dual Bowls
For those who are searching for an alternative to smoking, you may want to check out a vaporizer. A vaporizer is a unit that allows you to heat your product (whether it's dry herbs, concentrates, or oils), without reaching combustion. Vaporizers are popular for their ability to be healthy and stealthy. With no odor or smell, you can get away with vaporizing almost anywhere. The Haze Is A Portable Vaporizer By Haze Technologies "The dual-bowl system allows the user to easily vaporize two different materials (dried herbs, concentrates, and/or oils) interchangeably — at their discretion." As the knowledge around …
Similar Companies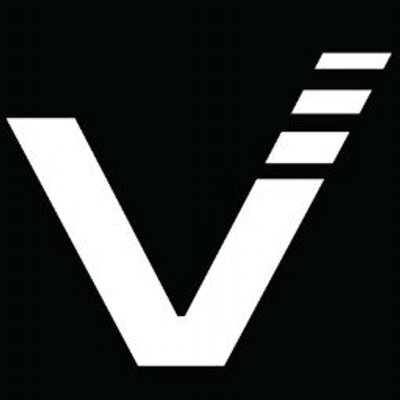 Vaporous
Los Angeles, California
Vaporous is a vaporizer and vape accessory manufacturer located in LA that is now open for business. We make and sell vape cartridges, batteries, dab pens, and more.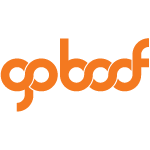 Goboof
Dublin, Ireland
At Goboof, we love our adventure sports but we also love to relax and take in the moment after a great hike, trip or outdoor adventure. If you're anything like us, you'll know what's missing in other vaporisers. You need a vaporizer that's easy to manage in all conditions and one that's tough enough for your lifestyle. And that's where we come in. ALFA from Goboof is the first vaporizer of its kind. At Goboof, we've designed the perfect product for use in the outdoors. We've listened to what you want and built a product for you that suits your …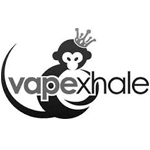 VapeXhale
Santa Clara County, California
VapeXhale is a technology driven, health company whose focus is to create and provide superior vaporization products. They are dedicated to creating products that satisfy the most sophisticated vaporists. VapeXhale was founded by two friends who met by a stroke of luck on a ski lift back in 2009. They immediately began doing research on how to make the ultimate vaporizing machine. They soon came out with their first product, The Cloud, with the help of avid vaporists, engineers, and artisans.