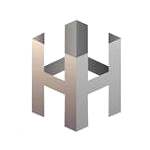 About this Organization
Since its founding in 2013, Haze Technologies has combined innovation and advanced technology as the means to produce quality products that are durable, safe and effective. Extensive research and analysis goes into each Haze Technologies product, ensuring both quality and usability. The original and inventive product development behind Haze Technologies comes exclusively from experts in vaporizing mechanics and processes. As a result, Haze Technologies is becoming one of the fastest growing vaporizer manufacturers in the industry.
In The News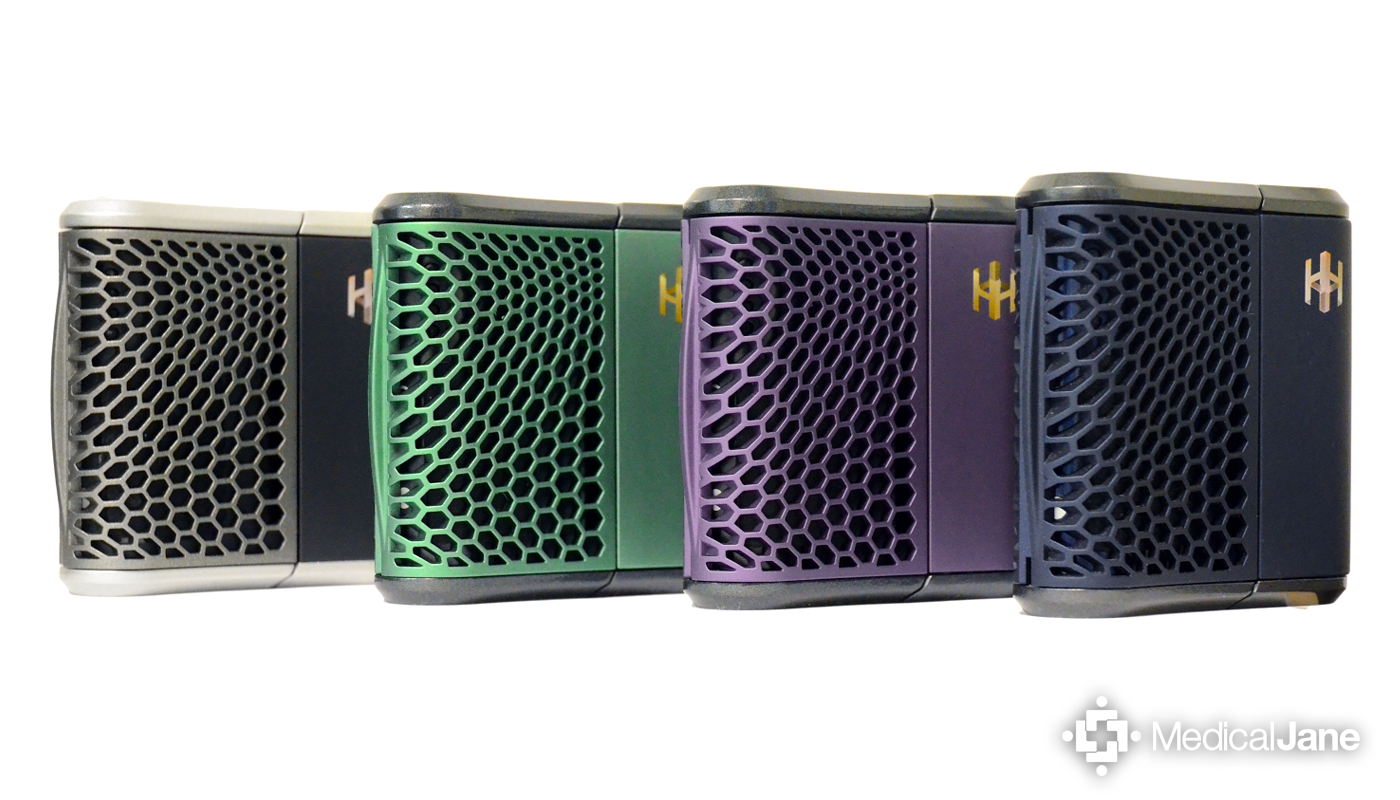 Introducing The First Portable Vaporizer With Dual Bowls
For those who are searching for an alternative to smoking, you may want to check out a vaporizer. A vaporizer is a unit that allows you to heat your product (whether it's dry herbs, concentrates, or oils), without reaching combustion. Vaporizers are popular for their ability to be healthy and stealthy. With no odor or smell, you can get away with vaporizing almost anywhere. The Haze Is A Portable Vaporizer By Haze Technologies "The dual-bowl system allows the user to easily vaporize two different materials (dried herbs, concentrates, and/or oils) interchangeably — at their discretion." As the knowledge around …
Similar Companies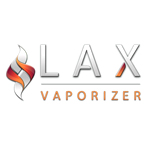 LAX Vaporizer
Los Angeles, California
LAX Vaporizer offers vaporizers and vaping accessories, including the revolutionary LAX Disposable vaporizer which is a one of a kind discreet, disposable portable vaporizer with a ceramic chamber inside, that comes in six colors and in two versions – one intended for dry herb and one intended for use with wax/ oil. LAX also offers the LAX Mini and LAX Vaporizers which are both rechargeable two in one vape pens for use with both dry herb and/or wax/oil. See more of our products at: …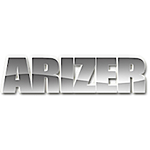 Arizer
Waterloo, Canada
Arizer is a vaporizer company based in Canada. Over the past years they have focused their efforts on their V Tower, Extreme Q, and their newly introduced Solo vaporizers.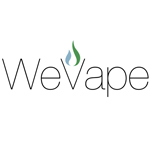 WeVape
Founded in 2014 by former New York Yankees accountant Aaron Butler, WeVape derives inspiration from the nostalgic aesthetics of classic handblown glass water pipes infused with the latest in vaporization technologies. Our first offering is a percolated glass vape pen bubbler for marijuana concentrates we call the Aquamizer that provides portable water-filtered vapor at the push of a button. Our new Patriot titanium heating element uses patent-pending MagneSeal technology for the best tasting wax experience. Our mission is to develop beautiful vaporizer products, create intriguing web content, and provide exemplary customer service for users of marijuana.