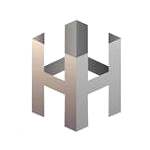 About this Organization
Since its founding in 2013, Haze Technologies has combined innovation and advanced technology as the means to produce quality products that are durable, safe and effective. Extensive research and analysis goes into each Haze Technologies product, ensuring both quality and usability. The original and inventive product development behind Haze Technologies comes exclusively from experts in vaporizing mechanics and processes. As a result, Haze Technologies is becoming one of the fastest growing vaporizer manufacturers in the industry.
In The News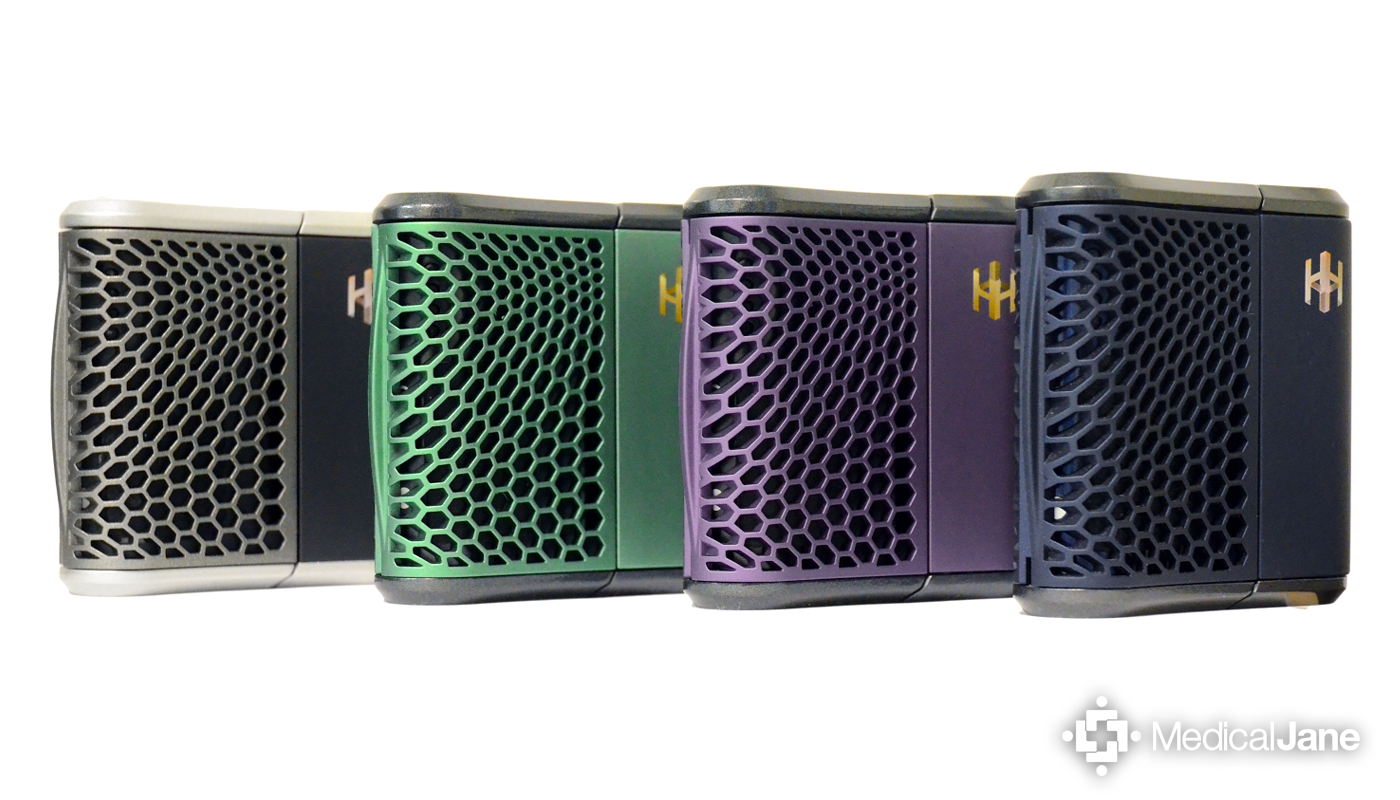 Introducing The First Portable Vaporizer With Dual Bowls
For those who are searching for an alternative to smoking, you may want to check out a vaporizer. A vaporizer is a unit that allows you to heat your product (whether it's dry herbs, concentrates, or oils), without reaching combustion. Vaporizers are popular for their ability to be healthy and stealthy. With no odor or smell, you can get away with vaporizing almost anywhere. The Haze Is A Portable Vaporizer By Haze Technologies "The dual-bowl system allows the user to easily vaporize two different materials (dried herbs, concentrates, and/or oils) interchangeably — at their discretion." As the knowledge around …
Similar Companies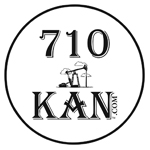 710 KAN
Detroit, Michigan
Created in Detroit, the 710 KAN is a new product that was introduced to the cannabis industry in early 2013. The 710 Kan aims to give essential oil users the smoothest, most efficient experience possible. Basically, the 710 KAN is a new take on dabbing that they hope users will enjoy when they attend festivals and other events of that nature. Awards: 3rd – 2013 (HighTimes Seattle Cannabis Cup) Best New Product, 710 KAN …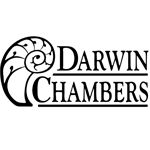 Darwin Chambers Company
Saint Louis, Missouri
Darwin Chambers provides chambers designed for the replicable drying of cannabis. The drying process is critical to maintaining proper levels of cannabinoids and preventing mold and mildew. Darwin manufactures and installs drying chambers that can vary temperature, additive humidity, and dehumidification at programed (ramped) levels. This enables lot to lot consistency whether the drying happens in humid, coastal areas or dry, high altitude areas. Product can also be stored long term with precise levels of humidity to prevent mold or brittleness.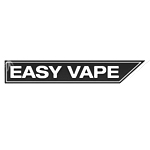 Easy Vape Digital
Los Angeles, California
Easy Vape Digital is a vaporizer company based out of Los Angeles, CA. They pride themselves on their hands-free digital herbal vaporizer, the Easy Vape 2 Vaporizer.