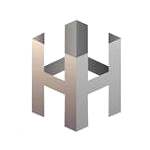 About this Organization
Since its founding in 2013, Haze Technologies has combined innovation and advanced technology as the means to produce quality products that are durable, safe and effective. Extensive research and analysis goes into each Haze Technologies product, ensuring both quality and usability. The original and inventive product development behind Haze Technologies comes exclusively from experts in vaporizing mechanics and processes. As a result, Haze Technologies is becoming one of the fastest growing vaporizer manufacturers in the industry.
In The News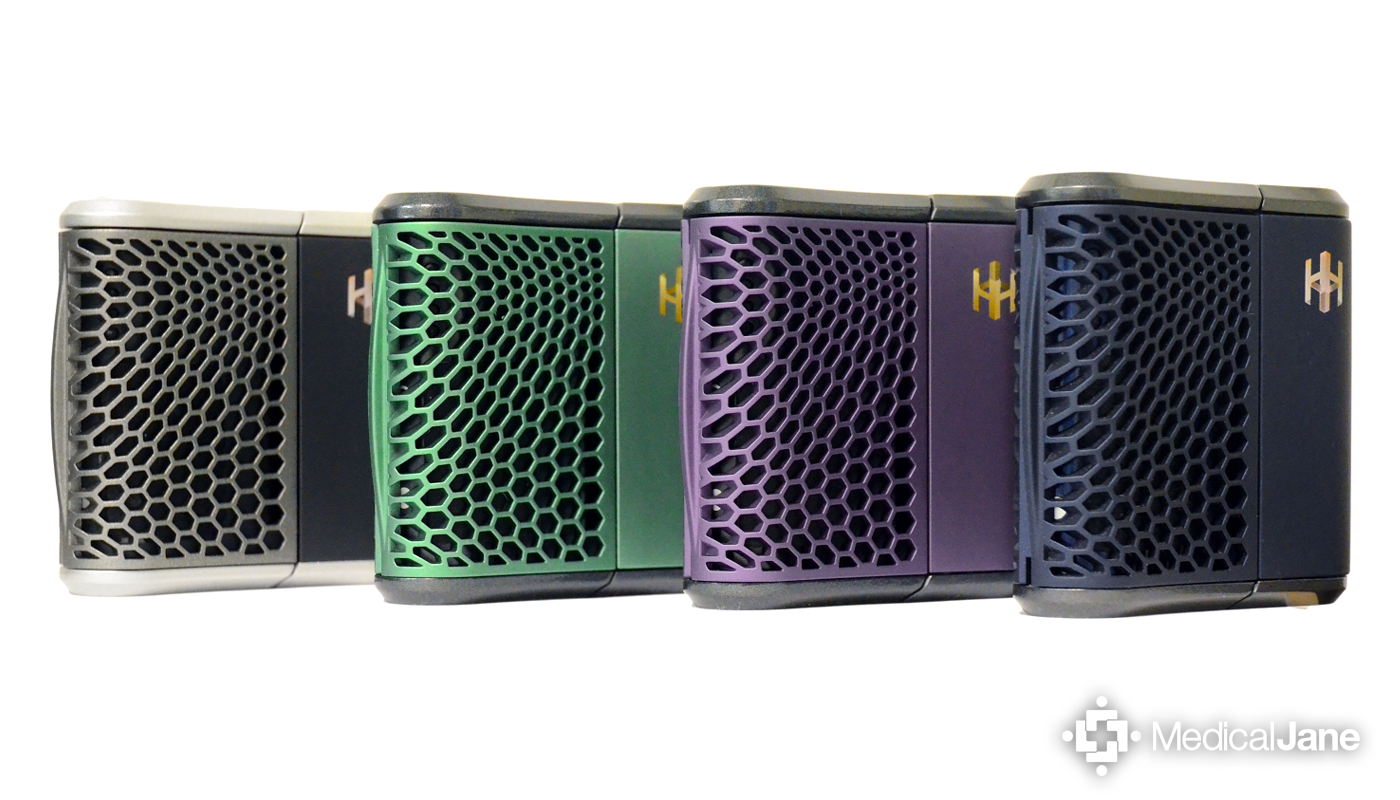 Introducing The First Portable Vaporizer With Dual Bowls
For those who are searching for an alternative to smoking, you may want to check out a vaporizer. A vaporizer is a unit that allows you to heat your product (whether it's dry herbs, concentrates, or oils), without reaching combustion. Vaporizers are popular for their ability to be healthy and stealthy. With no odor or smell, you can get away with vaporizing almost anywhere. The Haze Is A Portable Vaporizer By Haze Technologies "The dual-bowl system allows the user to easily vaporize two different materials (dried herbs, concentrates, and/or oils) interchangeably — at their discretion." As the knowledge around …
Similar Companies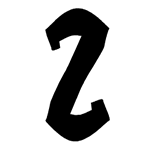 ZEUS Arsenal
Toronto, Canada
ZEUSArsenal is an upstart vaporizer accessory company based in the heart of Toronto, Canada. Re-imagining the vaporizing experience,ZEUSArsenal couples state-of-the-art technologies with mighty materials to produce exquisite items for every vaporizing enthusiast's collection.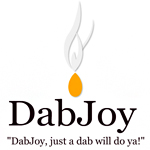 DabJoy
DabJoy strives to deliver leading technology to the cannabis concentrate community. The company offers a titanium e-nail that comes with a lifetime warranty on the heating element.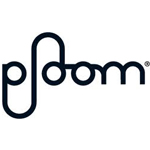 Ploom
San Francisco, California
Ploom is a San Francisco start-up that focuses on creating a line of vaporizers that wed modern technologies and materials with beautifully simple design. The company was founded in 2007 in Palo Alto by two friends – James and Adam – who's goal was to re-imagine the smoking paradigm. Of the two, one was a smoker and the other was not. Ploom was born as the result of a conversation in which they asked what each other liked and disliked about smoking. Their website launched in 2009. The limited release of the Ploom Model One came the following year. In …