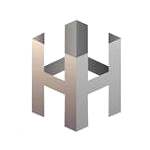 About this Organization
Since its founding in 2013, Haze Technologies has combined innovation and advanced technology as the means to produce quality products that are durable, safe and effective. Extensive research and analysis goes into each Haze Technologies product, ensuring both quality and usability. The original and inventive product development behind Haze Technologies comes exclusively from experts in vaporizing mechanics and processes. As a result, Haze Technologies is becoming one of the fastest growing vaporizer manufacturers in the industry.
In The News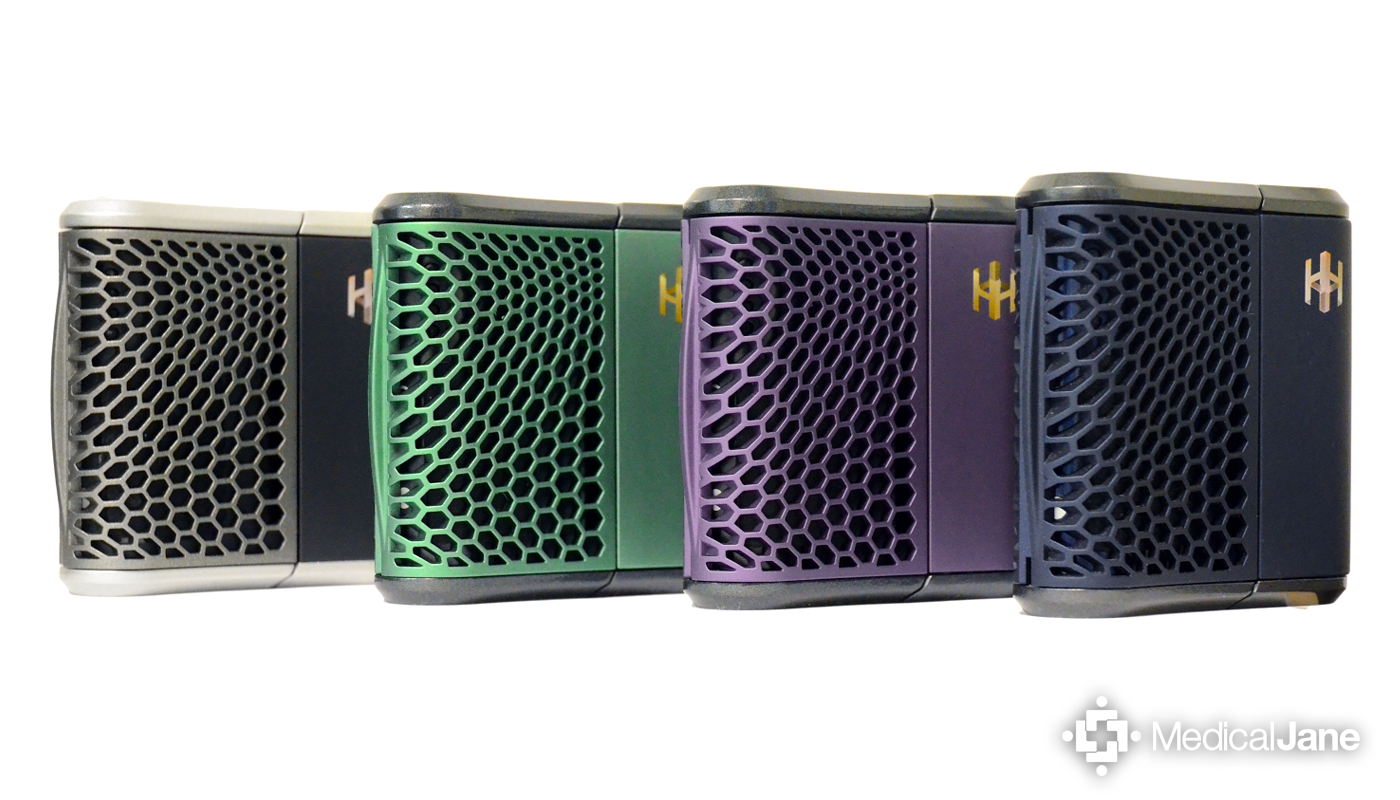 Introducing The First Portable Vaporizer With Dual Bowls
For those who are searching for an alternative to smoking, you may want to check out a vaporizer. A vaporizer is a unit that allows you to heat your product (whether it's dry herbs, concentrates, or oils), without reaching combustion. Vaporizers are popular for their ability to be healthy and stealthy. With no odor or smell, you can get away with vaporizing almost anywhere. The Haze Is A Portable Vaporizer By Haze Technologies "The dual-bowl system allows the user to easily vaporize two different materials (dried herbs, concentrates, and/or oils) interchangeably — at their discretion." As the knowledge around …
Similar Companies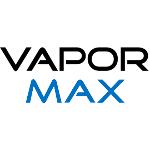 Vapormax
Atlanta, Georgia
Our mission is to bring premium yet affordable cutting edge vaporizer technology to everyone by providing healthy smoking alternatives to people everywhere for a better quality of life. We intend to deliver the ultimate portable aromatherapy experience. We are committed to the development, production and perfection of world-class vaporizers at a price point that our customers can all afford. We intend to revolutionize the field of vaporization all while providing the best-in-class customer support and service to our customers.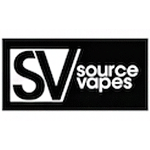 SOURCEvapes
Las Vegas, Nevada
SOURCEvapes is no longer operational as of early 2019. SOURCEvapes was founded on April 20th, 2012 with the purpose of delivering innovative products at affordable prices with an exemplary customer service. In May 2014, they introduced the revolutionary SOURCE orb personal vaporizer, and started the beginning of the "Double Coil Revolution." In November 2014, they introduced SOURCE ghost, the first 3-in-1 True Dry Herb Vaporizer. In November 2014, the also revolutionized concentrate vaporizers with their exclusive SOURCE terra Technology Atomizers, a full ceramic heating element that uses ceramic to heat products, rather than exposed coils.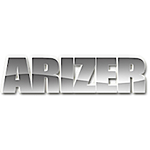 Arizer
Waterloo, Canada
Arizer is a vaporizer company based in Canada. Over the past years they have focused their efforts on their V Tower, Extreme Q, and their newly introduced Solo vaporizers.