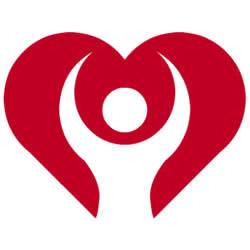 About this Organization
Based in Northern California, Healthy Hopes was founded in 2014 in hopes of providing "safe, legal access to patients with serious and chronic health conditions that are easily treated with medical cannabis."
There are plans to open a Healthy Hopes Ranch, which will serve as a "pipeline for patients to move from states where cannabis possession and consumption is against the law." Patients will be provided with housing and paired with a skilled grower who will teach them how to cultivate their own medical marijuana.
In The News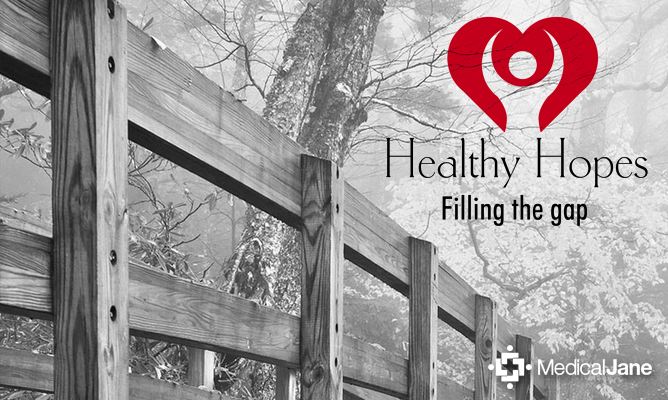 Healthy Hopes: Providing Medical Marijuana & Resources To Patients In Need
There's no denying that we are making progress in terms of the acceptance of cannabis. More and more states are passing medical marijuana laws, not to mention the few states with adult-use laws on the books. Despite this, there are plenty of people suffering at the hand of prohibition. They are often forced into one of three options: 1.) Rely on potentially harmful pharmaceutical drugs, 2.) Break the law and acquire cannabis through their own means, or 3.) Move to a state like Colorado, Washington, or California where they can access cannabis through legal means. Option number 3 seems to …
Similar Companies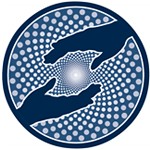 Multidisciplinary Association for Psychedelic Studies (MAPS)
Santa Cruz, California
Founded in 1986, the Multidisciplinary Association for Psychedelic Studies (MAPS) is a 501(c)(3) non-profit research and educational organization that develops medical, legal, and cultural contexts for people to benefit from the careful uses of psychedelics and marijuana.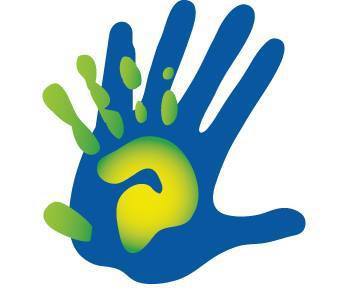 Parents 4 Pot
Martinez, California
Parents-4-Pot is a dedicated voice for all families who support the end of hemp and cannabis prohibition. The organization strives to defeat the social stigma surrounding adults who use cannabis responsibly. They support a parent's choice to use medical cannabis to treat their children's illnesses. Parents-4-Pot helps families with cannabis related issues through education, direct action and organizational support.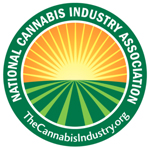 National Cannabis Industry Association (NCIA)
Denver, Colorado
Founded in 2010, The National Cannabis Industry Association (NCIA) is a trade organization for the cannabis industry. It serves to provide canna-businesses with a voice in Washington, D.C. The NCIA is led by industry leaders with the intent to speak for the needs of the rapidly-growing cannabis industry. Additionally, they allow members to choose who will serve on the board of directors with annual elections.