About this Organization
Healthy Solutions is a vitamin manufacturer, liquid vitamin manufacturer & skin care manufacturer. Our desire to be better than the best has resulted in a full service vitamin manufacturing and skin care manufacturing company, whose commitment to quality, integrity, consistency and customer service is unsurpassed.
Similar Companies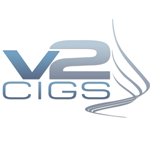 V2
Miami, Florida
At V2 Cigs, we are bringing the highest standard of quality to the electronic cigarette industry. To that end, we offer a feature which is unmatched by any other e-cig company. In an effort to provide greater transparency of our E-Liquid ingredients, and ensure quality, we have batch reports available for our customers. By simply providing us with your Email address and the batch number of your product, we will forward the corresponding report to your inbox! This report confirms the uniformity of ingredients between batches and certifies the nicotine content and absence of known contaminates of each batch.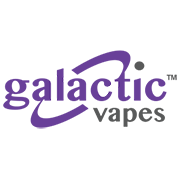 Galactic Vapes
West Bloomfield Township, Michigan
Home of the Galactic Oil Pen, the best buttonless vaporizer on the market, Galactic Vapes specializes in staying in front of the latest innovations in the eCigarette and portable Vaporizer industry and delivering products based on user demand. Galactic Vapes are strictly for use by adults 18 years or older and not for use by children nor are they to be used illegally.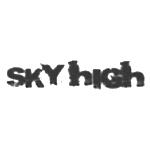 Sky High Products
Sky High Products is a portable vaporizer company that prides themselves on their brand and quality of their products.