About this Organization
Healthy Solutions is a vitamin manufacturer, liquid vitamin manufacturer & skin care manufacturer. Our desire to be better than the best has resulted in a full service vitamin manufacturing and skin care manufacturing company, whose commitment to quality, integrity, consistency and customer service is unsurpassed.
Similar Companies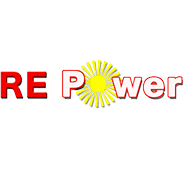 RE Power, LLC
Florissant, Missouri
RE Power, LLC specializes in operating off or assisting the grid with natural gas/biofuel generator units which provides and promotes "Electric Security" at cultivation facilities.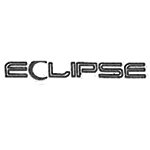 Eclipse
Los Angeles, California
Eclipse are the makers of the "Eclipse Vape Vaporizer." It is a state of the art vaporizer with no electrical parts. It works with removable vials that are meant to be filled with concentrates and then lit with a lighter.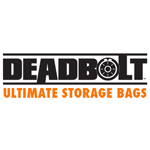 Deadbolt Ultimate Storage Bags
Humboldt County, California
Founded in 2012, Deadbolt makes the "ultimate storage bags" for food, herbs, spices, and cannabis. Their bags, which are available in a variety of sizes and mad from FDA-grade material, are odor proof, water tight, and microwave safe. In addition to protecting against oxidation and corrosion, Deadbolt Bags are resistant to tearing, puncturing, and bursting.