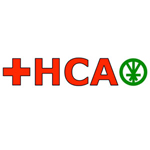 About this Organization
Also known as the Humboldt California Association, the Heart of Humboldt is a medical marijuana dispensary located in Humboldt, California that was the Winner of the 2013 Humboldt MECCA Cup.
Similar Companies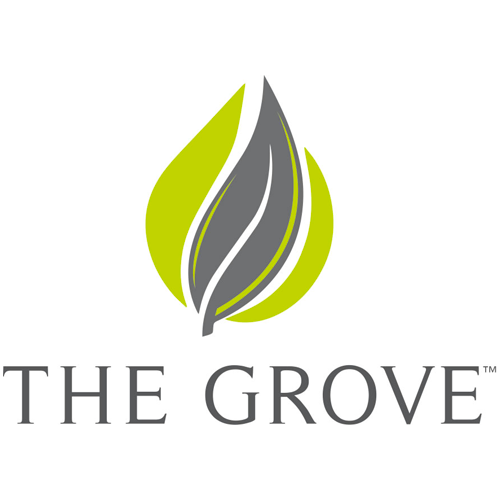 The Grove
Las Vegas, Nevada
The Grove operates a state-of-the-art cultivation and production facility and two marijuana dispensaries in Nevada. Dedicated to curating our selection of strains, we offer those that are difficult to find and highly sought after.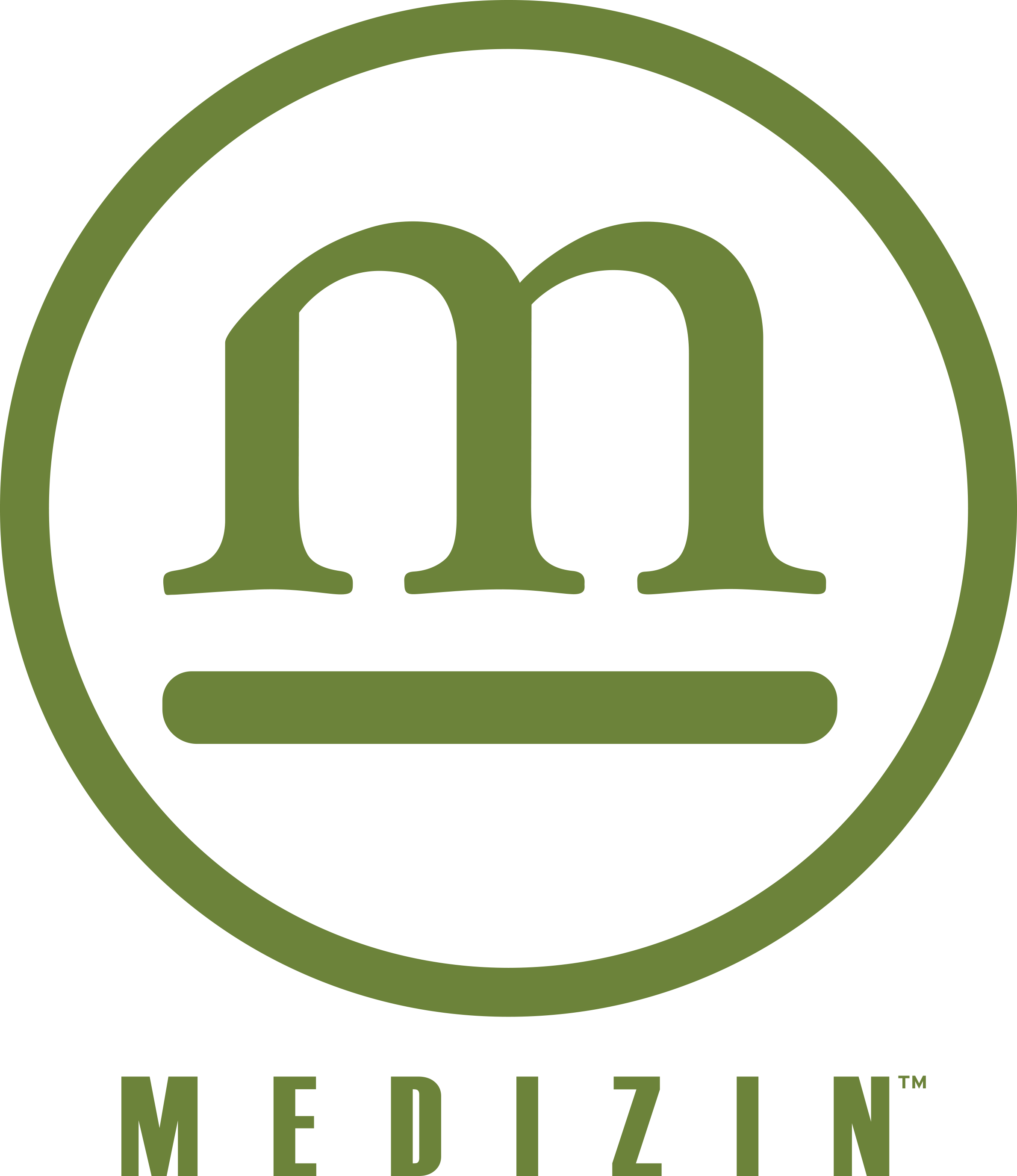 Medizin Las Vegas
As a premier production and cultivation, Medizin exists to provide a quality variety of award-winning products. Growing medicinal marijuana is an art form, and we treat it as such. All Medizin plant genetics are hand-selected.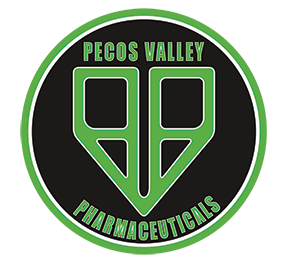 Pecos Valley Pharmaceuticals
Roswell, New Mexico
As strong believers in the Lynn and Erin Compassionate Use Act, Pecos Valley Pharmaceuticals works to make medical cannabis accessible to all approved New Mexico patients. We are a compassionate provider of marijuana, edibles, and marijuana-infused products. Pecos Valley Pharmaceuticals is committed to Excellence in patient care. We are committed to providing high-quality medical cannabis to patients approved by the New Mexico Department of Health (DOH) in fulfillment of the purpose of the Lynn and Erin Compassionate Use Act.