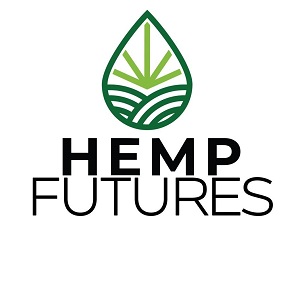 About this Organization
It all began in January 2019. After years of research and idea development, the founder of Hemp Futures and CEO Steve Wyatt commissioned over 68 hectares of fertile, organic soil in Ida Viru County, Estonia, near the Russian border.
Similar Companies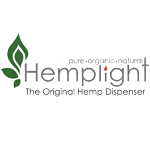 Hemplight
Elmhurst, Illinois
Hemplight is a company based outside of Illinois that was founded in 1963. They claim to be the original hemp dispenser and are made in the USA. Hemplight has a few variations of their hemp dispensers, including: the spooly, the wrapper, and a hemp book. Their hempwick is all natural and dipped in beeswax, which they also sell in 1 oz bars.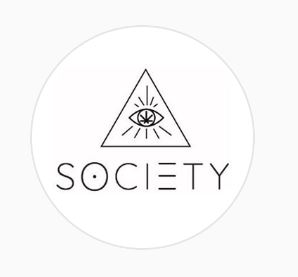 Societys Plant
We want everyone in society to thrive, so we want everyone to experience Society's plant in its purest form, free of toxins or chemicals. Societys Plant is dedicated to growing 100% Naturally Cultivated CBD Rich Artisanal Hemp Flower.