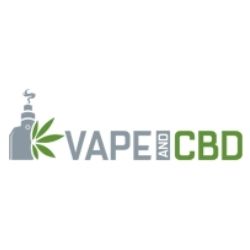 About this Organization
Vape and CBD is an online holistic wellness shop that focuses on CBD wellness. Our primary focus is on making CBD products widely available to help people manage their conditions. Our product line up includes CBD tinctures, CBD vapes, CBD gummies, CBD oils, and CBD products for pets as well.
Similar Companies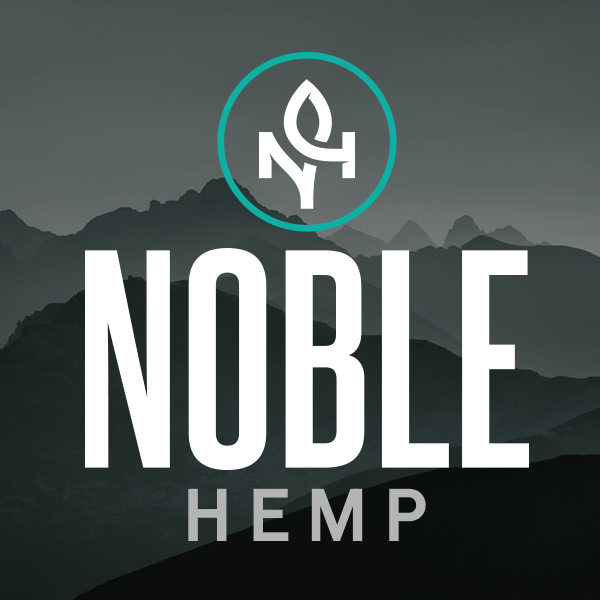 Noble Hemp
There is a positive shift in societies view of hemp and its healing properties and we hope to continue that momentum by providing research, education and acceptance. Noble Hemp hopes to give you the knowledge and tools you need to begin your journey and to achieve mental and physical wellness.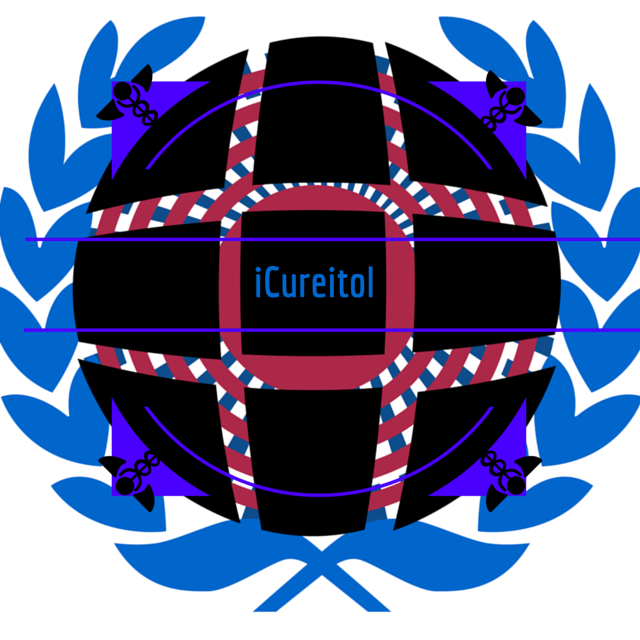 iCureitol Phytoceuticals
Beverly Hills, California
LIFESTYLE SPECIFIC PHYTOCEUTICAL NUTRITIONAL SUPPLEMENTS with CUREITOL ™ Formulated by iCUREITOL PHYTOCEUTICALS w/Human and Plant Endogenous Active Ingredients Exclusively for FRESHFOODLA: Whole Foods Market LA + Luxury Lifestyle Concierge RETAIL MENU ANTI-AGING ANTI-INFLAMMATORY: DEFLAMEITALL ™ 500 mg. 2 x Daily Capsules w/ Cureitol ™ OTHER ACTIVE INGREDIENTS TransResveratrol, #GABA, #Curcumin and #Piperene. HIS+HERS LIBIDO BOOSTER: PROMAXXIN ™ MEN PROMAXXIN ™ WOMEN's 550 mg. 2x Daily Capsules w/ Cureitol ™ OTHER ACTIVE INGREDIENTS #Libidoline ™ and #Neuroplantix ™ ALL INGREDIENTS ARE GUARANTEED: [X] Highest Quality from Integrity Sources [X] Purest Form Available [X] …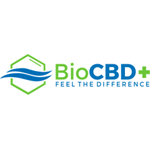 BioCBD+
Our mission is to provide the highest quality, water soluble Cannabidiol (CBD) + Ayurvedic herbal supplements; and be a For-Benefit company with a commitment to sustainability, holistic health education, while providing affordable, scientifically-advanced products to everyone in need despite their financial circumstance. We exist to serve our customers through exceptional, readily bioavailable and highly effective products and impeccable customer service.