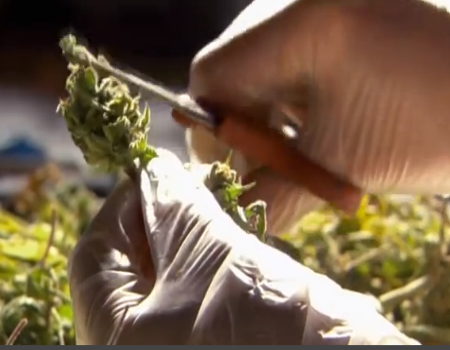 About this Organization
Hemp Nation Television is a video-sharing social network dedicated solely to educating viewers about the world of hemp. Hemp Nation TV covers all things related to hemp including medical marijuana, recreational marijuana, industrial hemp, hemp uses and much more. Membership is completely free and you must be a registered member to access our impressive and growing library of educational and informative videos.
Similar Companies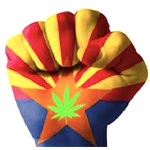 Thcphx
A fledgling Phoenix and Arizona based mmj resource site. So far time has been limited. Progress to come soon! …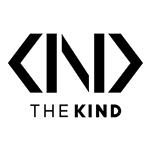 The Kind
Beverly Hills, California
Sometimes it's about weed…. Usually it's about a lot more than that. THE KIND is a digital media company dedicated to today's expanding cannabis lifestyle. We're a little bit about what's inside the joint, and a lot about the person behind it. Through informing and entertaining quick-hit stories, feature articles, photo and video posts, graphics and galleries, THE KIND will cover everything from strains to music to current events to television to investigative reporting and the identities of the individuals who are changing the face of modern marijuana culture.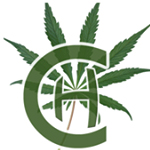 Cannabiz Hub
Colorado Springs, Colorado
With the emerging cannabis and hemp industries trending up, we wanted to help get the word out to the people who are interested in learning more about the many benefits of cannabis and hemp. On this site, you may read about legislation, find the latest research about medicinal uses of both cannabis and hemp and the many benefits of incorporating cannabinoids into your daily diet. There are 85 known cannabinoids in cannabis and 450 distinct compounds within hemp. CBD and THC are just the tip of the iceberg. We want to spread the word and educate! …