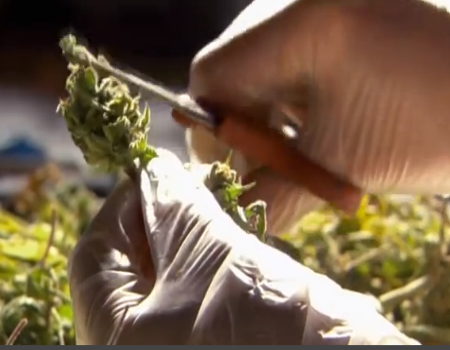 About this Organization
Hemp Nation Television is a video-sharing social network dedicated solely to educating viewers about the world of hemp. Hemp Nation TV covers all things related to hemp including medical marijuana, recreational marijuana, industrial hemp, hemp uses and much more. Membership is completely free and you must be a registered member to access our impressive and growing library of educational and informative videos.
Similar Companies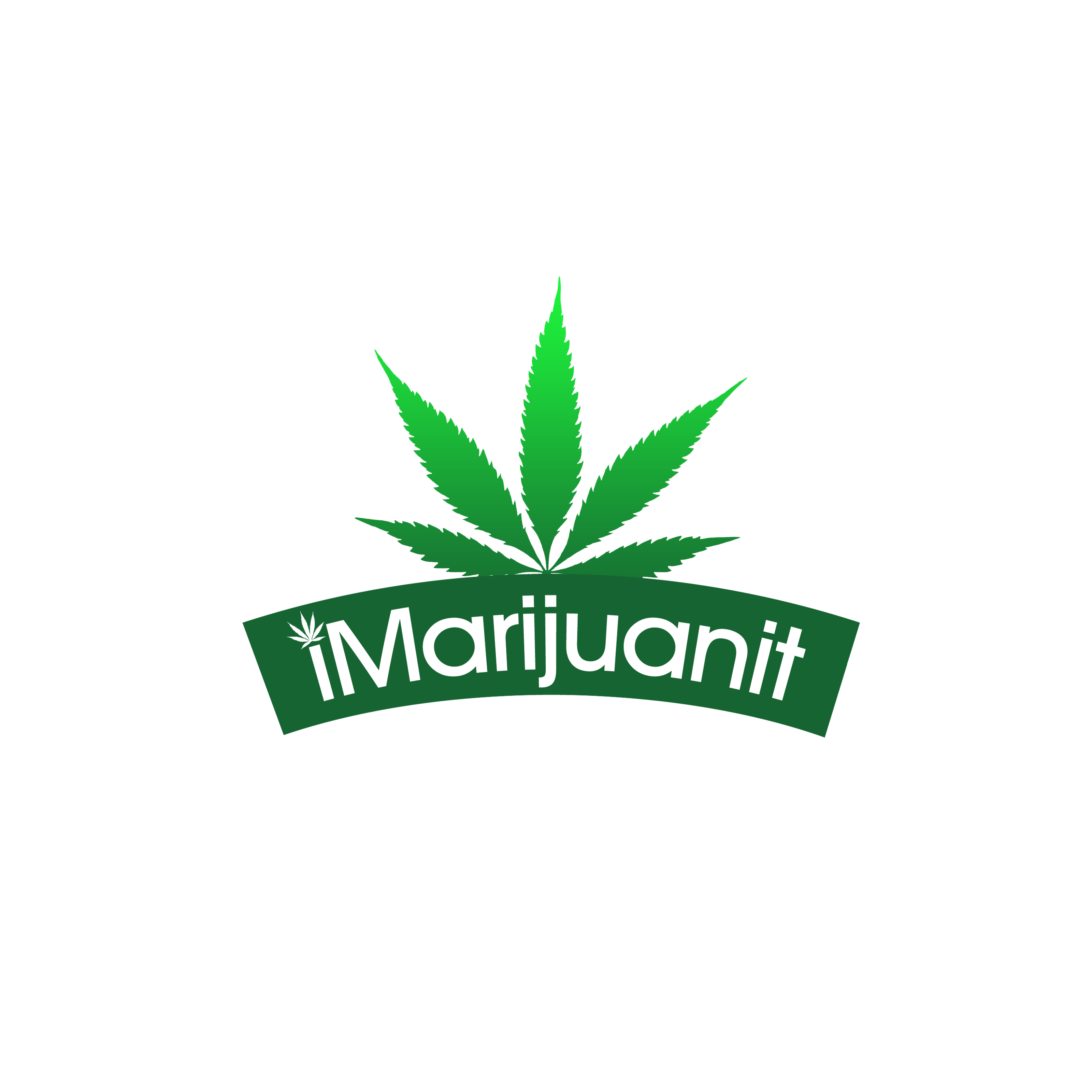 iMarijuanit
iMarijuanit is a website dedicated to providing marijuana users with unbiased vaporizer reviews. We also review and promote other stoner gear as well. Home Page > …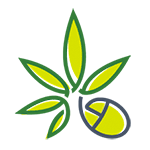 The Weed Blog
Founded in January of 2010, The Weed Blog was created for one purpose; to facilitate a constructive conversation about marijuana in America. This includes both medical and non-medical marijuana policy, as well as the marijuana industry and culture. The Weed Blog (TWB) is 100% independently owned and operated by three friends in Oregon. TWB has no obligations to any company, corporation, or political campaign whatsoever. The only obligation we have is to the greater movement, and we will do whatever we can within the scope of our skill sets to do exactly that! …

The Pot Stocks
Trafford, Pennsylvania
ThePotStocks.com seeks to provide the widest range of information & research data for anyone interested in getting involved in the new "Green Rush" that is the Marijuana & Cannabis industry.