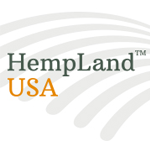 About this Organization
HempLand USA is a research, development, production, and marketing company passionately committed to producing in the United States of America the world's finest hemp health products. Our team is comprised of expert growers, scientists, manufacturers, and sales personnel, who deeply understand that hemp is a gift from nature of inestimable value. Above all else, HempLand USA is a company that believes Made in America should be the quality standard by which all others are judged.
Similar Companies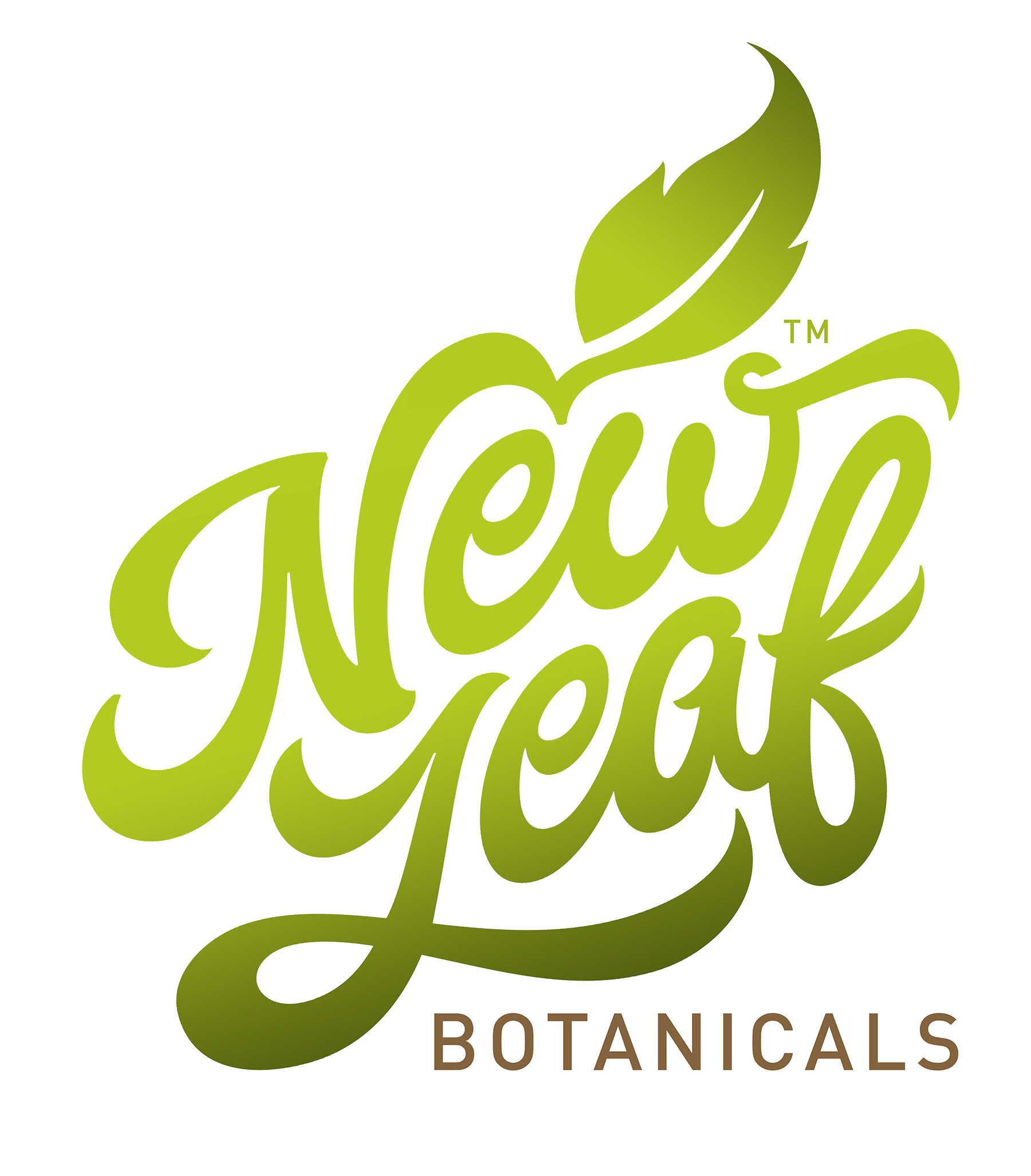 New Leaf Botanicals
New Leaf Botanicals is a Purveyor of Fine Whole Plant Extract Products. We seek to be the premier landing for the finest in non-psychoactive products. *E-commerce wholesaler …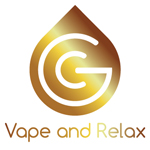 CBD Gold
Brighton, United Kingdom
The CBD Gold vision is to create a future where hemp can be used as a safe alternative to current nicotine based E liquids. There has been a huge amount of publicity and debate around the new vape phenomena, CBD Gold hopes to instil a little clarity and responsibility to our customers by priding itself in taking an active role, insuring transparency and consistency by always following regulatory guidlines with in the industry. CBD Gold is proud of the different systems we have in place to protect the consumer from unscrupulous companies and we will only introduce a new product …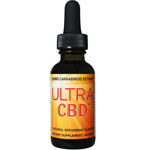 UltraCBD
Scottsdale, Arizona
UltraCBD™ contains the full profile of CBD, CBDA, CBC & CBG cannabinoids. It is a tasty, convenient everyday use supplement that is derived from hemp stalk extract using CO2 methods. The UltraCBD™ supplement has been prepared using Good Manufacturing Practices and contains a proprietary blend of hemp cannabinoid extract, ginger rhizome extract, honey, spearmint extract, and vegetable glycerin.