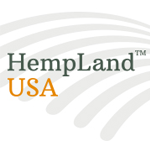 About this Organization
HempLand USA is a research, development, production, and marketing company passionately committed to producing in the United States of America the world's finest hemp health products. Our team is comprised of expert growers, scientists, manufacturers, and sales personnel, who deeply understand that hemp is a gift from nature of inestimable value. Above all else, HempLand USA is a company that believes Made in America should be the quality standard by which all others are judged.
Similar Companies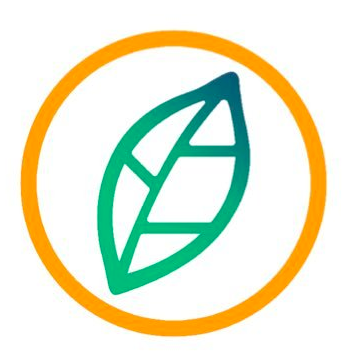 LOCAL'd
LOCAL'd is a helping hand to the companies that strengthen your community in the Washington, DC area. Helping them to grow through financial and promotional support, LOCAL'd is the sidekick every superhero would want. Our goal is for our partners to reach their goal.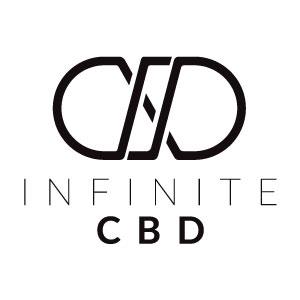 Infinite CBD
Infinite CBD was founded in 2016. After understanding the power this cannabinoid has, our team began working to bring it to customers around the country. Utilizing CBD and balancing your endocannabinoid system has never been as accessible and affordable.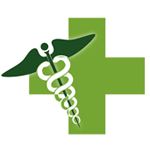 Intellectual Medical
Tremont, Maine
We are building this channel to help bring CBD (cannabidiol) to the mainstream. Thanks to CNN and many other pioneers we are now getting to understand more about medical cannabis and the health benefits of cannabinoids. This channel will allow us to do our part to help in the quest of bringing CBD (cannabidiol) to the forefront and allow it to be researched freely for the masses that can benefit from this universal organic medicine. Cannabidiol must be studied farther. So many scientific articles have been published but not officially recognized only because of the stigma medical cannabis or cannabis …