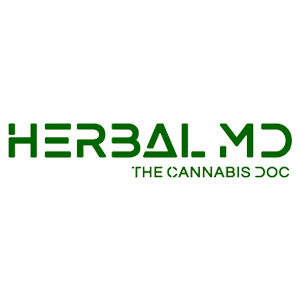 About this Organization
We believe medical marijuana can assist patients who are currently enduring significant medical conditions and improve their way of life. To ensure a speedy certification process, patients must provide a valid state-issued identification, proof of residency, and their medical records.
Similar Companies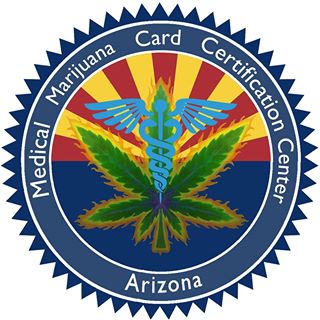 Medical Marijuana Card Doctors of Florida
Medical Marijuana was made illegal for dubious reasons, but before that, it was one of the most prescribed medicines in the United States Pharmacopeia. Now it is so safe, it is worth trying if you have an approved condition.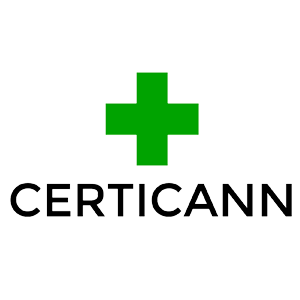 Certicann
Certicann is a doctor referral service. We certify patients in Hawaii for medical marijuana. Get certified today and access Hawaii's medical dispensaries.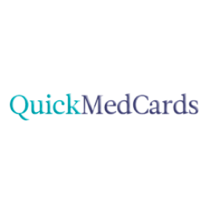 QuickMedCards
Every healthcare professional on the QuickMedCards.com platform is licensed by their state to certify patients for medical marijuana. Our customer service team is available 7 days a week. QuickMedCards helps people find excellent doctors and healthcare providers to talk with about getting certified.