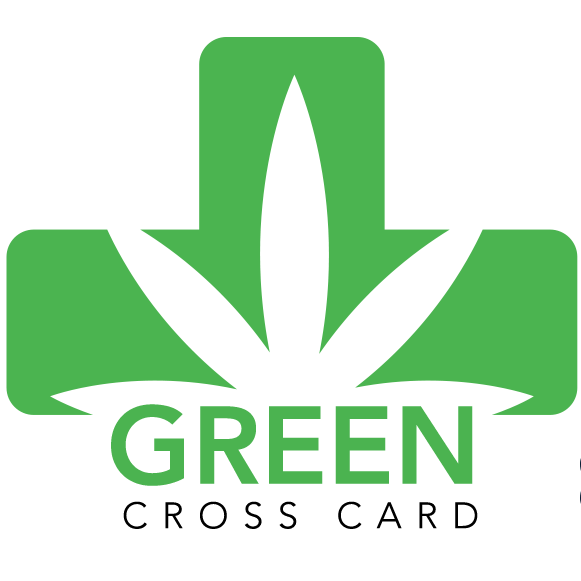 About this Organization
Green Cross Card allows you to talk to a marijuana doctor online, anytime and anywhere. Have a e-visit consultation in minutes using your computer, tablet or smartphone.
Similar Companies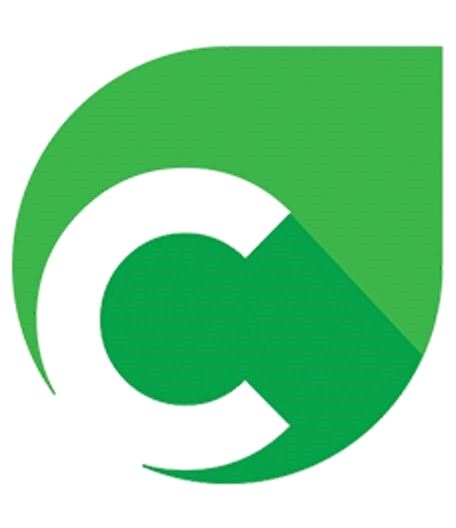 Canna Care Docs
Canna Care Docs is proud to serve the many new and existing patients across the United States. We are experts in the medical marijuana field, offering answers to any questions medical patients may have. Discover the difference medical marijuana can make in your life from professionals you can trust, …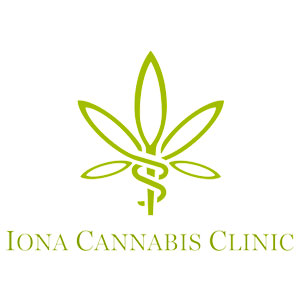 Iona Cannabins Clinic Port Charlotte
Iona Cannabis Clinic Port Charlotte is a medical marijuana clinic. Now accepting medical cannabis patients. Schedule your appointment now. Dr. Greene has been caring for patients who suffered from chronic conditions and realized that traditional medical practice did not provide a complete solution.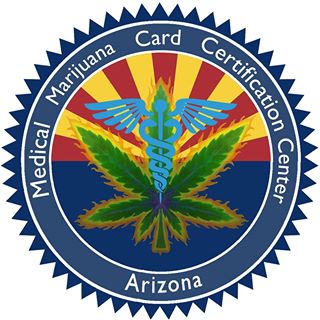 Medical Marijuana Card Doctors of Florida
Medical Marijuana was made illegal for dubious reasons, but before that, it was one of the most prescribed medicines in the United States Pharmacopeia. Now it is so safe, it is worth trying if you have an approved condition.