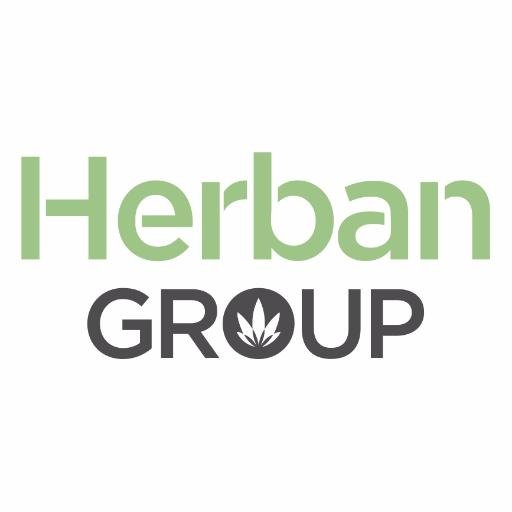 About this Organization
Herban Group is a full-service consulting firm specializing in medical and recreational cannabis. Our team is comprised of legal, medical, security and business professionals who develop and uphold best practices for the cannabis industry.
Similar Companies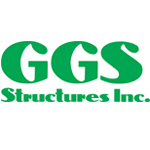 GGS Structures, Inc
Moore, Oklahoma
GGS Structures, Inc designs and manufactures commercial scaleable cannabis growing facilities. Our team of experts bring decades of growing experience to today's cannabis growers. We design your growing rooms for maximum yield and consistent quality, complete with benches, irrigation, HPS or LED lights, fertilization, and environmental controls custom designed for the marijuana industry. Our project managers work with growers through every step of the planning and construction process. Our grow rooms are built to adhere to local government regulations, taking into consideration odor controls, product separation, and tracking. GGS has been in business since 1979 and has construction projects all …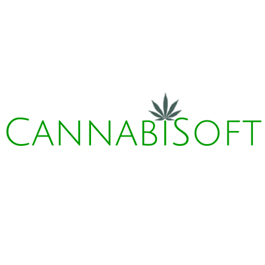 CannabiSoft
Camas, Washington
CannabiSoft is a cannabis consultant helping cannabis retailers, producers, testing labs, research labs, pharmaceutical companies and investors with their operations and compliance.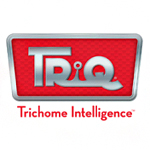 TriQ Systems
Ukiah, California
Based in northern California, TriQ Systems offers whole system solutions for the cannabis supply chain. They boast 60 years of combined experience in the cannabis experience and offer their clients a number of services including consulting, equipment, and software. Partnering with companies like Apeks Supercritical and Canntrol, TriQ offers an assortment of equipment to help cannabis farmers in every area from cultivation to extraction. Further, they integrate their TriQsoft software into a lot of the equipment available through their network. The company was founded in 2012.