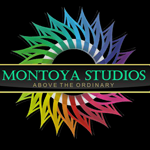 About this Organization
We provide photographic services to the cannabis industry. From diagnostic macro imaging, to flower and cured portraiture. We intend to catalog and document every stain of Cannabis. A flowers image will follow it from grow room, to the point of purchase in the store, so that customers can appreciate the beauty and potency of what is being purchased.
Similar Companies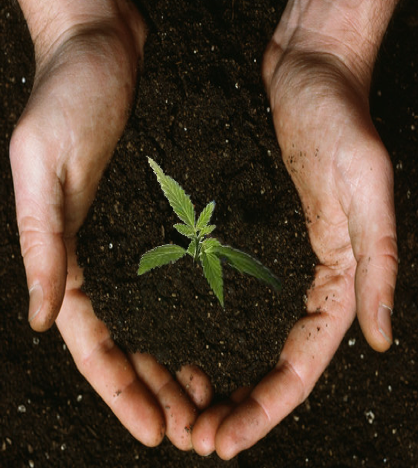 Farmers Waste Services
Farmers Waste Services specializes in all wastes within Cannabis Grow Facilities and Farms. We follow all procedures of the BCC, EPA, DOT and Game and Fish laws/requirements. From record keeping, to waste removal, we are diligent with our process. Our process is above and beyond the requirements of track and trace. We take pride in being friendly while keeping a clean working environment.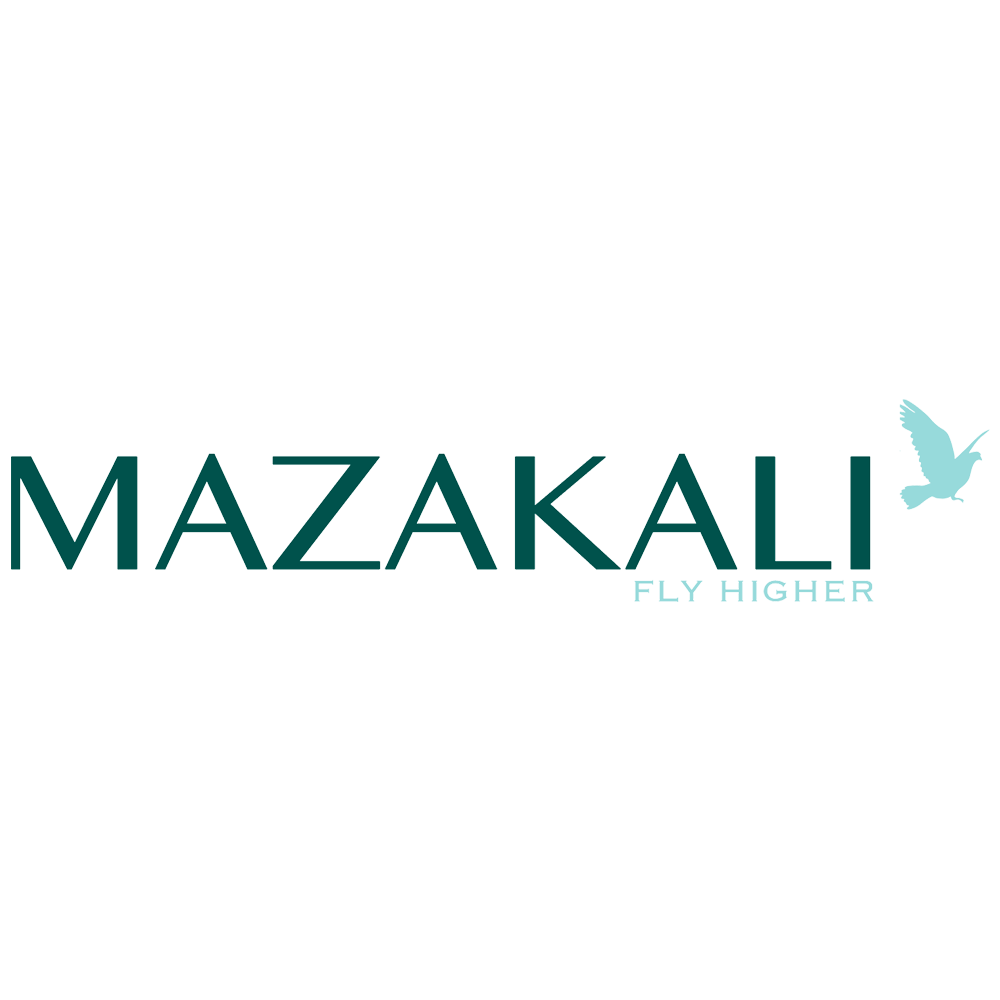 Mazakali
Mazakali provides comprehensive consulting services to emerging and established cannabis entrepreneurs. Planned market placement and precise positioning are key elements of sustained success. Work with experienced professionals to put your company on the path to healthy and sustainable growth.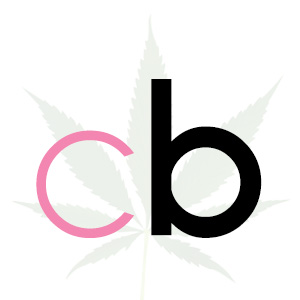 Cannabrand
Denver, Colorado
Cannabrand is a full service marijuana marketing agency that specializes branding, experiential marketing, and creative design services. The company partners with cannabis industry clients who are dedicated to making their business not only a recognizable brand, but an experience for the consumer. Cannabrand's team of designers, developers and strategic thinkers will help to cultivate your brand image, and then they will determine the best way to deliver that message to your consumer base. Services include brand consulting, logo design, website design and development, packaging design, digital marketing campaigns, and event management.