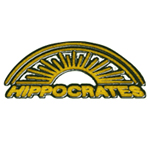 About this Organization
Educators, wholesalers, retailers.
Similar Companies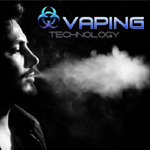 Vaping Technology
Boca Raton, Florida
Vaping Technology strives to offer customers affordable and original vaporizers. Think of us as your direct Herbal Vaporizers & Vape Pen connection. No hyped up rebrands. Just great technology. Vaping Technology has established relationships with some truly amazing technology companies and our goal is to pass their technology on to our customers in a manner everyone can enjoy.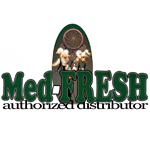 Med-Fresh, Inc.
Garden Grove, California
Med-Fresh, Inc. is a privately-held corporation based in Anaheim, CA and founded with the purpose of the application of technology to herbal cures. The company supports research and the development of similar applications of Boveda's technology in herbal and generic medicines and supplements. Med-Fresh carries the full range of Boveda RH levels: RH62%, RH65%, RH69%, RH72% and RH75%.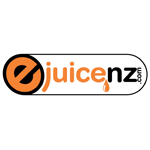 ejuicenz
Ejuicenz.com, based in beautiful downtown Queenstown, has created a small but growing range of exciting and innovative herbal ejuices, using only pure natural ingredients sourced from around the world. Detailed research has gone into the selection of the finest and most "appropriate for use" purpose herbal extracts and essences. These are then blended with care and insight to best fulfil our customers' vaping needs and desires. To help enhance their quality of life. Their recreational time and personal satisfaction.