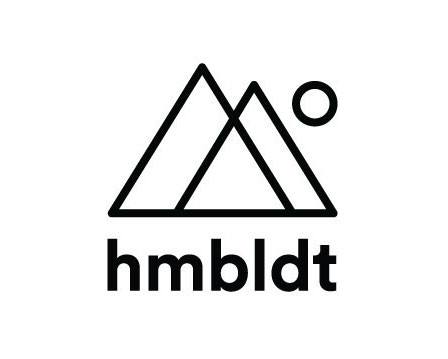 About this Organization
hmbldt's manufacturers cannabis products in the Humboldt, CA area. Our delivery devices are exclusive to our formulas and are designed to help you receive a precise dose each and every time.
Similar Companies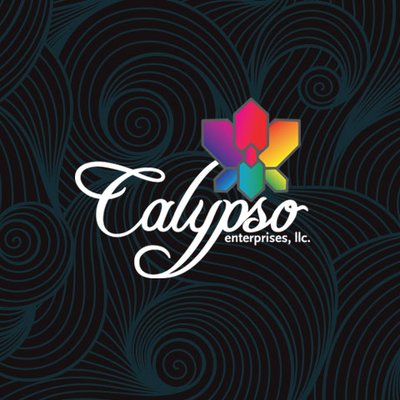 Calypso Enterprises
Our story begins with a patient. When a family member sought treatment outside of Pennsylvania – in a state where medical marijuana was legal – our founder, Samuel P. "Pat" Black, III, acknowledged the need to advocate for patients within the Commonwealth and to develop an alternative solution of relief. From this experience, Calypso Enterprises was created. In July 2018, Calypso was awarded one of the 13 coveted Phase II Grower/Processor licenses through the Pennsylvania Medical Marijuana Program. With this exciting news, construction of a 52,000 square foot state-of-the-art facility commenced. This was no easy task during the winter months …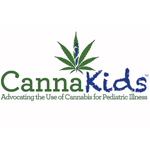 CannaKids
The CannaKids team consists of compassionate, caring individuals who believe in the powers of this medicinal plant. Everyone on our team has been touched by cancer in some way, shape or form. Many of us in the office have loved ones fighting against this disease today, so the passion to find a cure for not only cancer, but other serious diseases, is why we are all here. It is our mission to help each patient to the utmost of our abilities, providing them with as much guidance and hand holding as they need, with compassion and kindness in our hearts.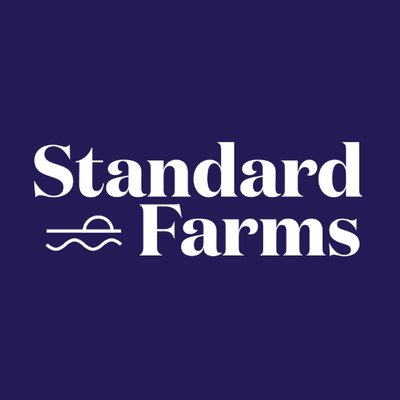 Standard Farms
Standard Farms is a state-licensed producer of cannabis dry leaf and extracts. Standard Farms medical marijuana products are grown, extracted and processed right here in White Haven, Pennsylvania. We pledge to only use natural ingredients including medical marijuana derived cannabinoids and terpenes in our products. With an emphasis on pure and organic, Standard Farms utilizes a supercritical CO2 based extraction process so that patients can be sure that there are no residual toxins, hydrocarbons or solvents. We strive to be a standard bearer for quality, that's why our products aren't just tested at a DOH approved laboratory but, in-house as …