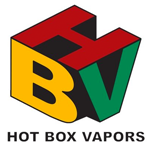 About this Organization
It all began out of a garage. This Hot Box was engineered to vape easily without the hassle of all the extra work. Just plug it in, turn the dial so you see a red light on, wait 5-10 mins for it to heat up and it's ready to go. Hot Box was created in 2001 and launched in 2002. This Vaporizer is easy to use and very discreet.
Similar Companies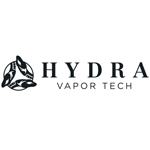 Hydra Vapor Tech
Kansas City, Missouri
Hydra Vapor Tech manufactures and retails high-end cases made for the world's most popular vaporizer pens. The Titan 2 by Hydra Vapor Tech was designed specifically for the PAX 2 vaporizer.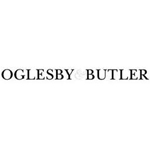 Oglesby & Butler
Since their establishment in 1984, Oglesby & Butler have been innovating the way products are made. They are leading the world in the manufacturing of butane powered smoldering tools. In 2008, Oglesby & Butler expanded to include portable vaporizers with their IOLITE original vaporizer. Shortly thereafter, they followed up with the creation of their second portable vaporizer, the WISPR.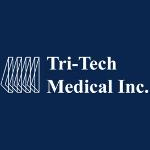 Tri-Techmedical
Avon, Ohio
Since 1989, Tri-Tech Medical has been a manufacturer of high quality medical gas piping equipment. Members of NFPA, ASPE, and MGPHO, we are committed to providing innovative medical gas piping products, designed with features found nowhere else.