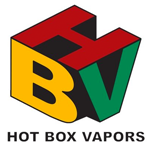 About this Organization
It all began out of a garage. This Hot Box was engineered to vape easily without the hassle of all the extra work. Just plug it in, turn the dial so you see a red light on, wait 5-10 mins for it to heat up and it's ready to go. Hot Box was created in 2001 and launched in 2002. This Vaporizer is easy to use and very discreet.
Similar Companies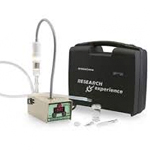 AroMed
Heidelberg, Germany
AroMed is a German "phyto-inhalation" (vaporizer) company that has come out with the AroMed Vaporizer 4.0, a hand crafted vaporizer that utilizes an advanced water filtration system to provide you with vapor free of harmful contaminates.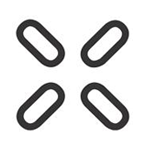 PAX Labs, Inc.
San Francisco, California
PAX Labs, Inc., aims to deliver the ultimate vaporization experience – the evolution of smoking. Founded by two Stanford Design Program graduates, San Francisco-based PAX Labs, Inc. was developed with the mission of making smoking obsolete. We create superior, beautiful and technologically advanced products that disrupt and redefine the future of smoking. We build products that are not only more effective but also those that consumers can relate to: pleasurable, beautiful experiences. At PAX Labs, Inc., we are leading the reinvention of the smoking experience with our innovative, premium vaporizers, PAX and JUUL.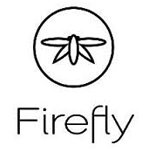 Firefly Vapor
Seattle, Washington
Firefly Vapor is the manufacturer of the Firefly, a dynamic convection vaporizer that heats dry herb without burning it, instantly delivering rich, flavorful vapor at the touch of a button. Firefly's captivating design appeals to both modern and vintage sensibilities, while its performance sets the standard for instant, high quality vapor.