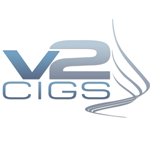 About this Organization
At V2 Cigs, we are bringing the highest standard of quality to the electronic cigarette industry. To that end, we offer a feature which is unmatched by any other e-cig company. In an effort to provide greater transparency of our E-Liquid ingredients, and ensure quality, we have batch reports available for our customers. By simply providing us with your Email address and the batch number of your product, we will forward the corresponding report to your inbox! This report confirms the uniformity of ingredients between batches and certifies the nicotine content and absence of known contaminates of each batch.
In The News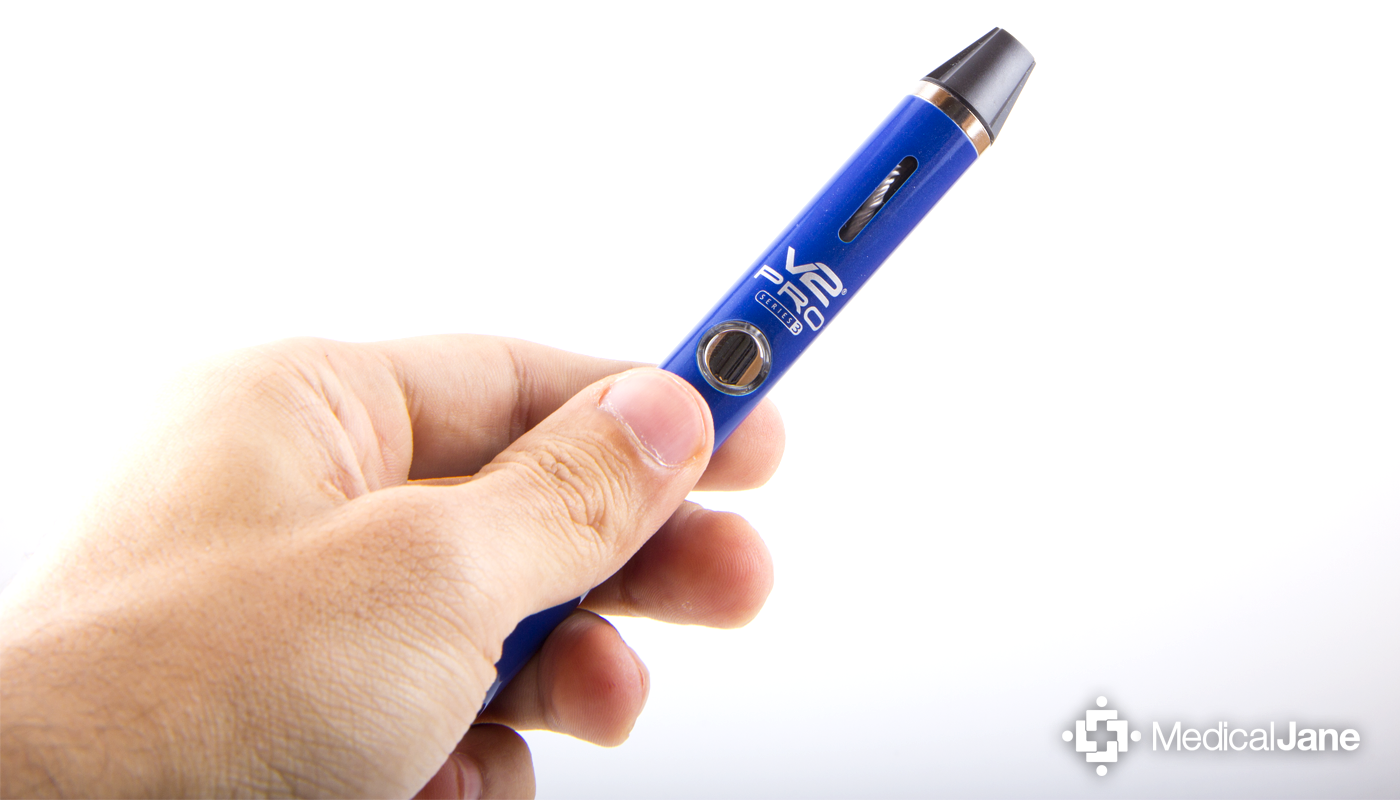 V2 Pro Series 3 Vaporizer Pen Review
The V2 Pro Series 3 is a portable vaporization device with a strong focus on versatility. Many elements are especially forward-thinking and are likely to become more prevalent throughout the entire vaporizer industry. The Versatility of the V2 Pro Vaporizer V2 Cigs is a well-established electronic cigarette brand making their debut in the vaporizer industry with their flagship product, the V2 Pro Series 3, which launched in July 2014. The v2 Pro Series 3 was designed to be the most intelligent vape pen on the market, with a versatility that will impress any experienced …
Similar Companies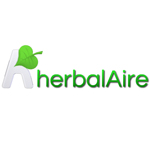 HerbalAire
Calgary, Canada
Based in Alberta Canada, HerbalAire was founded by Bohdan Petyhyrycz in 2004. He wanted to help customers "cut through the brush to focus in on a superb, quality vaporizer." …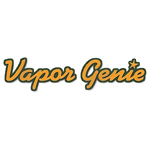 Vapor Genie
Christiansburg, Virginia
The VaporGenie Vaporizer is built to be a safer and more pleasant alternative to the conventional combustion pipe. It vaporizes your herb instead of burning them, thereby greatly reducing tar and particulate inhalation. Made in the USA, each Vapor Genie Vaporizer is guaranteed against product defects for life.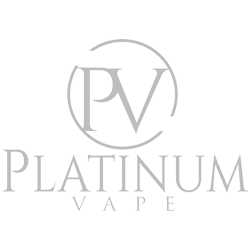 Platinum Vape
Platinum Vape is the number one discreet, lightweight, compact, premium personal vaporizer. Southern California and Michigan based.