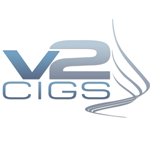 About this Organization
At V2 Cigs, we are bringing the highest standard of quality to the electronic cigarette industry. To that end, we offer a feature which is unmatched by any other e-cig company. In an effort to provide greater transparency of our E-Liquid ingredients, and ensure quality, we have batch reports available for our customers. By simply providing us with your Email address and the batch number of your product, we will forward the corresponding report to your inbox! This report confirms the uniformity of ingredients between batches and certifies the nicotine content and absence of known contaminates of each batch.
In The News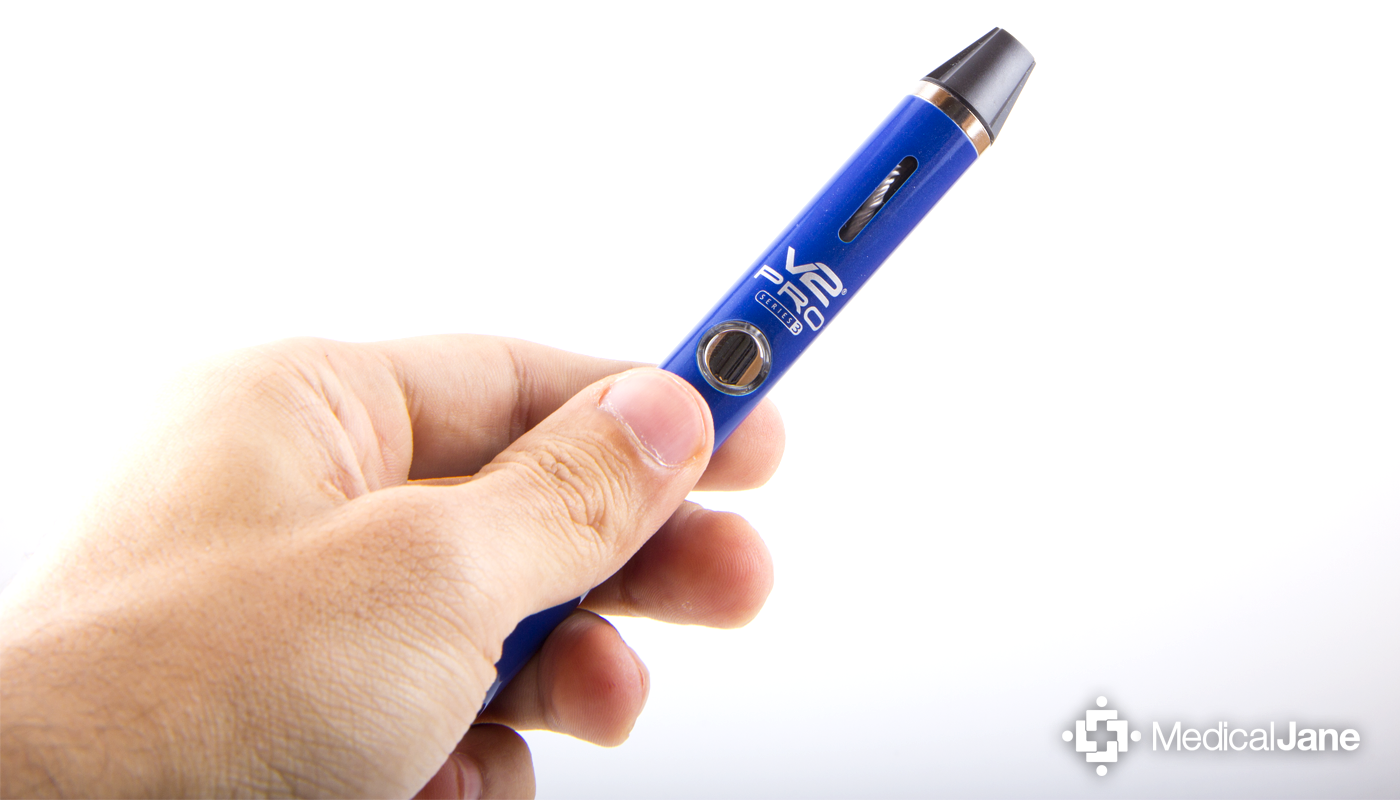 V2 Pro Series 3 Vaporizer Pen Review
The V2 Pro Series 3 is a portable vaporization device with a strong focus on versatility. Many elements are especially forward-thinking and are likely to become more prevalent throughout the entire vaporizer industry. The Versatility of the V2 Pro Vaporizer V2 Cigs is a well-established electronic cigarette brand making their debut in the vaporizer industry with their flagship product, the V2 Pro Series 3, which launched in July 2014. The v2 Pro Series 3 was designed to be the most intelligent vape pen on the market, with a versatility that will impress any experienced …
Similar Companies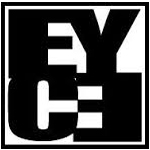 Eyce
Eyce was founded with one idea in mind, to create an ice product that was fun, new, and different, but also simple and functional enough to be worth using on a regular basis. Believe it or not, Eyce has spent over 2 years engineering the quality product you see today. The idea behind Eyce is simple, to have an affordable smoking tool that creates the smoothest, coolest hit possible. Their Eyce Mold routinely creates a water pipe from water after less than an hour in the freezer.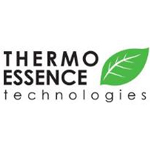 Thermo Essence Technologies
San Carlos, California
Thermo Essence Technologies (Thermovape) is a California based vaporizer company that manufactures 100% American made, medical grade portable vaporizers. In fact, each part that they use is FDA approved Founded in May of 2010, Thermovape is based around the idea of getting people to stop smoking through non-combustion, or vaporization. They only use the highest grade materials to provide you with a pure vaporizing experience that is unparalleled; every part is FDA approved. Thermovape released their Cera, a medical grade vaporizer pen, in 2012.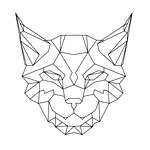 Linx Vapor
Los Angeles, California
Linx Vapor is a vaporizer manufacturer with headquarters based in Los Angeles, CA.