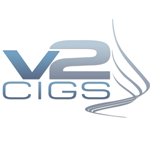 About this Organization
At V2 Cigs, we are bringing the highest standard of quality to the electronic cigarette industry. To that end, we offer a feature which is unmatched by any other e-cig company. In an effort to provide greater transparency of our E-Liquid ingredients, and ensure quality, we have batch reports available for our customers. By simply providing us with your Email address and the batch number of your product, we will forward the corresponding report to your inbox! This report confirms the uniformity of ingredients between batches and certifies the nicotine content and absence of known contaminates of each batch.
In The News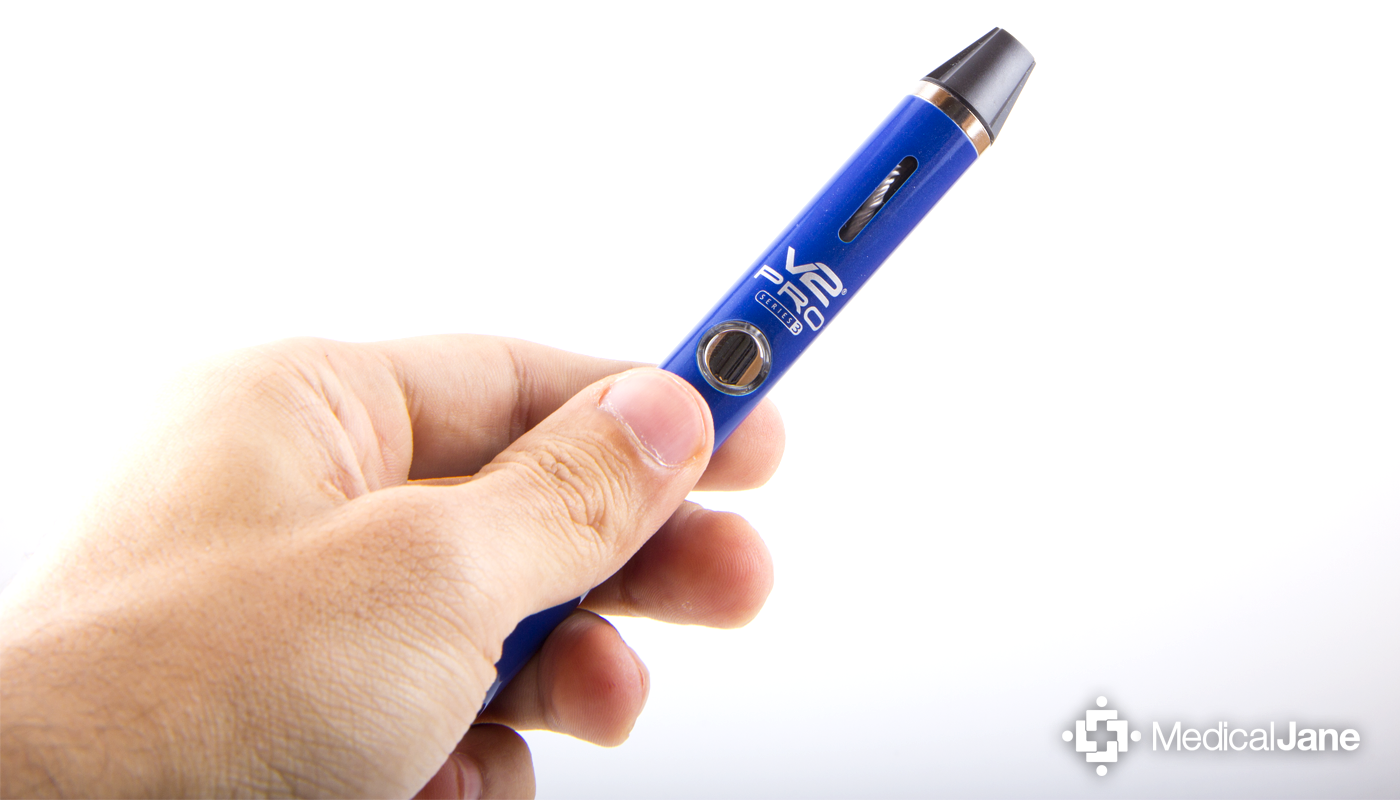 V2 Pro Series 3 Vaporizer Pen Review
The V2 Pro Series 3 is a portable vaporization device with a strong focus on versatility. Many elements are especially forward-thinking and are likely to become more prevalent throughout the entire vaporizer industry. The Versatility of the V2 Pro Vaporizer V2 Cigs is a well-established electronic cigarette brand making their debut in the vaporizer industry with their flagship product, the V2 Pro Series 3, which launched in July 2014. The v2 Pro Series 3 was designed to be the most intelligent vape pen on the market, with a versatility that will impress any experienced …
Similar Companies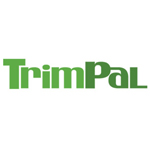 TrimPal
Grass Valley, California
Official distributor of the TrimPal Dry Bud Trimming Line. The TrimPal is a new effective design used to trim marijuana and leafy aromatic plant material. The TrimPal will significantly reduce the cost and time involved in manicuring your buds, allowing one person to trim your entire harvest with a user friendly trimming system. The precision laser cut design is accompanied with the most reliable names in parts and powder coated by certified techs providing a high quality, durable and dependable machine. The 5 minute interval timer allows for setting your time frame in trimming and determining your preference. The machine …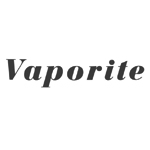 Vaporite
Vaporite is a vaporizer company that has been making high quality units since 2005. Their products are sold worldwide in countries such as Canada, Spain, U.K., Netherlands, Germany, Austria, Japan, and the US.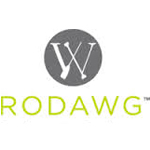 RODAWG, LLC
New York, New York
Founded in 2012, RODAWG is a "lifestyle" company that hopes to elevate the level of professionalism and class in the cannabis industry. They offer a number of custom-branded packaging solutions for dispensaries with a particular focus on aesthetics. Furthermore, the company has a line of consumer products with cannabis-related undertones, but that would also be appreciated by the general population.