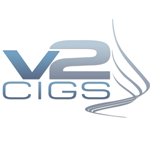 About this Organization
At V2 Cigs, we are bringing the highest standard of quality to the electronic cigarette industry. To that end, we offer a feature which is unmatched by any other e-cig company. In an effort to provide greater transparency of our E-Liquid ingredients, and ensure quality, we have batch reports available for our customers. By simply providing us with your Email address and the batch number of your product, we will forward the corresponding report to your inbox! This report confirms the uniformity of ingredients between batches and certifies the nicotine content and absence of known contaminates of each batch.
In The News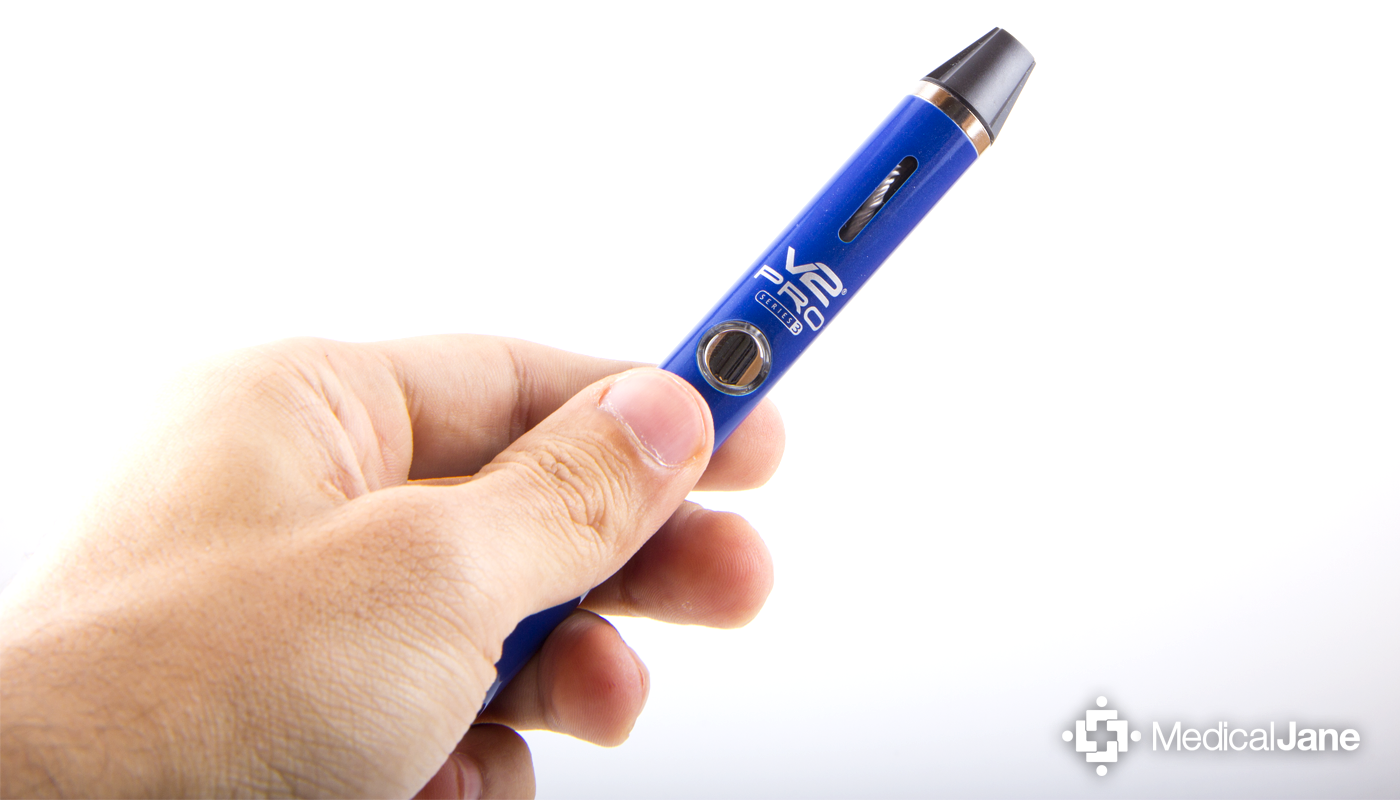 V2 Pro Series 3 Vaporizer Pen Review
The V2 Pro Series 3 is a portable vaporization device with a strong focus on versatility. Many elements are especially forward-thinking and are likely to become more prevalent throughout the entire vaporizer industry. The Versatility of the V2 Pro Vaporizer V2 Cigs is a well-established electronic cigarette brand making their debut in the vaporizer industry with their flagship product, the V2 Pro Series 3, which launched in July 2014. The v2 Pro Series 3 was designed to be the most intelligent vape pen on the market, with a versatility that will impress any experienced …
Similar Companies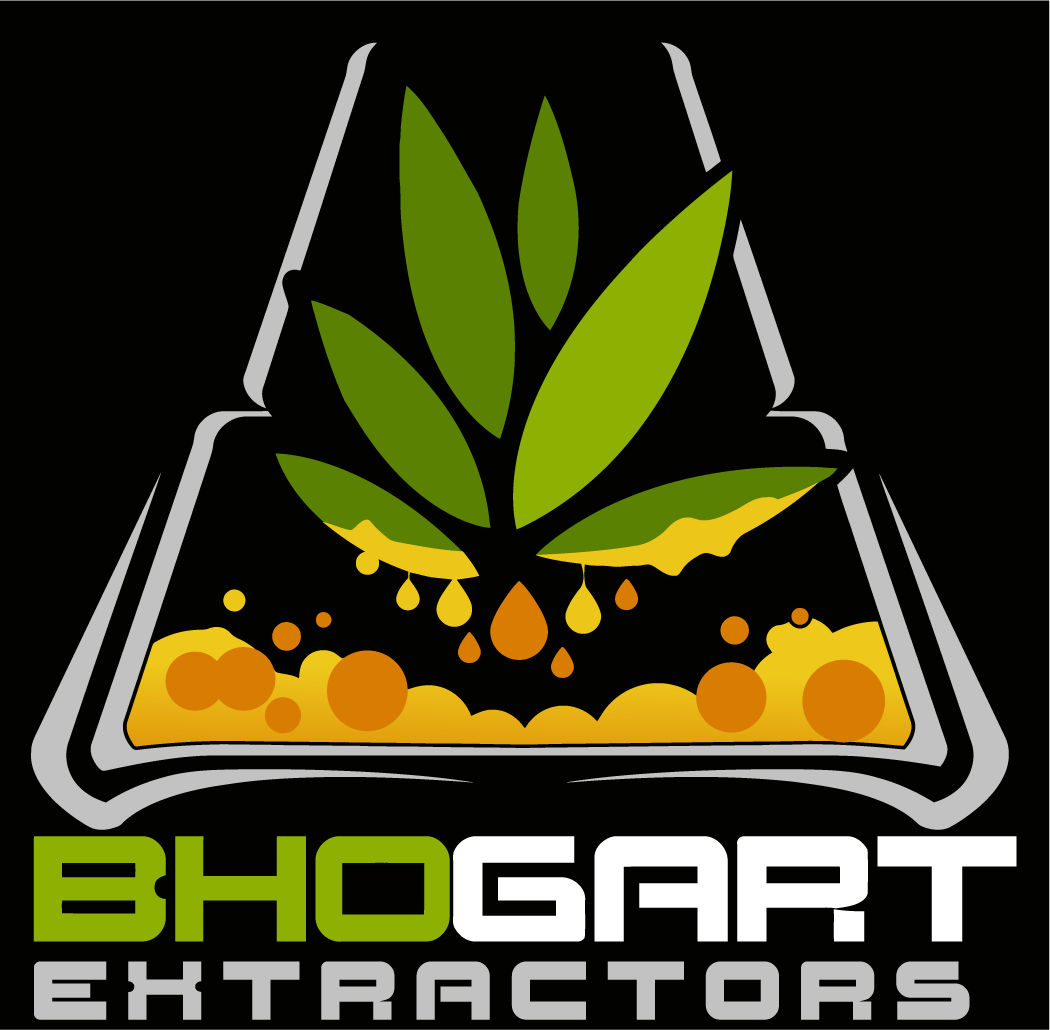 BHOgart
Bhogart Extractors is a California-based company that manufactures and distributes equipment to be used in closed-loop extractions. It was developed as the result of a collaboration between chemists, engineers, fabricators and concentrate producers. Bhogart carries a variety of extractors with different capacities: one pound, two and a half pounds, and five pounds of material. Each kit comes with necessary component except for a vacuum pump to recover solvent from the extracted essential oil.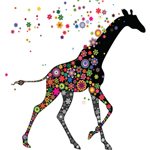 High Plains Research
Boulder, Colorado
Located in Boulder, CO, High Plains Research develops proprietary solutions in grow methodology and extraction processing, and create new products for the cannabis industry. The company has examined and re-designed outdated and obsolete elements of production, eliminated inefficient processes, and created new standards for the modern cannabis grower. These include new designs in solvent and solvent-less extraction processes, automated production capacity and filling, and individualized branding tailored to specific cannabis retail products and markets.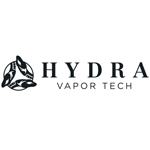 Hydra Vapor Tech
Kansas City, Missouri
Hydra Vapor Tech manufactures and retails high-end cases made for the world's most popular vaporizer pens. The Titan 2 by Hydra Vapor Tech was designed specifically for the PAX 2 vaporizer.