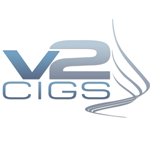 About this Organization
At V2 Cigs, we are bringing the highest standard of quality to the electronic cigarette industry. To that end, we offer a feature which is unmatched by any other e-cig company. In an effort to provide greater transparency of our E-Liquid ingredients, and ensure quality, we have batch reports available for our customers. By simply providing us with your Email address and the batch number of your product, we will forward the corresponding report to your inbox! This report confirms the uniformity of ingredients between batches and certifies the nicotine content and absence of known contaminates of each batch.
In The News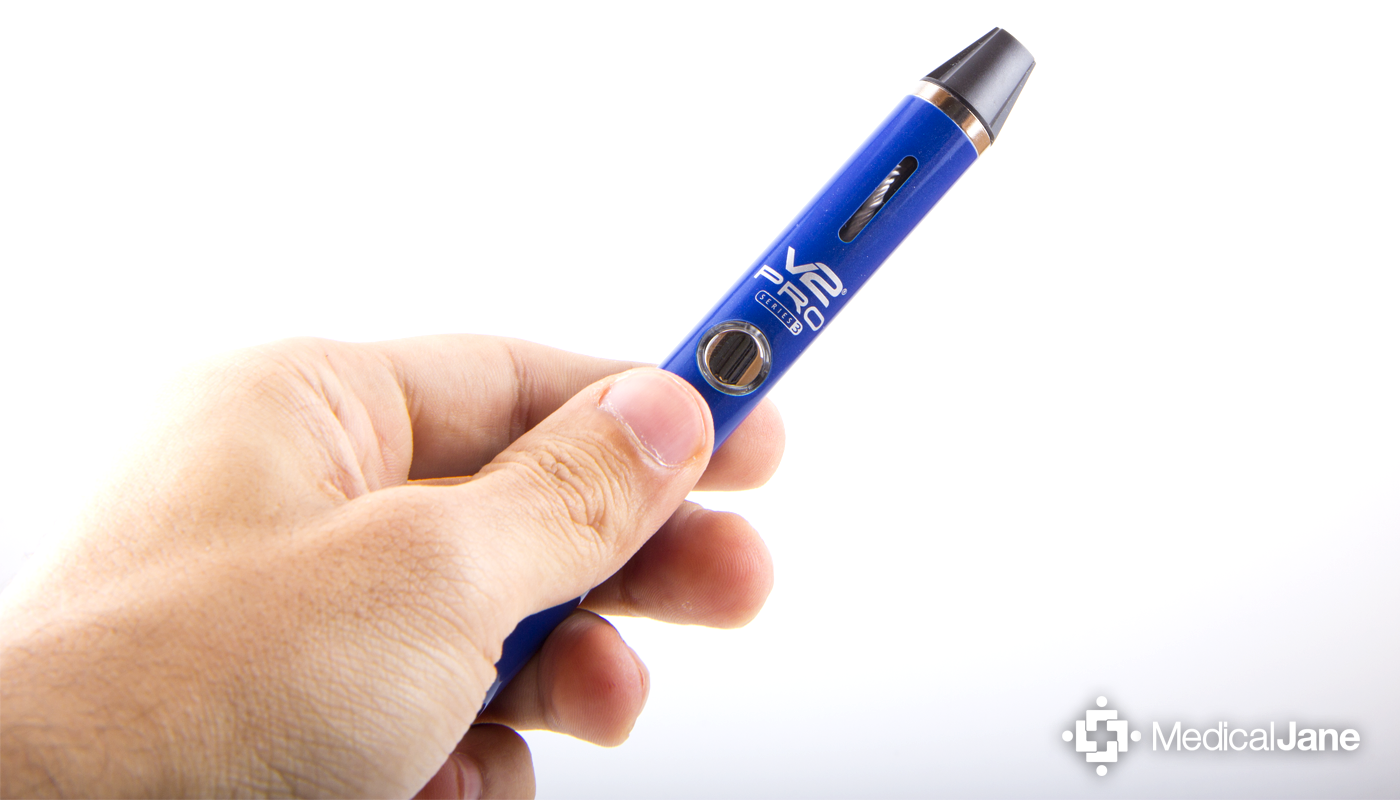 V2 Pro Series 3 Vaporizer Pen Review
The V2 Pro Series 3 is a portable vaporization device with a strong focus on versatility. Many elements are especially forward-thinking and are likely to become more prevalent throughout the entire vaporizer industry. The Versatility of the V2 Pro Vaporizer V2 Cigs is a well-established electronic cigarette brand making their debut in the vaporizer industry with their flagship product, the V2 Pro Series 3, which launched in July 2014. The v2 Pro Series 3 was designed to be the most intelligent vape pen on the market, with a versatility that will impress any experienced …
Similar Companies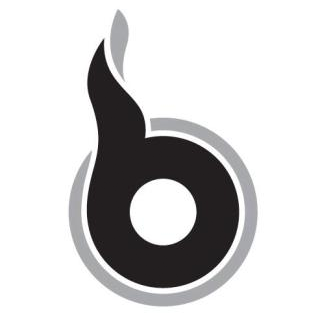 Blackout X
Los Angeles, California
Blackout X was established in 2014 with a commitment to build an upscale brand that is stylish, stealth, versatile and requires no charging. The company is based in Los Angeles and their disposable vape pens are the first of its kind.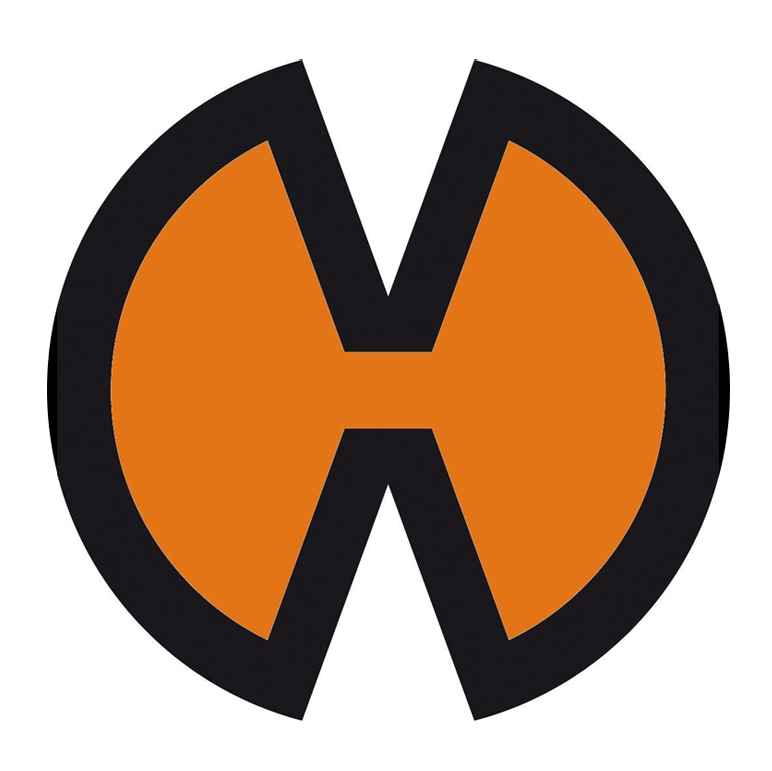 Storz & Bickel
Tuttlingen, Germany
Back in 1995, Markus Storz began the development of vaporizers, and patented the design for the very first removable valve balloon for the "Volcano Inhaler" in January 1998. In August 2000 Storz filed a patent for his invention of the heating block as a heat exchanger for "Hot Air Extraction Inhalers". That same year, "Vapormed Inhalatoren" was founded and the sale of the "Volcano" began. In March of 2005, "Storz & Bickel America, Inc." was founded in Oakland, California.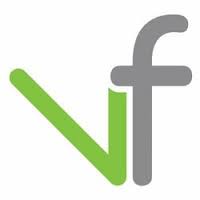 VaporFi
Hialeah, Florida
VaporFi is a wholly owned subsidiary of International Vapor Group, Inc. and we're on a mission to change the way you smoke. VaporFi Stores and this website cater to a wide range of vapers, from those curious about ditching tobacco to those advanced techy vapers who are the true hobbyists.