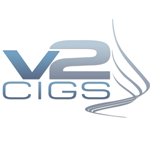 About this Organization
At V2 Cigs, we are bringing the highest standard of quality to the electronic cigarette industry. To that end, we offer a feature which is unmatched by any other e-cig company. In an effort to provide greater transparency of our E-Liquid ingredients, and ensure quality, we have batch reports available for our customers. By simply providing us with your Email address and the batch number of your product, we will forward the corresponding report to your inbox! This report confirms the uniformity of ingredients between batches and certifies the nicotine content and absence of known contaminates of each batch.
In The News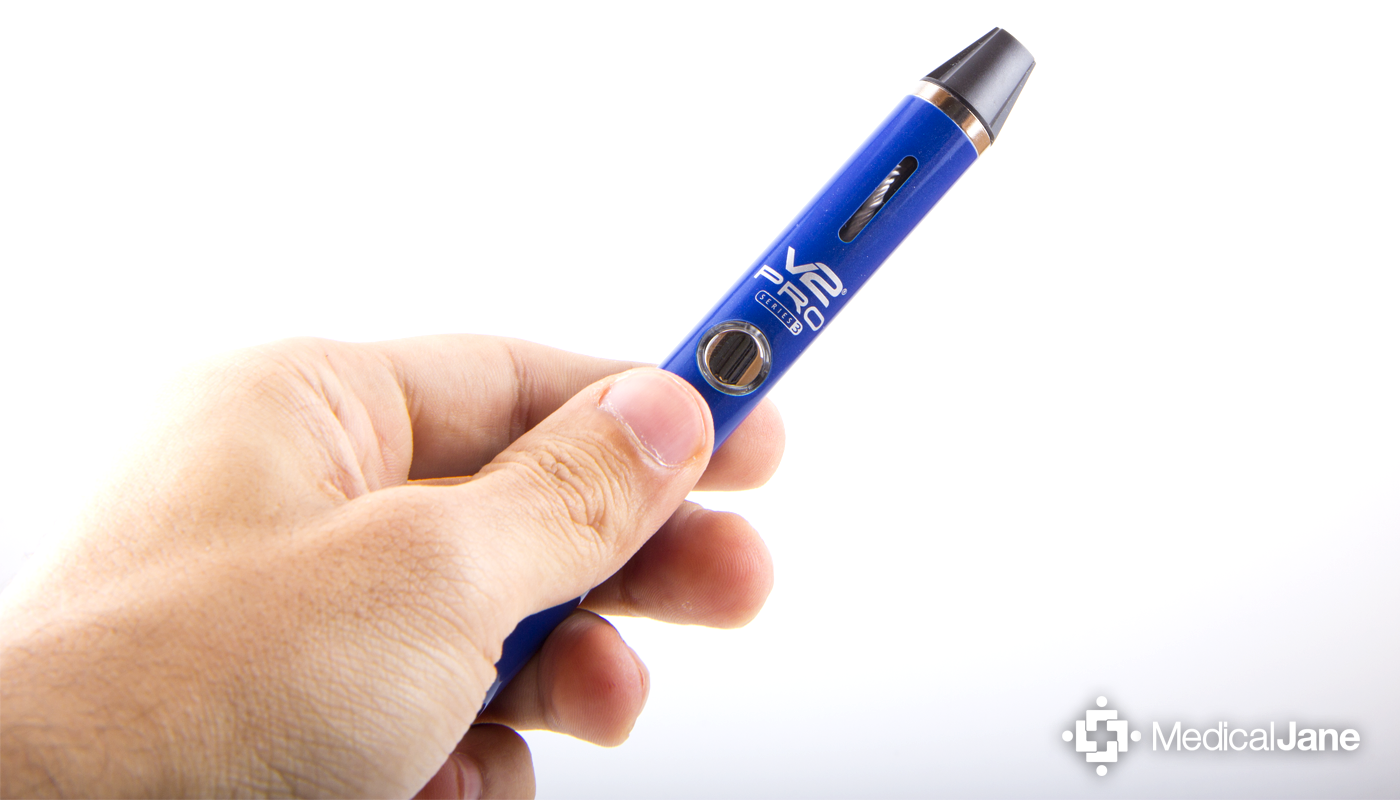 V2 Pro Series 3 Vaporizer Pen Review
The V2 Pro Series 3 is a portable vaporization device with a strong focus on versatility. Many elements are especially forward-thinking and are likely to become more prevalent throughout the entire vaporizer industry. The Versatility of the V2 Pro Vaporizer V2 Cigs is a well-established electronic cigarette brand making their debut in the vaporizer industry with their flagship product, the V2 Pro Series 3, which launched in July 2014. The v2 Pro Series 3 was designed to be the most intelligent vape pen on the market, with a versatility that will impress any experienced …
Similar Companies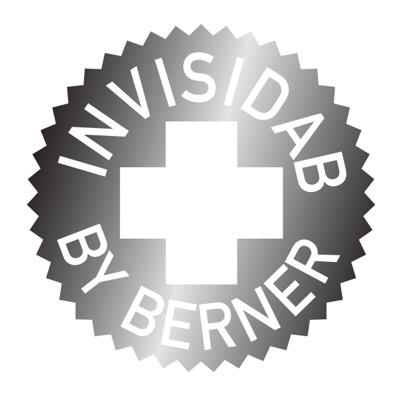 Invisidab
Invisidab is a CO2 metered dose inhaler made with shatter that aims to provide users with no smoke, no vapor and no cannabis smell. Invisidab is a unique product that makes medicating quick, effective and discreet. Invisidab looks like an average medicine inhaler so you can use it anywhere! Shake the can, squeeze the can and inhale, that's it. No more having to worry about breaking expensive glass pieces or carrying a dab rig with you wherever you go. With Invisidab you know you're getting quality cannabis extract, it's backed by Berner! No smoke, no vapor and no cannabis smell.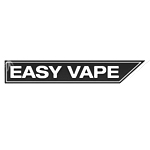 Easy Vape Digital
Los Angeles, California
Easy Vape Digital is a vaporizer company based out of Los Angeles, CA. They pride themselves on their hands-free digital herbal vaporizer, the Easy Vape 2 Vaporizer.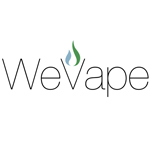 WeVape
Founded in 2014 by former New York Yankees accountant Aaron Butler, WeVape derives inspiration from the nostalgic aesthetics of classic handblown glass water pipes infused with the latest in vaporization technologies. Our first offering is a percolated glass vape pen bubbler for marijuana concentrates we call the Aquamizer that provides portable water-filtered vapor at the push of a button. Our new Patriot titanium heating element uses patent-pending MagneSeal technology for the best tasting wax experience. Our mission is to develop beautiful vaporizer products, create intriguing web content, and provide exemplary customer service for users of marijuana.