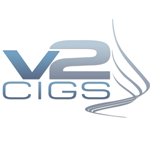 About this Organization
At V2 Cigs, we are bringing the highest standard of quality to the electronic cigarette industry. To that end, we offer a feature which is unmatched by any other e-cig company. In an effort to provide greater transparency of our E-Liquid ingredients, and ensure quality, we have batch reports available for our customers. By simply providing us with your Email address and the batch number of your product, we will forward the corresponding report to your inbox! This report confirms the uniformity of ingredients between batches and certifies the nicotine content and absence of known contaminates of each batch.
In The News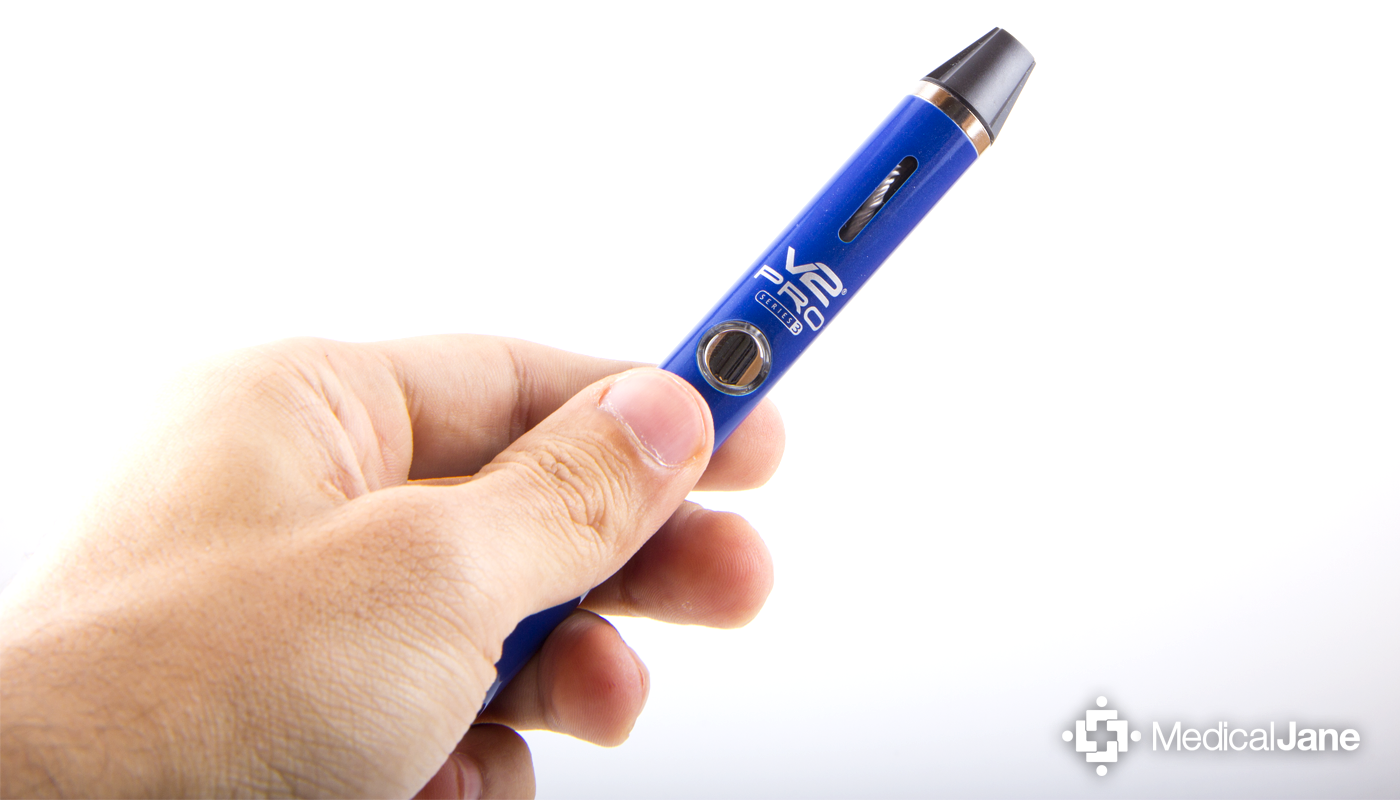 V2 Pro Series 3 Vaporizer Pen Review
The V2 Pro Series 3 is a portable vaporization device with a strong focus on versatility. Many elements are especially forward-thinking and are likely to become more prevalent throughout the entire vaporizer industry. The Versatility of the V2 Pro Vaporizer V2 Cigs is a well-established electronic cigarette brand making their debut in the vaporizer industry with their flagship product, the V2 Pro Series 3, which launched in July 2014. The v2 Pro Series 3 was designed to be the most intelligent vape pen on the market, with a versatility that will impress any experienced …
Similar Companies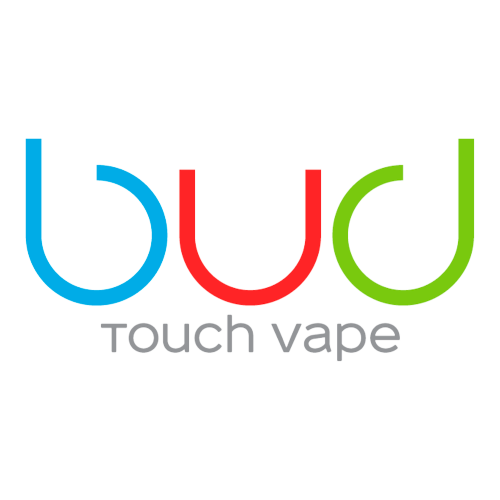 Bud Touch Vape
Bud Touch Vape specializes in creating custom branded vaporizer pens, batteries, cartridges, packaging, and more! We work with dispensaries, extract artists, and other businesses within the marijuana industry to help them spread their brand name.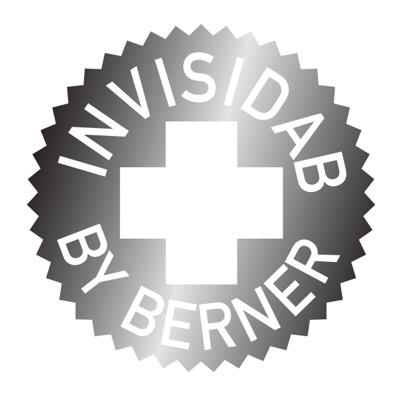 Invisidab
Invisidab is a CO2 metered dose inhaler made with shatter that aims to provide users with no smoke, no vapor and no cannabis smell. Invisidab is a unique product that makes medicating quick, effective and discreet. Invisidab looks like an average medicine inhaler so you can use it anywhere! Shake the can, squeeze the can and inhale, that's it. No more having to worry about breaking expensive glass pieces or carrying a dab rig with you wherever you go. With Invisidab you know you're getting quality cannabis extract, it's backed by Berner! No smoke, no vapor and no cannabis smell.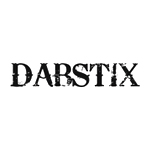 Dabstix
Dabstix is a company that manufactures portable vaporizer pens. The company has built itself a following in just a short amount of time and they took 2nd place for "Best Booth" at the 2014 Medical Cannabis Cup in San Bernardino.