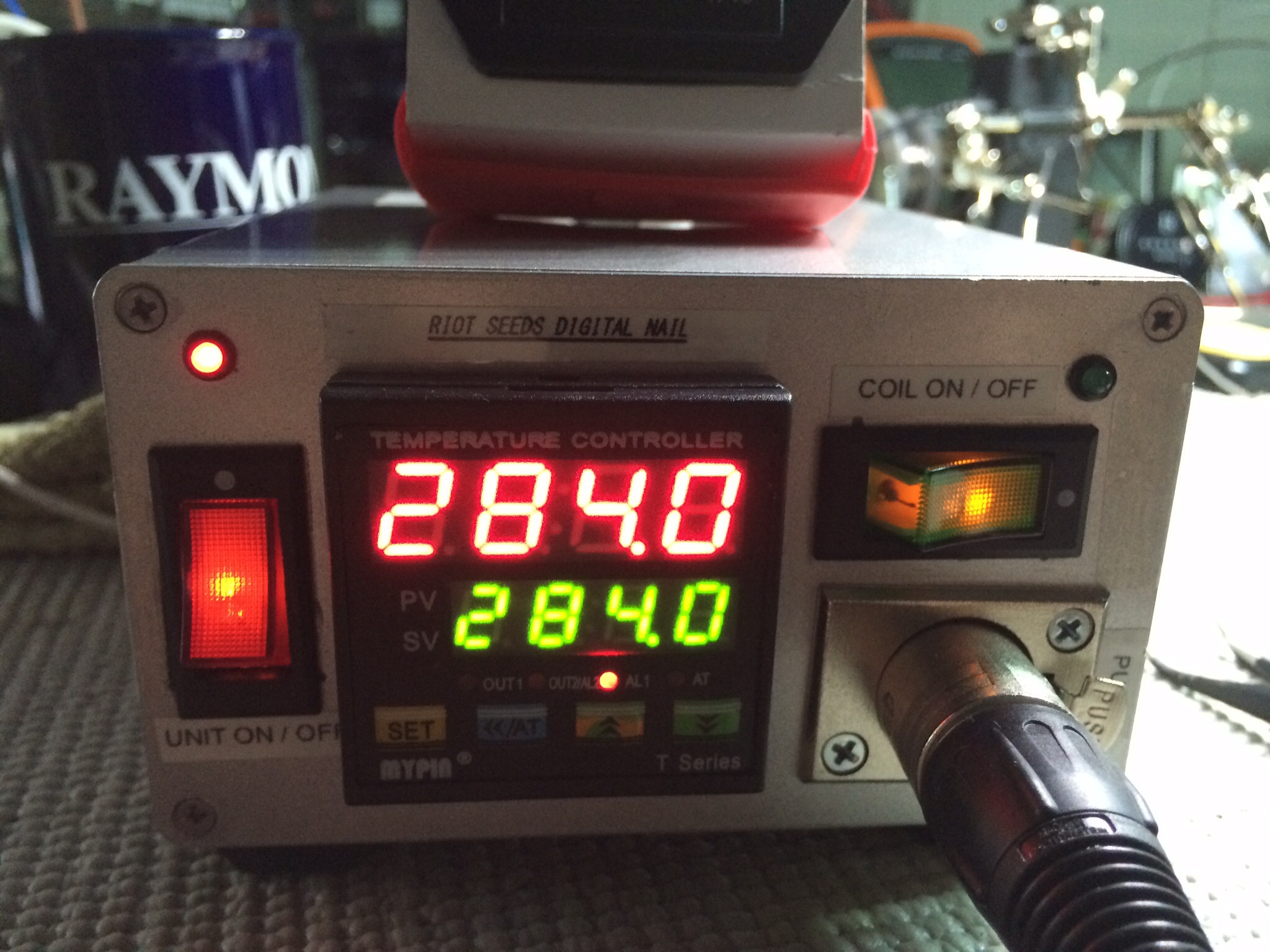 About this Organization
With 35 + years of electrical diagnostic and design background, HotDaBox has came to the market place, to correct a ongoing issue with electronic temperature controllers (E & D-NAILS). We have spent over two years testing and redesigning the HotDaBox to make sure our unit is as good as it can be! Performance, and reliability is what we strive for.
Similar Companies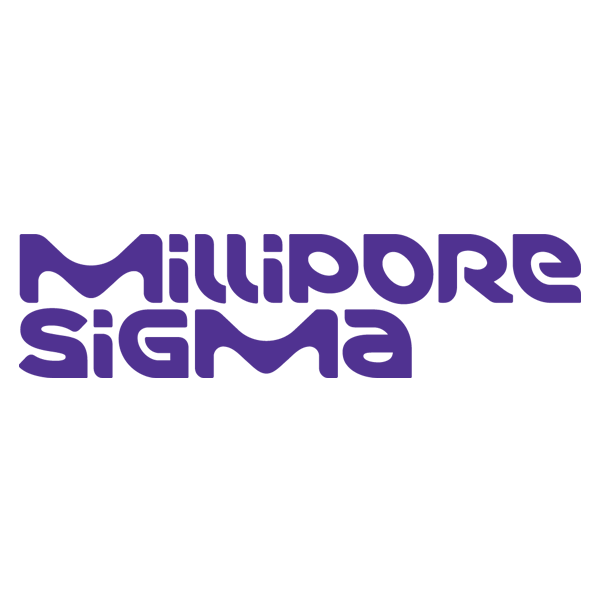 MilliporeSigma
In late 2015, EMD Millipore joined forces with Sigma-Aldrich. Our combined organization, which operates as MilliporeSigma in the United States and Canada, is the life science business of Merck KGaA, Darmstadt, Germany – and a global leader in the $125 billion life science industry. Our shared purpose is to solve the toughest problems in life science by collaborating with the global scientific community. Together, we offer a broad portfolio of more than 300,000 products, including many of the most highly respected brands in the industry. Our offerings span every step of the biotech/biopharma production chain, creating a complete end-to-end workflow …

Adherence Compliance
Denver, Colorado
Adherence Compliance provides regulatory and financial compliance software for the cannabis market.Adherence Compliance developed the industry's first license-based risk score in June 2014. Since then, their SCORE App has delivered more than 350 audits across the country. Adherence Compliance offers Owner/Operator, Banking, Insurance, Regulatory and Certified Reseller Compliance Programs via their secure cloud-based Enterprise Compliance Platform.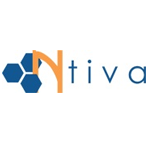 Ntiva
Houston, Texas
Ntiva is an IT solution and technology service company who has designed and developed technology requirements for hundreds of companies across many industries, anything from basic helpdesk support to complex technology development for long term planning. Ntiva has offices in Washington DC, Beverly Hills, Colorado Springs, and Reston VA. With over 115 industry awards and certifications and over 2800 successful complete projects since 2004, Ntiva's customized, flexible and affordable IT services help businesses build highly efficient IT infrastructure that is critical for maximizing long term growth and minimizing costs. The company's full services include IT support (managed services, outsourced personal, …