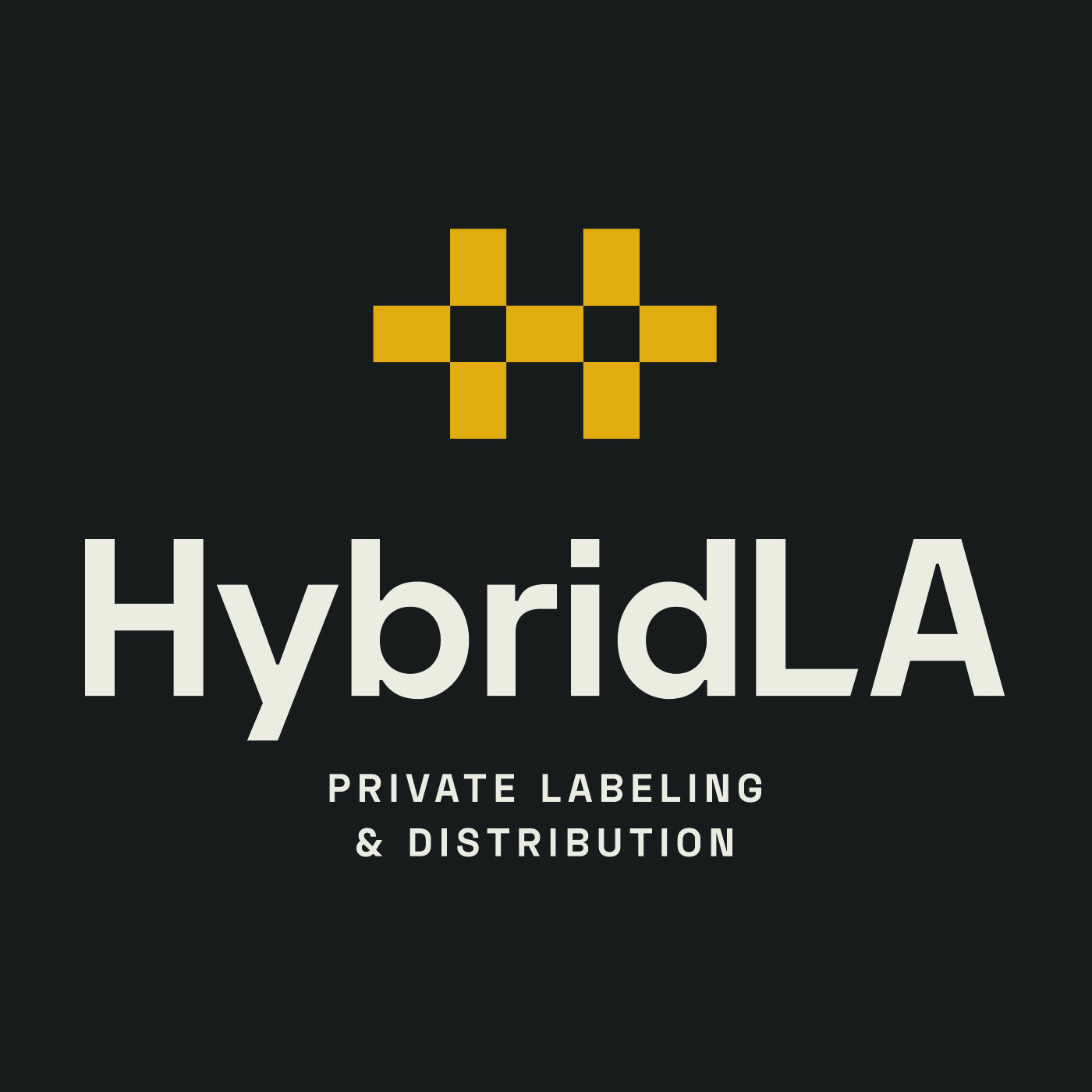 About this Organization
Hybrid LA offers wholesale cannabis distribution, cannabis cultivation, manufacturing, processing, packaging & cannabis SEO & digital marketing in the heart of Los Angeles, California.
Similar Companies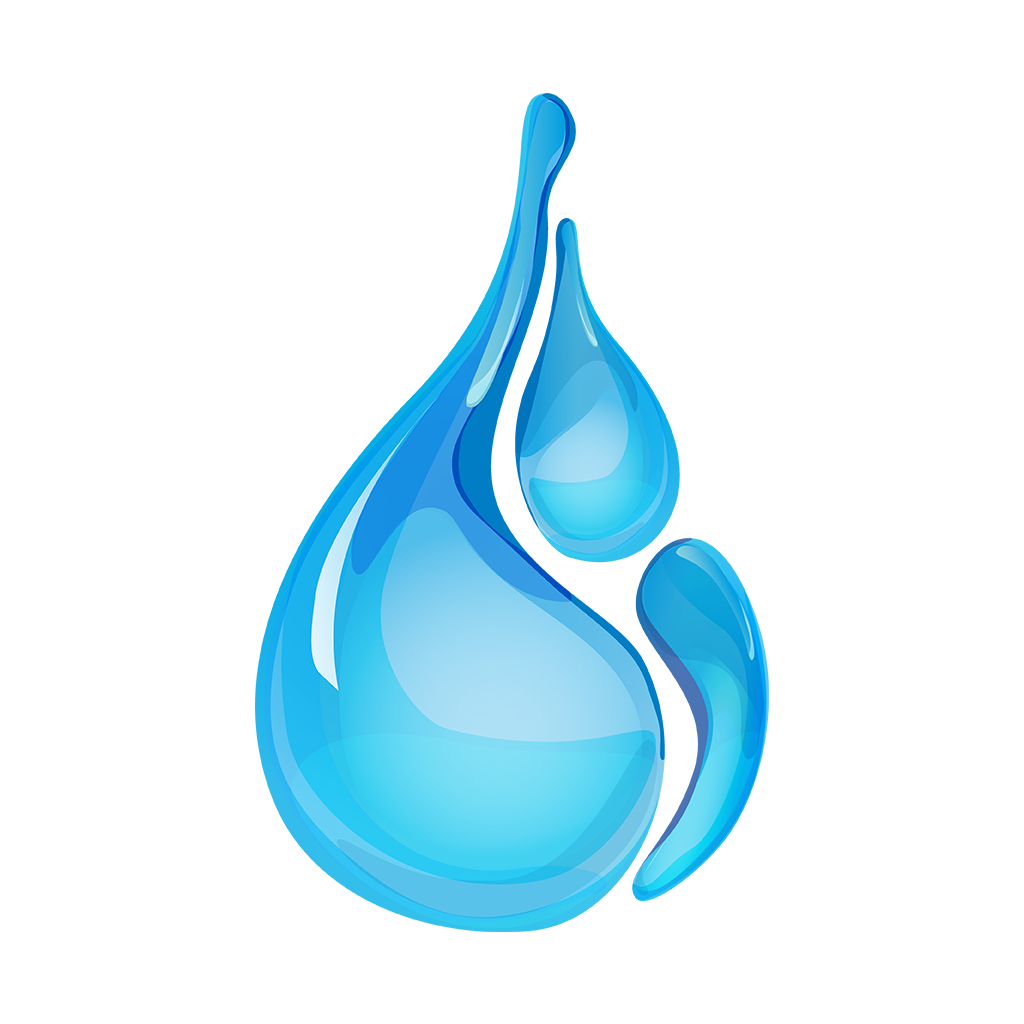 420 HOCL Solution
The most powerful disinfectant for cannabis (and it's all natural and organic). Use it to prevent and eradicate powdery mildew, mold, hydroponic "biofilm" as well as mineral scale buildup and other microbial contaminants. Apply it with a fogger or spray it on all surfaces to decontaminate while wo …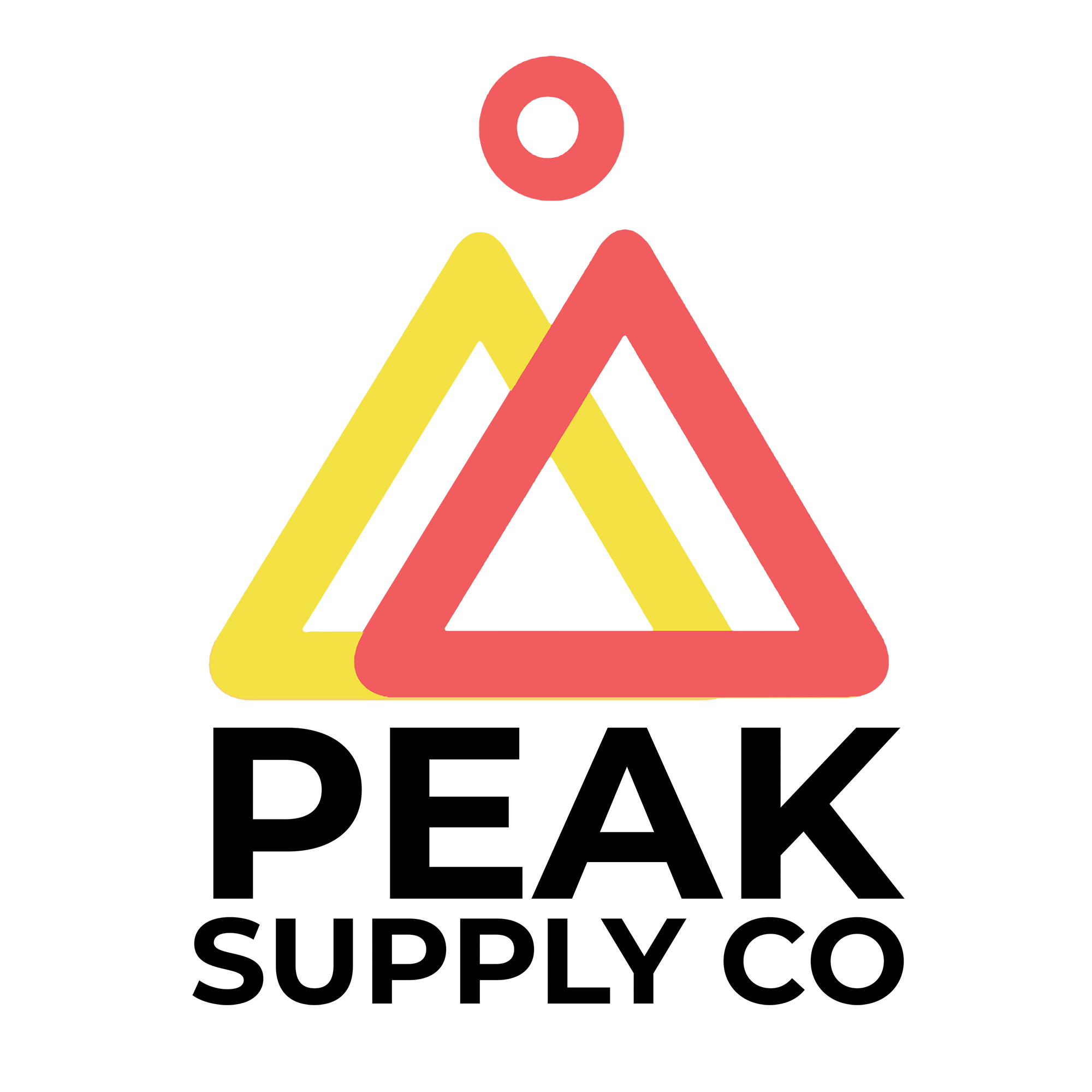 Peak Supply Co
Terpenes, Vape Cartridges, Accessories & packaging production design start to finish. Peak Supply Co has created an All-In-One Solution providing products and services under one roof simplifying your ordering process through efficiency, quick turn around times, unmatched cost.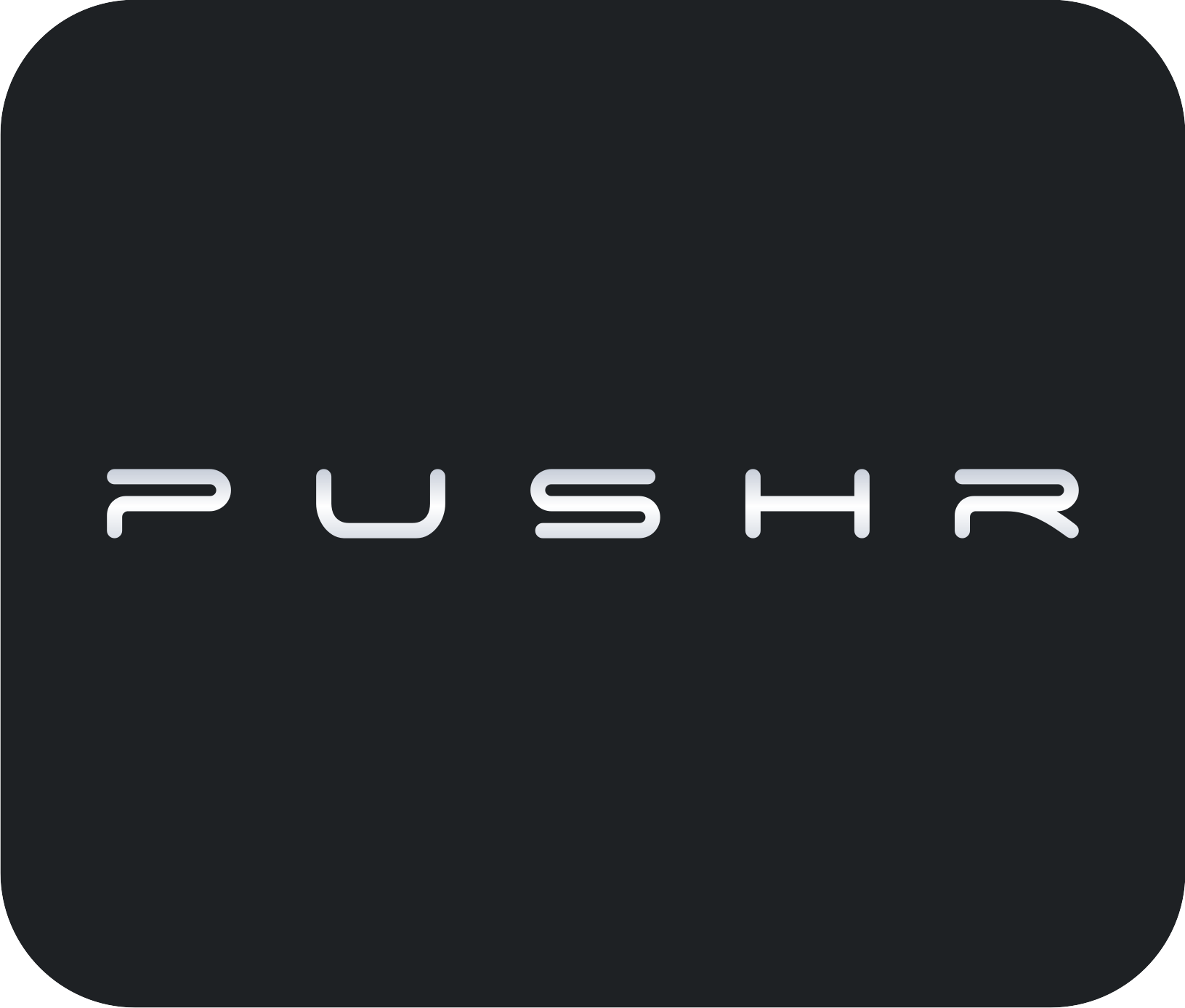 Pushr Inc.
Pushr is SoCal based cannabis distribution company providing cannabis products to retailers through a fully compliant supply chain. Therefore, cultivators and retailers are able to maximize productivity in all levels of supply and demand.