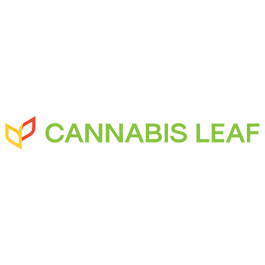 About this Organization
Cannabis Leaf Inc. works with a variety of partners in legalized states, acting as a wholesale distributor of infused cannabis edibles.
Similar Companies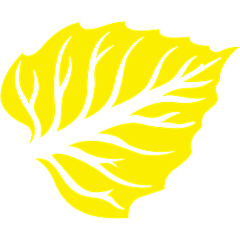 Goldleaf Scientific
As industry leaders since our founding, we've grown accustomed to working with companies of all sizes, and providing products to customers worldwide. We put our minds together to create new innovative scientific equipment and deliver quality goods that adhere to the highest standards.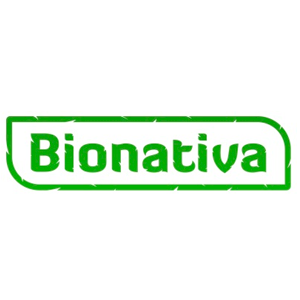 Bionativa
Bionativa is a team of hemp enthusiasts and individuals involved in development of hemp science, hemp product education and marketing as well as production, processing and supply of carefully selected hemp products.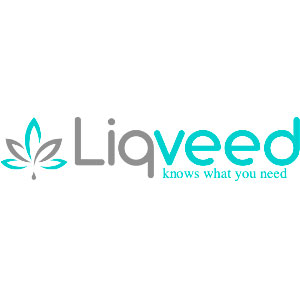 Liqveed
Liqveed is a new brand on a vapor market. We are specializing in vaporizing device development and distribution. We developed a new generation of smart vapes with a better design and quality to provide the best possible experience for our users.