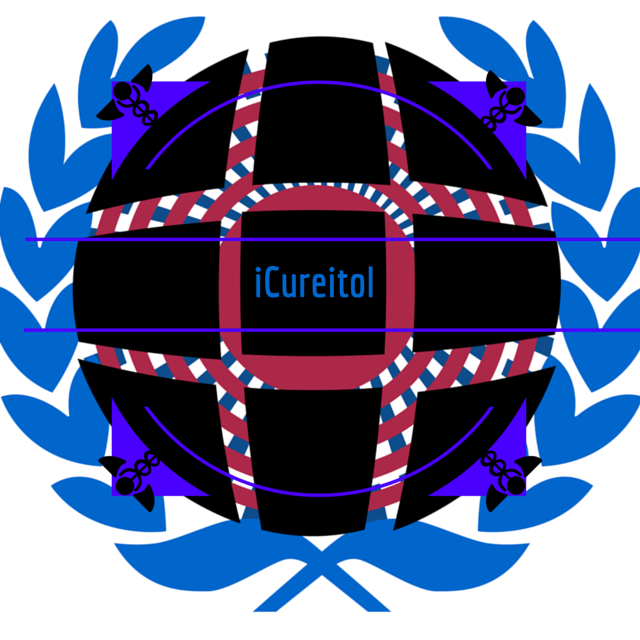 About this Organization
LIFESTYLE SPECIFIC PHYTOCEUTICAL NUTRITIONAL SUPPLEMENTS with CUREITOL ™
Formulated by iCUREITOL PHYTOCEUTICALS w/Human and Plant Endogenous Active Ingredients
Exclusively for FRESHFOODLA: Whole Foods Market LA + Luxury Lifestyle Concierge
RETAIL MENU
ANTI-AGING ANTI-INFLAMMATORY: DEFLAMEITALL ™ 500 mg. 2 x Daily Capsules w/ Cureitol ™
OTHER ACTIVE INGREDIENTS TransResveratrol, #GABA, #Curcumin and #Piperene.
HIS+HERS LIBIDO BOOSTER: PROMAXXIN ™ MEN PROMAXXIN ™ WOMEN's 550 mg. 2x Daily Capsules w/ Cureitol ™ OTHER ACTIVE INGREDIENTS #Libidoline ™ and #Neuroplantix ™
ALL INGREDIENTS ARE GUARANTEED:
[X] Highest Quality from Integrity Sources [X] Purest Form Available [X] Lab Tested Pharmaceutical Grade
[X] Certified Organic (when applicable)
ALL CAPSULES ARE CERTIFIED:
[X] Vegan [X] Vegetarian [X] Halal [X] Kosher [X] GlutenFree [X] Non-GMO
Formulated by iCureitol Phytoceuticals Exclusively for FreshFoodLA: Whole Foods Market Los Angeles + Luxury Lifestyle Concierge "We Bring Whole Foods Market and Much More to Your Door."
+01 (310) 734-8322 | order@freshfoodla.com | https://FreshFoodLA.com | http://FreshFoodSupply.co
#transresveratrol #gaba #curcumin #piperene #CBD #kosher #halal #vegan #nonGMO #LabTested #erectiledysfunction #performance #2xDaily #vegetarian #inflammation
#antiaging #antiinflammatory #longevity #cancer #pain #fibromyalgia #arthritis
NOT AFFILIATED WITH WHOLE FOODS MARKET. OWNED AND OPERATED BY FRESHFOODLA (c) 2015.
Similar Companies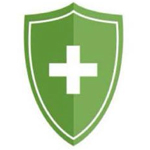 J/W Mariceuticals Inc / Okanagan Green Hemp Products
Kelowna, Canada
J/W Mariceuticals Inc. is committed to the distribution of top quality hemp products with complete transparency and forthright service, providing the simplest avenue for researching and attaining our products. We provide a natural option, clinically-proven and, in our opinion, healthier than many contemporary pharmaceuticals. We provide a quality product to our clients in a safe, reliable and discreet manner. Through our online store, we support Canadian hemp farmers and keep a hands on approach. www.mariceuticals.ca www.okanagangreenhemp.com …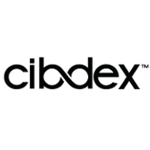 Cibdex
San Diego, California
Cibdex is a California-based company that exists under the umbrella of Medical Marijuana, Inc. The Cibdex product line is represented by HempMeds Px. Cibdex sells a hemp-based tincture that is Vegan, Kosher, non-GMO, low-glycemic, and non-psychoactive. The CBD-rich tincture is the only product available from Cibdex right now, but they come in "Original" and "Peppermint" flavors. The company plans to release capsules in the future as well. Like the rest of the HempMeds PX products, the cannabidiol (CBD) drops are legal to be sold in all 50 states. They come in two different sizes: 1 fl. oz (100 mg CBD) …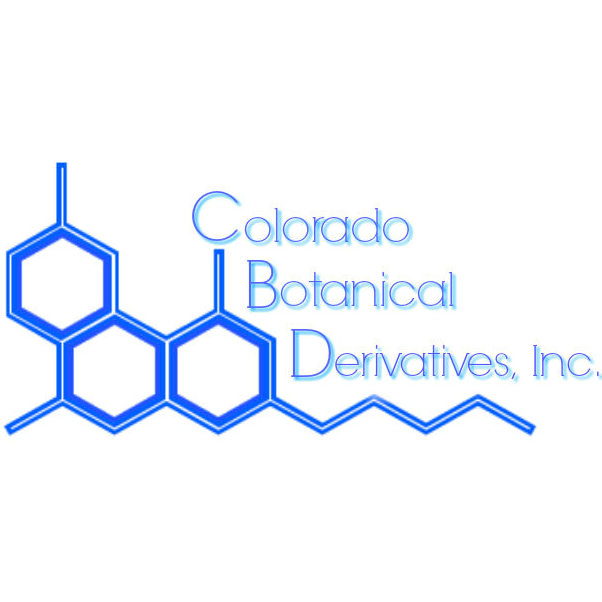 Colorado Botanical Derivatives. Inc.
Denver, Colorado
Colorado Botanical Derivatives. Inc. is a Colorado based extraction company focused on CBD oil manufacturing and product formulation. We have a broad product line which includes capsules, topicals, skin care and first aid. We also have products developed from hops and other botanical ingredients.