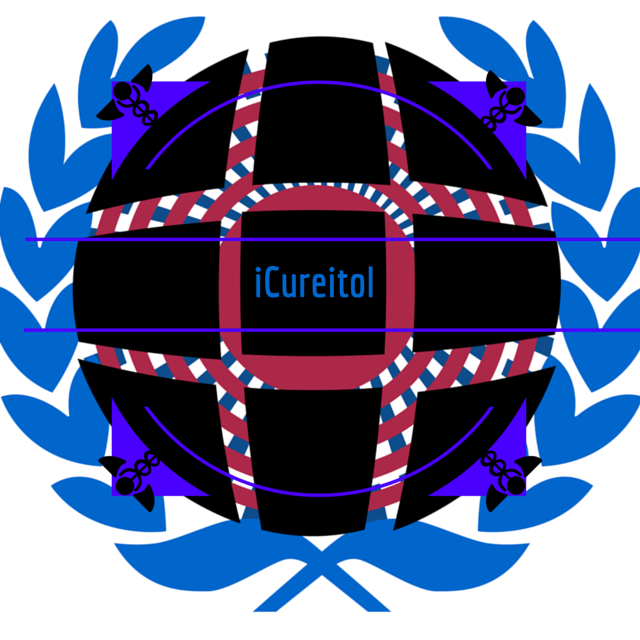 About this Organization
LIFESTYLE SPECIFIC PHYTOCEUTICAL NUTRITIONAL SUPPLEMENTS with CUREITOL ™
Formulated by iCUREITOL PHYTOCEUTICALS w/Human and Plant Endogenous Active Ingredients
Exclusively for FRESHFOODLA: Whole Foods Market LA + Luxury Lifestyle Concierge
RETAIL MENU
ANTI-AGING ANTI-INFLAMMATORY: DEFLAMEITALL ™ 500 mg. 2 x Daily Capsules w/ Cureitol ™
OTHER ACTIVE INGREDIENTS TransResveratrol, #GABA, #Curcumin and #Piperene.
HIS+HERS LIBIDO BOOSTER: PROMAXXIN ™ MEN PROMAXXIN ™ WOMEN's 550 mg. 2x Daily Capsules w/ Cureitol ™ OTHER ACTIVE INGREDIENTS #Libidoline ™ and #Neuroplantix ™
ALL INGREDIENTS ARE GUARANTEED:
[X] Highest Quality from Integrity Sources [X] Purest Form Available [X] Lab Tested Pharmaceutical Grade
[X] Certified Organic (when applicable)
ALL CAPSULES ARE CERTIFIED:
[X] Vegan [X] Vegetarian [X] Halal [X] Kosher [X] GlutenFree [X] Non-GMO
Formulated by iCureitol Phytoceuticals Exclusively for FreshFoodLA: Whole Foods Market Los Angeles + Luxury Lifestyle Concierge "We Bring Whole Foods Market and Much More to Your Door."
+01 (310) 734-8322 | order@freshfoodla.com | https://FreshFoodLA.com | http://FreshFoodSupply.co
#transresveratrol #gaba #curcumin #piperene #CBD #kosher #halal #vegan #nonGMO #LabTested #erectiledysfunction #performance #2xDaily #vegetarian #inflammation
#antiaging #antiinflammatory #longevity #cancer #pain #fibromyalgia #arthritis
NOT AFFILIATED WITH WHOLE FOODS MARKET. OWNED AND OPERATED BY FRESHFOODLA (c) 2015.
Similar Companies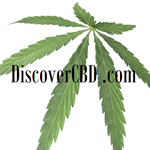 DiscoverCBD.com
Colorado Springs, Colorado
DiscoverCBD is a online E-commerce site that sells hemp based cannabidiol (CBD) oil. We sell cannabidiol rich hemp oil in tinctures, syringes, capsules, vape juice, topicals and edibles.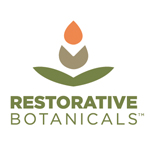 Restorative Botanicals
Longmont, Colorado
Restorative Botanicals manufactures and sells a wide range of fast and effective cannabinoid rich hemp oil infusions (for oral consumption) and topical relief creams for muscles and joints and other Hemp derived products. Restorative Botanicals products are manufactured in commercial kitchens/production suites and are tested for purity, quality and compliance, both internally and by third party laboratories. All Restorative Botanicals products are guaranteed (see store policies) and ship to all 50 states and select countries around the world.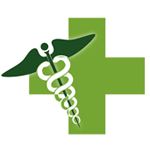 Intellectual Medical
Tremont, Maine
We are building this channel to help bring CBD (cannabidiol) to the mainstream. Thanks to CNN and many other pioneers we are now getting to understand more about medical cannabis and the health benefits of cannabinoids. This channel will allow us to do our part to help in the quest of bringing CBD (cannabidiol) to the forefront and allow it to be researched freely for the masses that can benefit from this universal organic medicine. Cannabidiol must be studied farther. So many scientific articles have been published but not officially recognized only because of the stigma medical cannabis or cannabis …