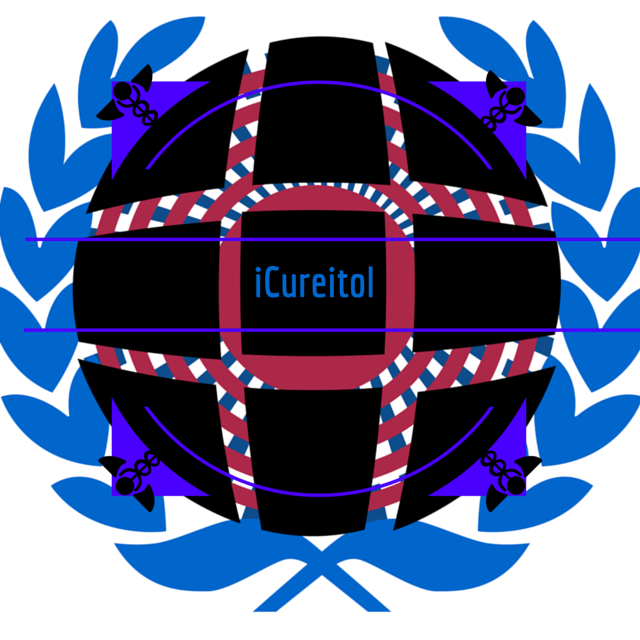 About this Organization
LIFESTYLE SPECIFIC PHYTOCEUTICAL NUTRITIONAL SUPPLEMENTS with CUREITOL ™
Formulated by iCUREITOL PHYTOCEUTICALS w/Human and Plant Endogenous Active Ingredients
Exclusively for FRESHFOODLA: Whole Foods Market LA + Luxury Lifestyle Concierge
RETAIL MENU
ANTI-AGING ANTI-INFLAMMATORY: DEFLAMEITALL ™ 500 mg. 2 x Daily Capsules w/ Cureitol ™
OTHER ACTIVE INGREDIENTS TransResveratrol, #GABA, #Curcumin and #Piperene.
HIS+HERS LIBIDO BOOSTER: PROMAXXIN ™ MEN PROMAXXIN ™ WOMEN's 550 mg. 2x Daily Capsules w/ Cureitol ™ OTHER ACTIVE INGREDIENTS #Libidoline ™ and #Neuroplantix ™
ALL INGREDIENTS ARE GUARANTEED:
[X] Highest Quality from Integrity Sources [X] Purest Form Available [X] Lab Tested Pharmaceutical Grade
[X] Certified Organic (when applicable)
ALL CAPSULES ARE CERTIFIED:
[X] Vegan [X] Vegetarian [X] Halal [X] Kosher [X] GlutenFree [X] Non-GMO
Formulated by iCureitol Phytoceuticals Exclusively for FreshFoodLA: Whole Foods Market Los Angeles + Luxury Lifestyle Concierge "We Bring Whole Foods Market and Much More to Your Door."
+01 (310) 734-8322 | order@freshfoodla.com | https://FreshFoodLA.com | http://FreshFoodSupply.co
#transresveratrol #gaba #curcumin #piperene #CBD #kosher #halal #vegan #nonGMO #LabTested #erectiledysfunction #performance #2xDaily #vegetarian #inflammation
#antiaging #antiinflammatory #longevity #cancer #pain #fibromyalgia #arthritis
NOT AFFILIATED WITH WHOLE FOODS MARKET. OWNED AND OPERATED BY FRESHFOODLA (c) 2015.
Similar Companies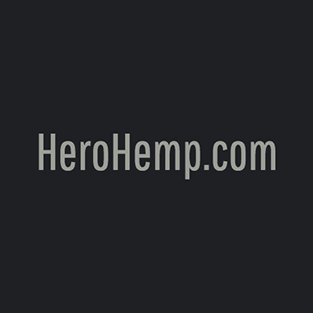 HeroHemp
Stockbridge, Massachusetts
Hero Hemp is a distributor of CBD products. Consultation and education is our mission. All calls and inquiries are welcome.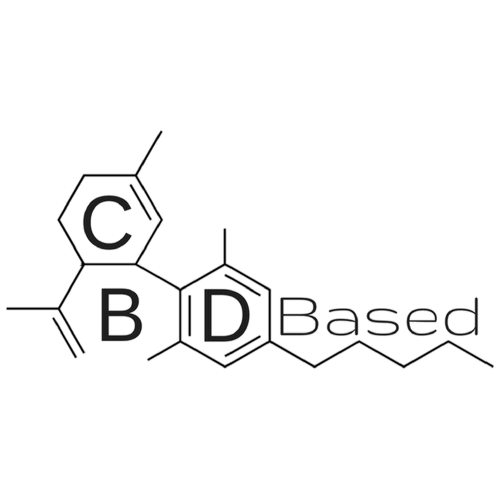 CBD Based
Scottsdale, Arizona
CBD Based is based out of Scottsdale, AZ as an online retailer for CBD based products derived from industrial hemp. The purpose of the site is to become the largest online store for hemp based product lines.