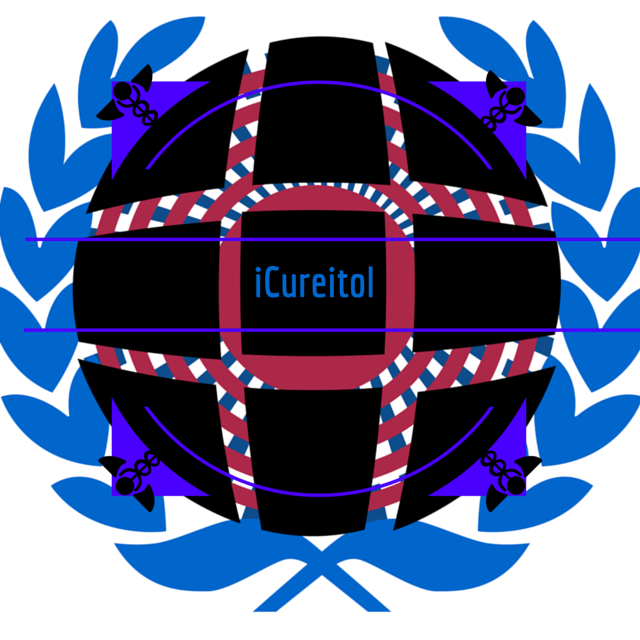 About this Organization
LIFESTYLE SPECIFIC PHYTOCEUTICAL NUTRITIONAL SUPPLEMENTS with CUREITOL ™
Formulated by iCUREITOL PHYTOCEUTICALS w/Human and Plant Endogenous Active Ingredients
Exclusively for FRESHFOODLA: Whole Foods Market LA + Luxury Lifestyle Concierge
RETAIL MENU
ANTI-AGING ANTI-INFLAMMATORY: DEFLAMEITALL ™ 500 mg. 2 x Daily Capsules w/ Cureitol ™
OTHER ACTIVE INGREDIENTS TransResveratrol, #GABA, #Curcumin and #Piperene.
HIS+HERS LIBIDO BOOSTER: PROMAXXIN ™ MEN PROMAXXIN ™ WOMEN's 550 mg. 2x Daily Capsules w/ Cureitol ™ OTHER ACTIVE INGREDIENTS #Libidoline ™ and #Neuroplantix ™
ALL INGREDIENTS ARE GUARANTEED:
[X] Highest Quality from Integrity Sources [X] Purest Form Available [X] Lab Tested Pharmaceutical Grade
[X] Certified Organic (when applicable)
ALL CAPSULES ARE CERTIFIED:
[X] Vegan [X] Vegetarian [X] Halal [X] Kosher [X] GlutenFree [X] Non-GMO
Formulated by iCureitol Phytoceuticals Exclusively for FreshFoodLA: Whole Foods Market Los Angeles + Luxury Lifestyle Concierge "We Bring Whole Foods Market and Much More to Your Door."
+01 (310) 734-8322 | order@freshfoodla.com | https://FreshFoodLA.com | http://FreshFoodSupply.co
#transresveratrol #gaba #curcumin #piperene #CBD #kosher #halal #vegan #nonGMO #LabTested #erectiledysfunction #performance #2xDaily #vegetarian #inflammation
#antiaging #antiinflammatory #longevity #cancer #pain #fibromyalgia #arthritis
NOT AFFILIATED WITH WHOLE FOODS MARKET. OWNED AND OPERATED BY FRESHFOODLA (c) 2015.
Similar Companies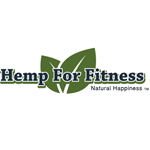 Hemp For Fitness, LLC
Glenview, Illinois
We believe in the science of mother nature. That's why we only offer products that contain natural CBD from the industrial hemp plant—never synthetic CBD—and work to source the best ingredients in all of our premium hemp CBD products. We represent the most innovative hemp-based CBD products in the world. From nutritional supplements to skin care.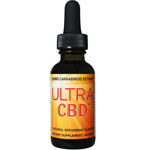 UltraCBD
Scottsdale, Arizona
UltraCBD™ contains the full profile of CBD, CBDA, CBC & CBG cannabinoids. It is a tasty, convenient everyday use supplement that is derived from hemp stalk extract using CO2 methods. The UltraCBD™ supplement has been prepared using Good Manufacturing Practices and contains a proprietary blend of hemp cannabinoid extract, ginger rhizome extract, honey, spearmint extract, and vegetable glycerin.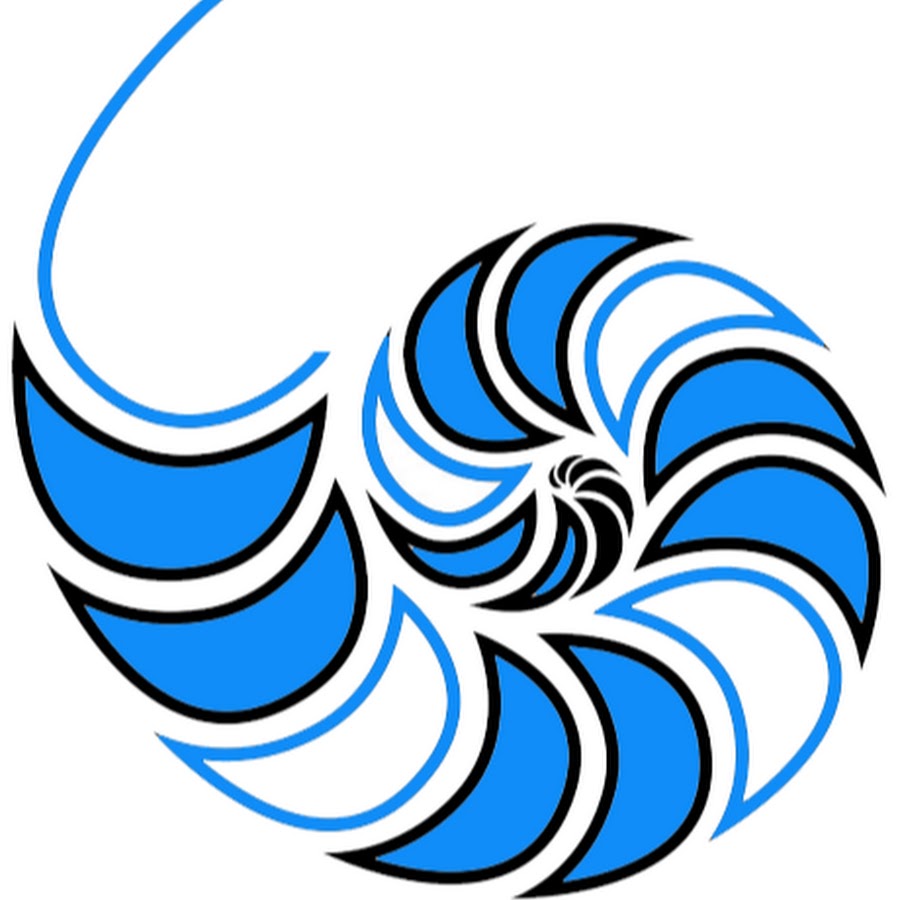 New Life Hemp Oil
New Life Hemp Oil provides CBD hemp oil products to our valued customers as well as news, blogs posts, CBD buyer's guide, CBD oil benefit information, and how to use CBD oil. All sales are done through our secure online web store and sold and shipped to all 50 states.