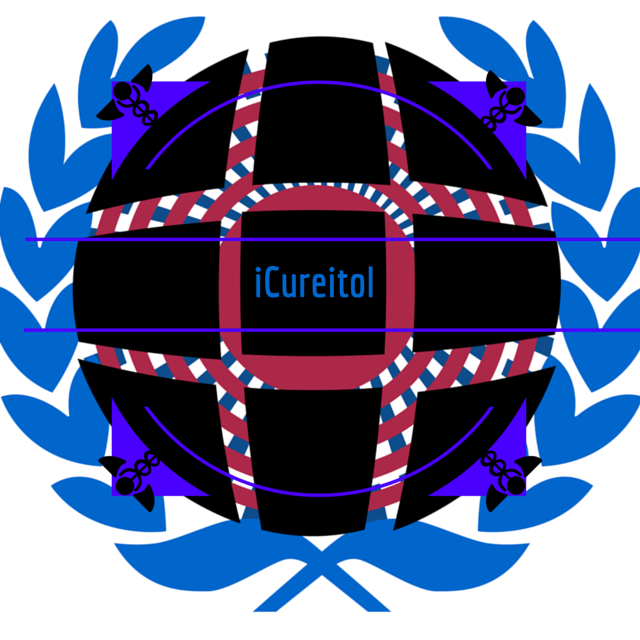 About this Organization
LIFESTYLE SPECIFIC PHYTOCEUTICAL NUTRITIONAL SUPPLEMENTS with CUREITOL ™
Formulated by iCUREITOL PHYTOCEUTICALS w/Human and Plant Endogenous Active Ingredients
Exclusively for FRESHFOODLA: Whole Foods Market LA + Luxury Lifestyle Concierge
RETAIL MENU
ANTI-AGING ANTI-INFLAMMATORY: DEFLAMEITALL ™ 500 mg. 2 x Daily Capsules w/ Cureitol ™
OTHER ACTIVE INGREDIENTS TransResveratrol, #GABA, #Curcumin and #Piperene.
HIS+HERS LIBIDO BOOSTER: PROMAXXIN ™ MEN PROMAXXIN ™ WOMEN's 550 mg. 2x Daily Capsules w/ Cureitol ™ OTHER ACTIVE INGREDIENTS #Libidoline ™ and #Neuroplantix ™
ALL INGREDIENTS ARE GUARANTEED:
[X] Highest Quality from Integrity Sources [X] Purest Form Available [X] Lab Tested Pharmaceutical Grade
[X] Certified Organic (when applicable)
ALL CAPSULES ARE CERTIFIED:
[X] Vegan [X] Vegetarian [X] Halal [X] Kosher [X] GlutenFree [X] Non-GMO
Formulated by iCureitol Phytoceuticals Exclusively for FreshFoodLA: Whole Foods Market Los Angeles + Luxury Lifestyle Concierge "We Bring Whole Foods Market and Much More to Your Door."
+01 (310) 734-8322 | order@freshfoodla.com | https://FreshFoodLA.com | http://FreshFoodSupply.co
#transresveratrol #gaba #curcumin #piperene #CBD #kosher #halal #vegan #nonGMO #LabTested #erectiledysfunction #performance #2xDaily #vegetarian #inflammation
#antiaging #antiinflammatory #longevity #cancer #pain #fibromyalgia #arthritis
NOT AFFILIATED WITH WHOLE FOODS MARKET. OWNED AND OPERATED BY FRESHFOODLA (c) 2015.
Similar Companies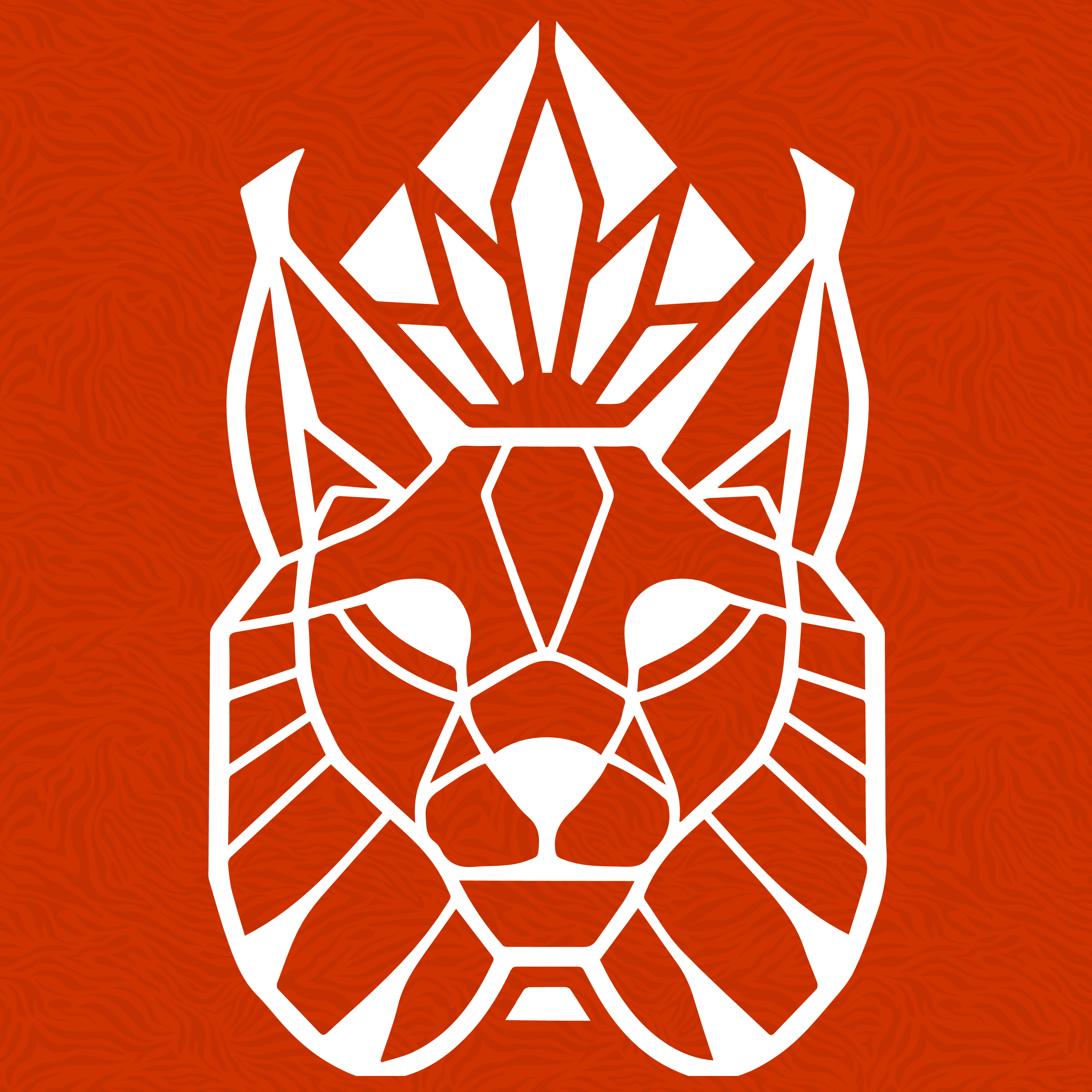 Lynx CBD
Lynx CBD is a source for CBD Oil and Cannabidiol Products. Specializing in high-quality, natural products to foster a sound mind and body. We ship to all 50 states, direct to your door, and without a prescription.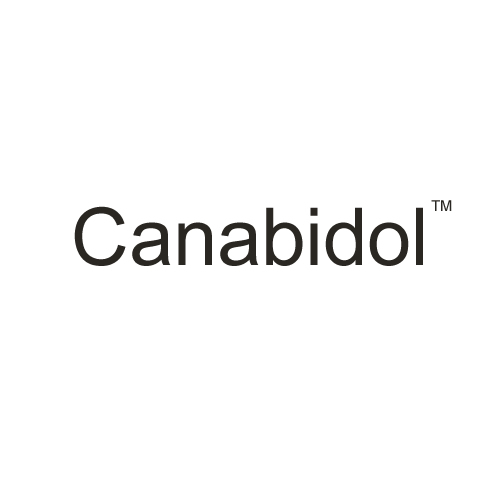 Canabidol
We are a UK-based manufacturer of hemp CBD rich oils, supplements, teas and heath foods produced from UK legal industrial hemp. Visit our website at https://canabidol.com email us at info@canabidol.com …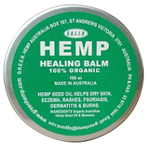 greenhemp.co.nz
Dargaville, New Zealand
Promoting awareness of the benefits of the hemp seed oil products.