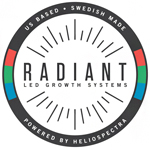 About this Organization
Based in San Francisco, RADIANT LED Growth Systems, Inc. manufactures lighting equipment for indoor horticulturalists. They specialize in modular grow light systems and custom light spectrums.
Through patented technology the company strives to give your plants what they want – an efficient light spectrum – keeping your operation happy every step of the way. RADIANT brings credible science to the indoor horticultural sector through lamps, grow tools and a product development process centered around Beta Testing.
Associates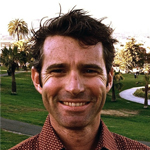 Christopher J. Walker
CEO / Director of Operations
Based in the northern California, Chris Walker is CEO and Director of Operations of Radiant LED Growth Systems. He serves as a Board Member of the Hemp Industrial Innovation Institute and COO of Alternative Fiber Group as well. Both an entrepreneur and previous corporate executive, Chris uses 19+ years of experience to help clients with business direction, strategy and execution of sales, branding and marketing programs. He builds targeted communications campaigns that incorporate product branding, business plans, start up development and corporate strategy. Previously, Mr. Walker served as Vice President of VantagePoint, LLC, a brand redevelopment agency, and Principal of …
Similar Companies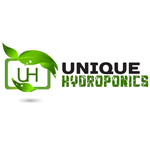 Unique Hydroponics
Middle Township, New Jersey
Unique Hydroponics specializes in cheap cost, but high quality indoor grow box. All cabinets are designed to be easy enough to use for even a beginner grower. Check out our turn key stealth hydroponic grow boxes today.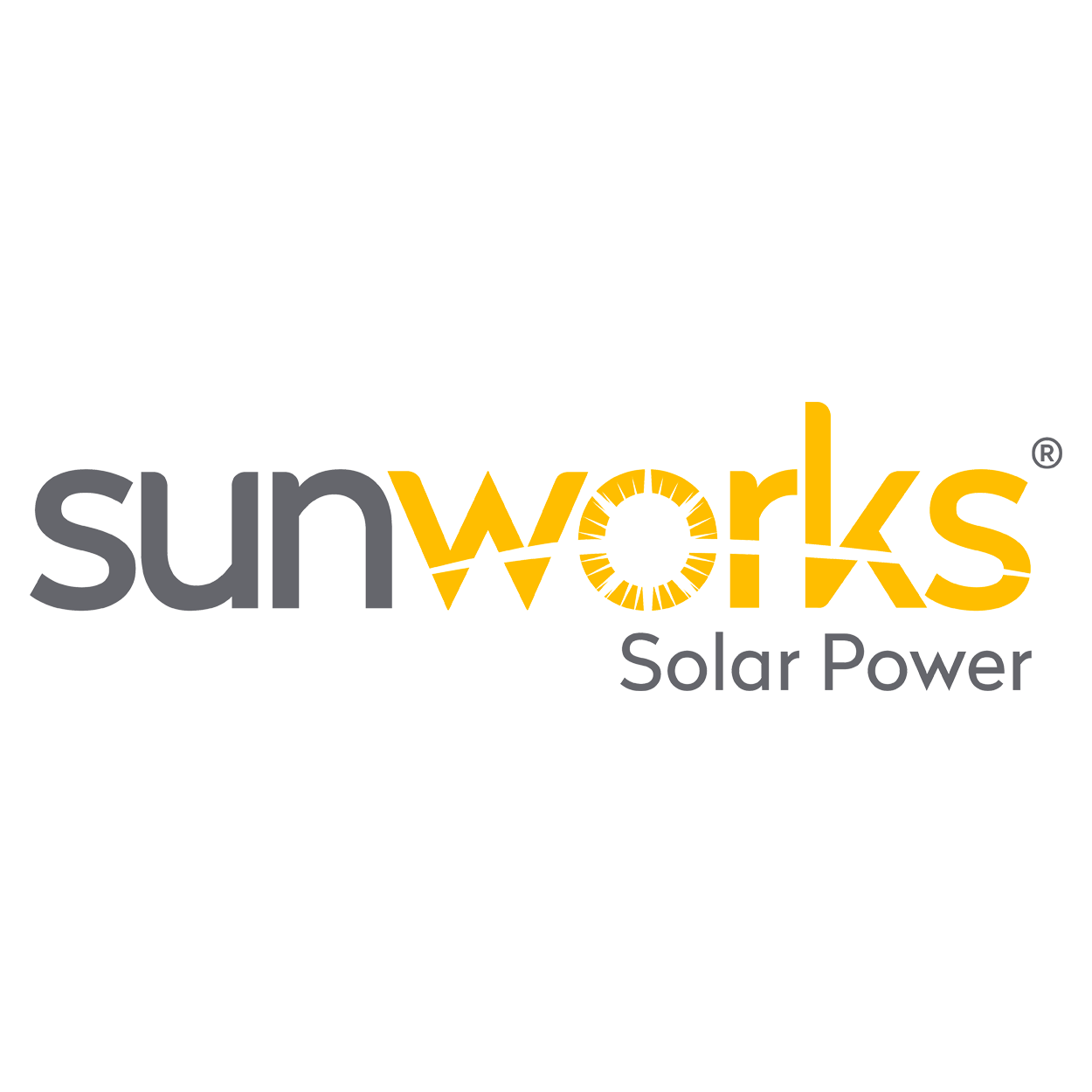 SunWorks
SunWorks is an experienced commercial solar provider with deep roots in assisting the agricultural space.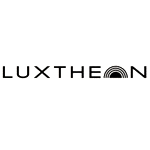 Luxtheon Lighting Corporation
San Diego, California
Luxtheon Lighting Corporation develops and manufactures plasma and LED grow lights. An industry first hybrid design combines energy-efficient high-output plasma and LED lighting, featuring controls that adjust the light spectrum between 'Vegetation' and 'Flower' growth stages. By adjusting the spectrum growers can achieve the necessary blues and reds needed for each growth stage resulting in maximized yields.