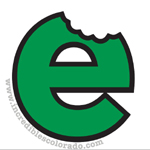 About this Organization
Our incredibles Chocolate Bars contain THC from homemade, in-house hash oil, green butter and bubble hash. WE TEST EVERY BATCH OF OIL so you know exactly what you are ingesting; don't settle for less. Ask about other edibles, check their website, or call the owner.
We fully decarboxylate our oil; it's full strength and tested so you get exactly what you paid for. incredibles are cut within precise weight tolerances, ensuring consistent medicinal effects every time for Medical Marijuana Patients. This is one of the reasons why incredibles have become the favorite edible of medical patients.
incredibles produces all of its Marijuana THC Extract in house to make sure we have complete control over the entire process start to finish. We have perfected our process to consistently make the safest pharmaceutical grade Marijuana THC Extract possible, while activating 98%+ of the available cannabinoids.
Similar Companies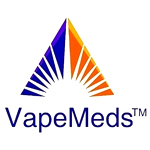 VapeMeds Honey Oil
Advocates For Cancer Research Corp introduces VapeMeds HONEY OIL™ (RS0), an all-natural cannabis oil remedy, formulated from the essential constituents of the whole plant cannabis, rich with Tetrahydrocannabinol (THC) and Cannabidiol (CBD). VapeMeds HONEY OIL™ is made from the flowers and trim of several award winning hybrid cannabis strains that are cultivated by our master, indoor horticulturalist, then processed in-house, guaranteeing the highest quality that is free of pesticides, molds, and residual solvents. We use certified organic grape alcohol and heat reduction technology in a closed-loop, stainless steel chamber to preserve the integrity of the decarboxylated, cannabinoid-rich oil. The …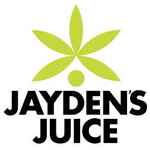 Jayden's Juice
Jayden's Juice is a leading high-ratio CBD oil. Our non-hemp oil yields a much higher amount of CBD than hemp oils, with an average of 30 CBD:1 THC depending upon crop yield. We also offer pure THC and high-ratio THCA oils. Our proprietary cannabis strain is grown, processed, and tested in California.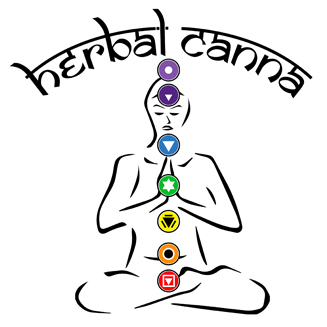 Herbal Canna
Our Natural Herbal Products infused with cannabinoids and terpenes uses ancient Ayurvedic herbal recipes, bringing together the benefits of age-old traditional and the medical properties of cannabinoids.