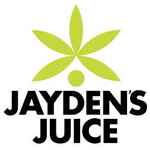 About this Organization
Jayden's Juice is a leading high-ratio CBD oil. Our non-hemp oil yields a much higher amount of CBD than hemp oils, with an average of 30 CBD:1 THC depending upon crop yield. We also offer pure THC and high-ratio THCA oils. Our proprietary cannabis strain is grown, processed, and tested in California.
Similar Companies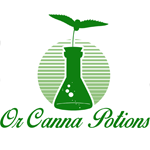 Or Canna Potions
Portland, Oregon
Or Canna Potions provides a line of Cannabis Infused Topical treatment. Always Organic and GMO free. We only use the highest quality ingredients in all our products. All of our Products, Suggested and Effective Uses but not limited to: Skin issues, Headaches/Migraines, Warts, Sore Muscles, Arthritis, Pain, Acne, Blisters, Dry Skin, Swelling, Rheumatism, Scabs, Boils, Moles, Melanoma, Rash, Sports injuries, Leg Cramps, Eczema , Back ache, Sore Feet, Dry Lips, Cold sores, Warts ,Chapped skin, Chapped Lips, Athletes Foot, Jock itch, Dry Scap, Itchy scalp, Psoriasis, Scab Scalp, Eczema, shaving and daily wellness. Our Organic Soaps Can be used for …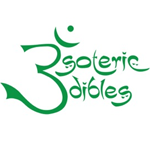 Esoteric Edibles
Esoteric Edibles is a boutique infused product company with a focus on total plant and person healing. There is a thread that links mind, spirit and body. Cannabis soothes all three. Esoteric Edibles promotes whole plant and whole body healing.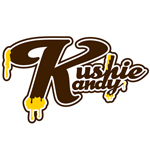 Kushie Kandy
Kushie Kandy was founded in January 2013. Over the year of 2014 they plan to work as hard possible to make Kushie Kandy available to as many legal medical cannabis patients and legal recreational cannabis users that is possible.