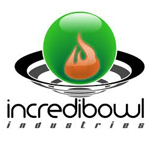 About this Organization
Incredibowl Industries, LLC, is a Boulder, Colorado, company founded in March 2009 on a vision of blending outside-the-box thinking, cutting edge technology, and a devotion to our lifestyle to create devices and possibilities that inspire our culture into the 21st century.
The company started from that foundation, using computer-aided design technology, a blend of CNC manufacturing and hand-made craftsmanship, and a brilliant engineering team to develop a piece they feel will outperform and outlast everything else on the planet. The company builds every piece with the same passion that fuels their superior customer care and warranty programs, and their ongoing commitment to community relations and support of non-profits.
Incredibowl is the recipient of 16 High Times Cannabis Cup.
Similar Companies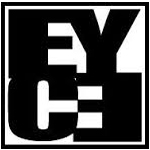 Eyce
Eyce was founded with one idea in mind, to create an ice product that was fun, new, and different, but also simple and functional enough to be worth using on a regular basis. Believe it or not, Eyce has spent over 2 years engineering the quality product you see today. The idea behind Eyce is simple, to have an affordable smoking tool that creates the smoothest, coolest hit possible. Their Eyce Mold routinely creates a water pipe from water after less than an hour in the freezer.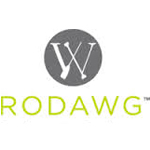 RODAWG, LLC
New York, New York
Founded in 2012, RODAWG is a "lifestyle" company that hopes to elevate the level of professionalism and class in the cannabis industry. They offer a number of custom-branded packaging solutions for dispensaries with a particular focus on aesthetics. Furthermore, the company has a line of consumer products with cannabis-related undertones, but that would also be appreciated by the general population.