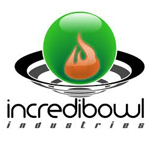 About this Organization
Incredibowl Industries, LLC, is a Boulder, Colorado, company founded in March 2009 on a vision of blending outside-the-box thinking, cutting edge technology, and a devotion to our lifestyle to create devices and possibilities that inspire our culture into the 21st century.
The company started from that foundation, using computer-aided design technology, a blend of CNC manufacturing and hand-made craftsmanship, and a brilliant engineering team to develop a piece they feel will outperform and outlast everything else on the planet. The company builds every piece with the same passion that fuels their superior customer care and warranty programs, and their ongoing commitment to community relations and support of non-profits.
Incredibowl is the recipient of 16 High Times Cannabis Cup.
Similar Companies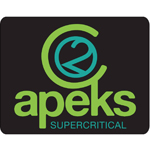 Apeks Super Critical Systems
Johnstown, Ohio
Founded in 2001, Apeks Supercritical is Ohio-based entity that specializes in manufacturing CO2 extraction equipment. It is a division of Apeks Fabrication that was formed in response to the growing demand for CO2 extractors. The company is focused on the ever expanding applications and uses for CO2 as a supercritical fluid and as a liquid solvent. Their extractors use a patent pending Valveless Expansion Technology (VET) – this means there are no constrictions or regulating valves to cause clogging in the system between the extraction vessel and the CO2 expansion separator.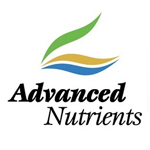 Advanced Nutrients
Abbotsford, Canada
Based in British Columbia, Advanced Nutrients has provided customers with cutting edge products to help maximize the potential of every grow room. The company got its start in 1996, when the owners founded Cannabis Soiless Ltd, which was simply a retail location. Within a few years time, they researched and created their own line of nutrients geared for hydroponic growing. They have a variety of products and are constantly researching ways to improve.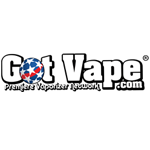 Got Vape
Gotvape.com is the premier Vaporizer Health Network, boasting the top online Vaporizer retail site in the world and a nationwide wholesale distribution chain. We are constantly creating the mold for Vaporizer growth in the main stream market. Our vision is to provide reliable and efficient services for our patrons, with a commitment to integrity, innovation and excellence. Gotvape.com was created by Vaporizer users to establish ourselves as the source for Vaporizer education and awareness, due to the recent advancement in Vaporizer technology. We recognize the growing demand for people choosing a beneficial, clean, smoke-free lifestyle. We are a complete …