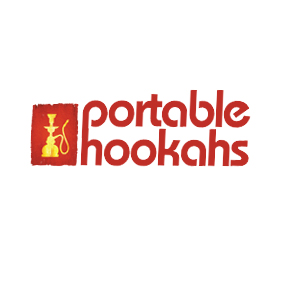 About this Organization
Whether you're in pursuit of that perfect puff or simply looking for a nice reprieve, Portable Hookahs has everything you need at your disposal. Over the years, it's taken both time and careful consideration to stock our inventory with only the finest herb, wax and oil vaporizers, as well as our easy-to-carry hookahs and ecigarettes. That's why, today, we look forward to providing all of our clients with exactly what it is they're searching for – one step at a time.
Similar Companies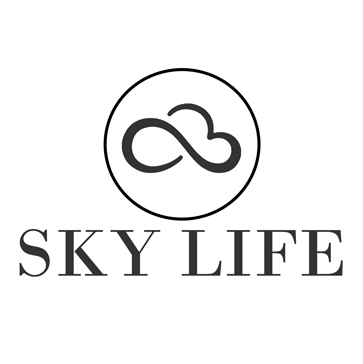 Sky Life
Los Angeles, California
Located in Los Angeles, straight from the heart of California, Sky Life is a vaporizer retailer.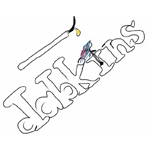 Dabkins
Otisville, Michigan
Dabkins is a Michigan-based company that distributes sanitary wipes tailored to the cannabis concentrate community. Dabkins are isopropyl alcohol enriched wipes designed to sterilize your mouth piece, and clean your dome, rig, tools or anything you make a wax mess on.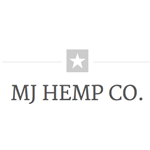 MJ Hemp co.
The MJ HEMP CO. doesn't advocate the recreational use of marijuana, alcohol, or tobacco. We do, however, believe they should all be legal. Marijuana for recreational use should be legalized, regulated, and taxed. Medical marijuana has untapped potential to help so many people, and in some cases it may be the only option. Hemp has almost unlimited uses including energy, paper, clothing, rope, building materials, and even food. The MJ HEMP CO. hopes to move the conversation forward to improve the understanding and lessen the ignorance associated with these plants. The legalization effort is a campaign, and as with any …