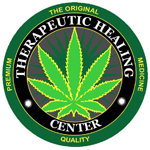 About this Organization
The Therapeutic Healing Center is a full service non-profit collective. It is based in Thousand Oaks, CA and offers patients in the surrounding area with safe access to medical cannabis.
Similar Companies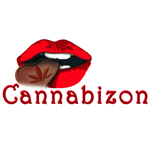 Cannabizon
Cannabizon.com is your "Online Market Place" for Infused Edibles, Vape Pens, Flowers & So Much More. "Many of our patients live in cities that don't allow storefront dispensaries and delivery services. And even when they do, their selection of edibles and other infused products are often limited. If you are a California resident and you have a current MMJ recommendation, you can join our Cannabizon Collective as a member, and we will discreetly ship your order overnight right to your front door"….Oh Yes, You Cann! (For Medical Use Only: In Full Compliance with California H&S Code II362.5 Prop …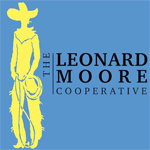 The Leonard Moore Co-op
Mendocino, California
The Leonard Moore Co-op is a medical marijuana cooperative located in Mendocino, CA. Leonard Moore was an artist, activist, and dear friend of the family who succumbed to AIDS in 1992. During that time, contraband cannabis had to be illegally obtained to help alleviate his pain and discomfort. In homage to him, we named and created our Cooperative, so that no one should have to suffer the consequences of the black market to obtain their medicine.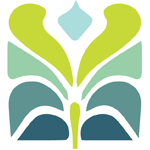 Sweet Green Apothecary
San Luis Obispo, California
Sweet Green Apothecary is a "new generation" of medical cannabis cooperative, lead by an experienced healthcare professional who is implementing and will maintain high quality standards and professionalism for patients in the State of California. Emerging scientific literature supports the far-reaching positive health effects of cannabis therapy ranging from seizure disorder, various neurological diseases, oncology adjunctive therapy, auto-immune and PTSD, to name only a few.