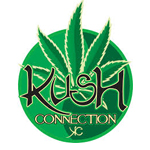 About this Organization
The Kush Connection is a storefront dispensary located in downtown Los Angeles. With that said, the Kush Connection offers patients an delivery service throughout Los Angeles.
The Kush Connection focuses their efforts on organically-grown cannabis. Their house strain, Master Yoda, has earned itself quite the representation in Southern California.
Associates
Master Yoda
Cultivator/Extractor
Master Yoda is a breeder and extraction artist that is best known for his work with the Kush Connection in Los Angeles. His Master Yoda strain (OG Kush X Master Kush) is regarded as one of the most potent strains available in Southern California.
In The News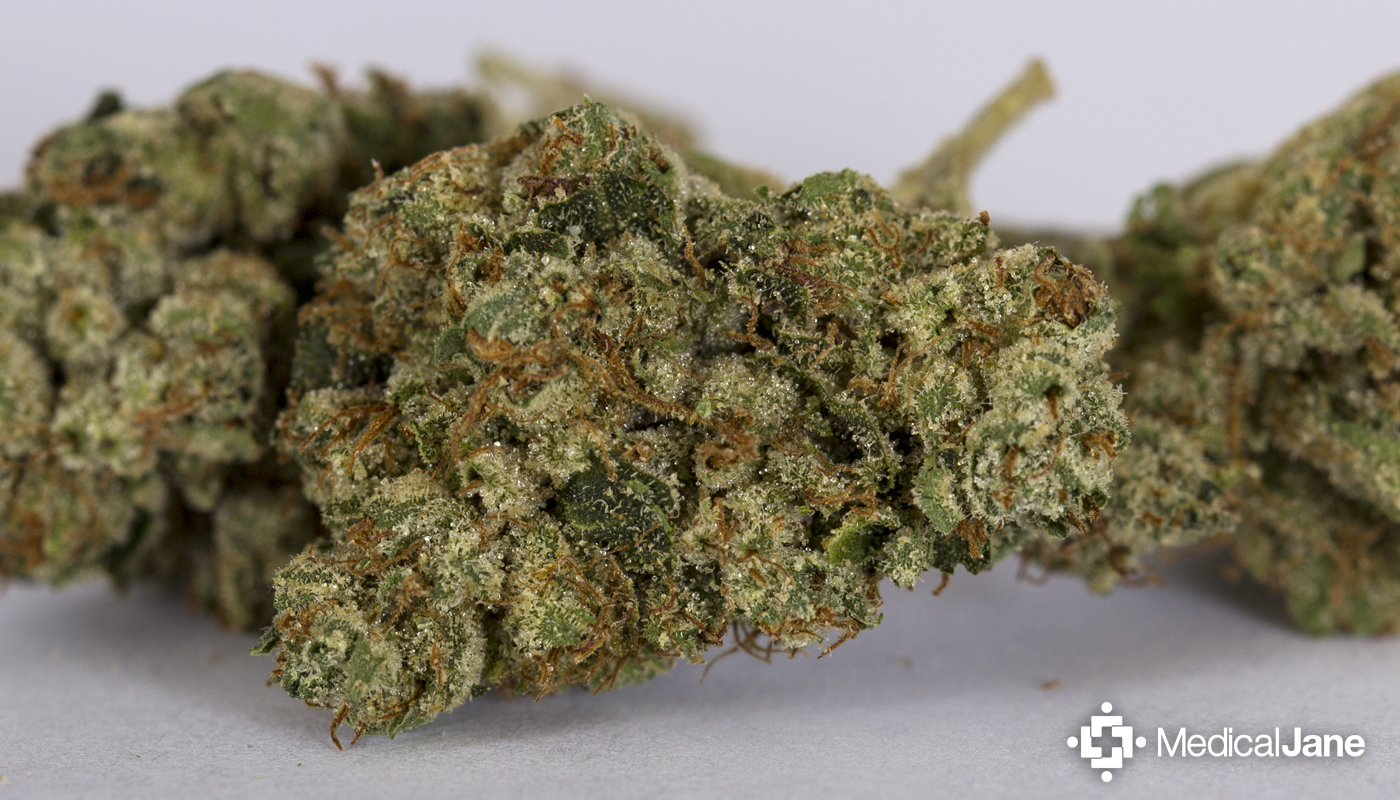 Master Yoda Strain: A Heavy-Hitting Hybrid From The Kush Connection
Made popular by the Kush Connection, the Master Yoda strain is a powerful hybrid that is best known for its sedative effects. It has won various awards since hitting the Southern California dispensary scene a few years ago. Master Yoda Strain: OG Kush X Master Kush As the story goes, the Master Yoda strain originated in Florida before eventually migrating to Southern California. It is there that it began to build some serious buzz. The Kush Connection has entered the Master Yoda strain in a number of competitions (the HIGH TIMES Cannabis Cup, The Secret Cup, etc.) …
Similar Companies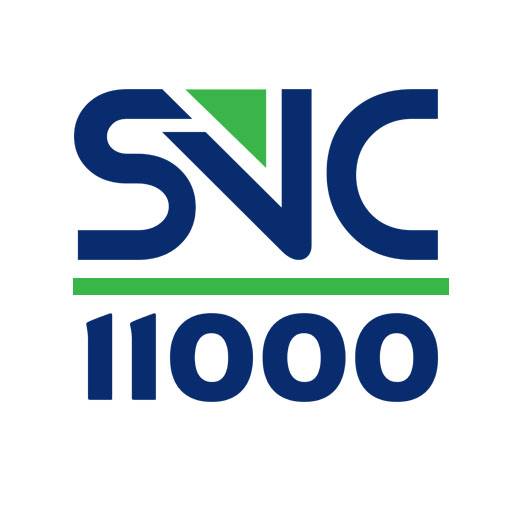 Sun Valley Caregivers
Sun Valley Caregivers is a Los Angeles dispensary open for recreational and medical patients. We are committed to providing you with quality cannabis. Our staff consists of knowledgeable and trained representatives who can help elevate your experience.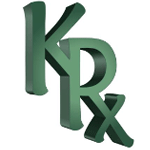 The Kind Relief Dispensary & Cultivation
Buchanan, Georgia
The Kind Relief Inc. medical marijuana dispensary and cultivation is a company dedicated to providing qualifying Arizona Medical Marijuana Program patients, medicine while upholding the highest standards of professionalism and integrity. We have gone to the farthest lengths possible to ensure that every patient that chooses The Kind Relief Inc. as its source for medical marijuana is cared for with respect and compassion for their individual needs.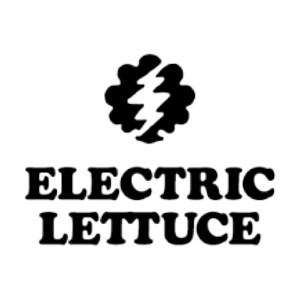 Electric Lettuce – Beaverton
Electric Lettuce is a recreational dispensary situated in the Denney Whitford neighborhood of Beaverton – only a short distance from the Washington Square Mall. Available from Beaverton Tigard Highway OR-217 S – take leave 3 for Denney Road and search for the beautiful wall painting. 6950 SW 105th Ave Beaverton, OR 97008.