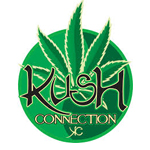 About this Organization
The Kush Connection is a storefront dispensary located in downtown Los Angeles. With that said, the Kush Connection offers patients an delivery service throughout Los Angeles.
The Kush Connection focuses their efforts on organically-grown cannabis. Their house strain, Master Yoda, has earned itself quite the representation in Southern California.
Associates
Master Yoda
Cultivator/Extractor
Master Yoda is a breeder and extraction artist that is best known for his work with the Kush Connection in Los Angeles. His Master Yoda strain (OG Kush X Master Kush) is regarded as one of the most potent strains available in Southern California.
In The News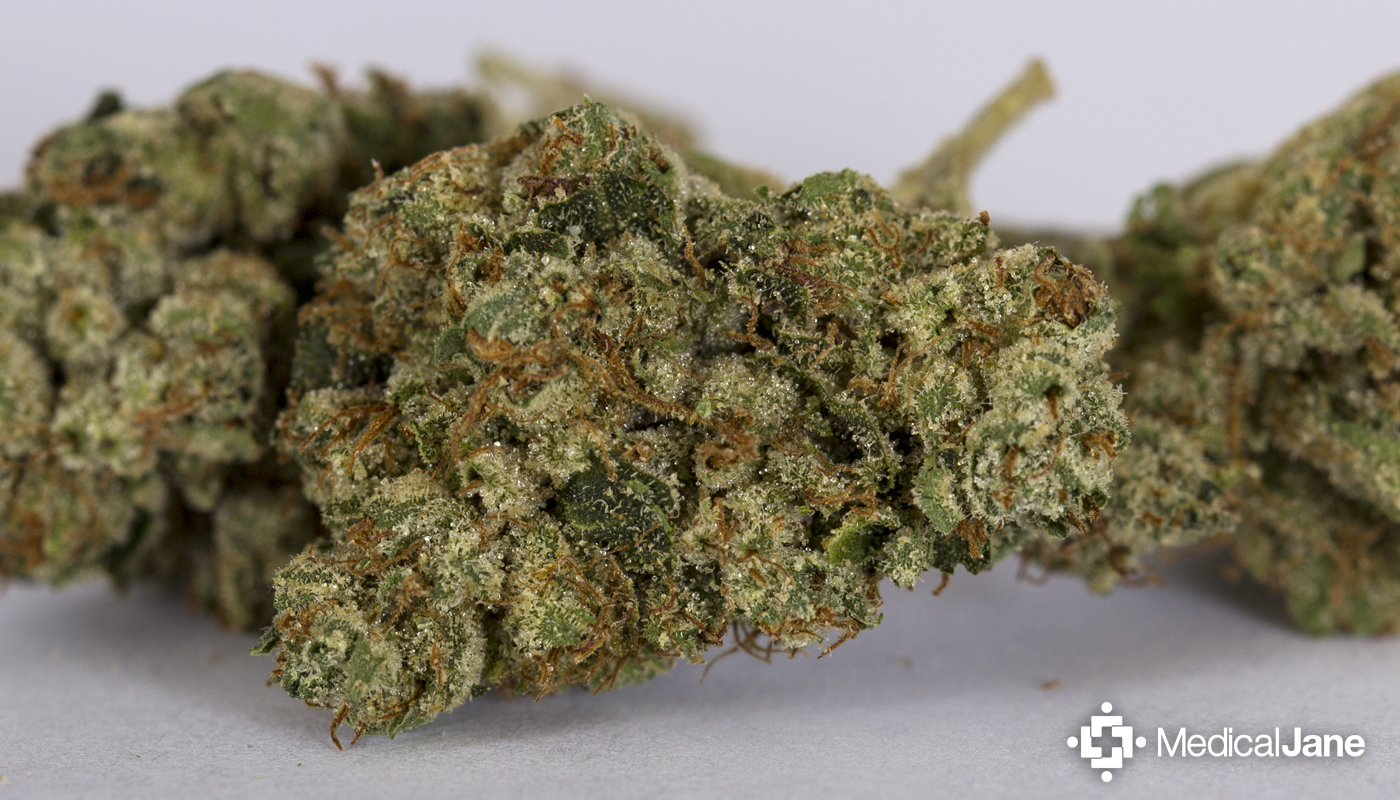 Master Yoda Strain: A Heavy-Hitting Hybrid From The Kush Connection
Made popular by the Kush Connection, the Master Yoda strain is a powerful hybrid that is best known for its sedative effects. It has won various awards since hitting the Southern California dispensary scene a few years ago. Master Yoda Strain: OG Kush X Master Kush As the story goes, the Master Yoda strain originated in Florida before eventually migrating to Southern California. It is there that it began to build some serious buzz. The Kush Connection has entered the Master Yoda strain in a number of competitions (the HIGH TIMES Cannabis Cup, The Secret Cup, etc.) …
Similar Companies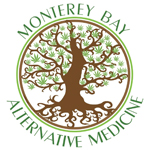 Monterey Bay Alternative Medicine
Del Rey Oaks, California
Monterey Bay Alternative Medicine is proud to have the opportunity to serve the city of Del Rey Oaks, as well as our family of patients in Monterey, Seaside, Salinas, and all of Monterey County. We appreciate all the support we have received and look forward to giving back to the people and place that we love. We believe it is our responsibility to fully educate patients about the medicinal use of cannabis. By providing knowledge along with premium medicine, we ensure our patients are always getting the most effective relief from their ailments. Come visit our showroom to see our …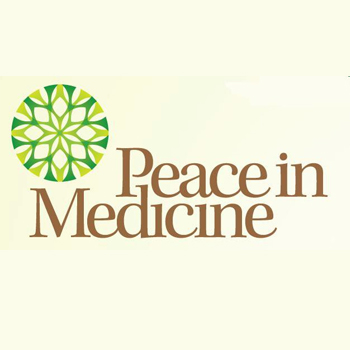 Peace In Medicine
Santa Rosa, California
Peace in Medicine is a California corporation operating not-for-profit and is a grassroots, community-based, healing center offering support and alternative health resources to people facing health challenges. Our primary goal is to advocate and support a proactive approach to health management by providing a local, affordable, and safe environment to dispense medical cannabis and offer other alternative health services. Peace in Medicine is proud to be a member of the Sebastopol and Santa Rosa communities and looks forward to providing quality health services for the residents and greater Sonoma County.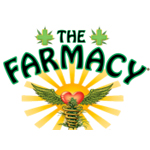 The Farmacy
West Hollywood, California
The Farmacy West Hollywood has been serving you and the community since November, 2004. Their family of compassionate caregivers, licensed herbalists and holistic health practitioners have come together to create the world's first and finest Full-spectrum Green Farmacy for the healing and wellness of our planet and the global community.